Need help logging into Colleagues Connect?
We've put together a list of Frequently Asked Questions to help you sign-in, find out your details, reset your password & more!
Please note - If the information below does not resolve your issue, or if you have any more questions, please use the 'thumbs up/down' buttons at the bottom of this page to let us know. We will aim to get back to you with a suitable response as soon as possible.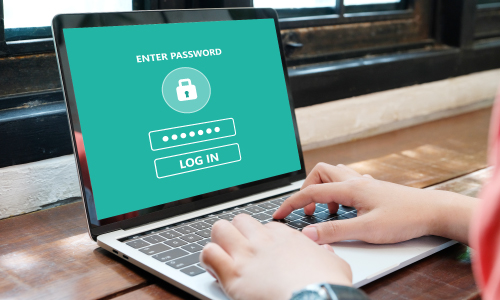 Where can I find the login button?
The login button is at the top right of every page (see below), click this button to take you to the login page (please note if you are viewing on a mobile you will only see this icon…


What details do I need to login?
To log into Colleagues Connect you will need your AD username and password, these are the same details that you will use to login to Kronos or to access your payslip. When entering your username, you should see the screen below.
(Please note if you have been migrated to Office 365 then you will need to use your work email address)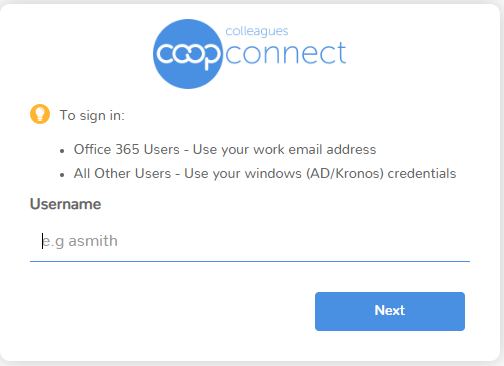 What if I've forgotten my password?
If you can't remember your password, you can reset it easily! You can either click 'Forgotten Password' on the screen below, which is what you will see once you have entered your username, or go to 'Quick Links' and click on the 'FastPass' button.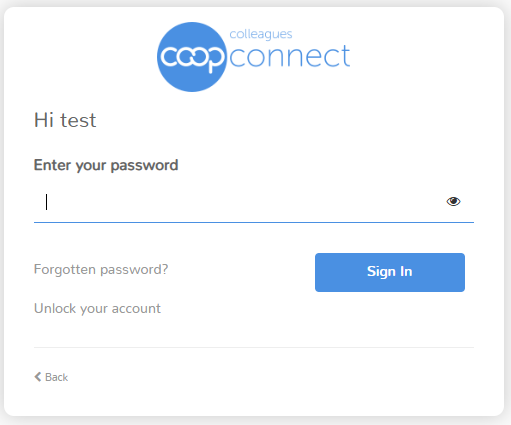 What if I don't know what my username is?
If you're unsure what your username is to login, then please speak to your line manager who will be able to find out for you.
In the event that your manager is unable to help with this issue then you can use the 'Thumbs Up/Down' buttons at the bottom of every Colleagues Connect page (see image below).