On every page of Colleagues Connect, you are able to submit feedback to us there and then. Whether you have a question, want to give us some constructive feedback or you're just stuck on something - we want to know your views!
Below you will find everything you need to know to be able to send us your feedback and make sure your voice is heard...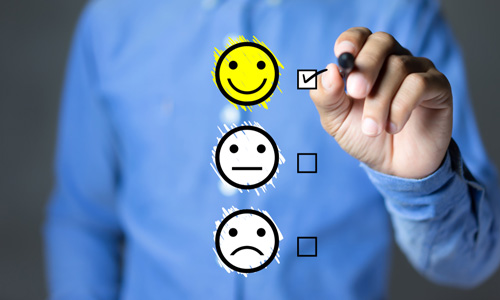 Thumbs Up/Down Buttons

You will see the above 'Is this helpful' (with thumbs up / down buttons) at the bottom of every page on Colleagues Connect. This is your tool to send us your confidential feedback regarding that particular page or tool.

No matter which button you click, you will be shown the above form. Please make sure you provide your email address so that we can get back to you or pass you on to the relevant expert to assist you with your feedback or query.
Comment on Our Stories and Blogs

At the bottom of every story or blog, you will see 'Join the Conversation', this is your opportunity to have your say on the topics being discussed, let us know what you would like to hear about or any other feedback you may have.
Colleagues Connect is a safe environment where we welcome and encourage feedback from colleagues all across the Society, so make sure you have your say and have your voice heard!
Polls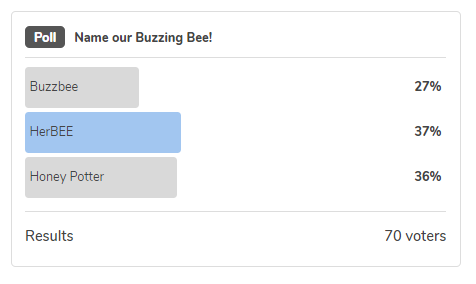 Every now and again we will be running polls to gain your views on various topics, you'll be able to find these in our stories and blogs
All polls are completely anonymous, so there's really no reason for you not to vote and make a difference!