Zoom Video Conferencing
The Zoom Video Conferencing tool enables any colleague to get in touch with any other colleague at any time, in any place, anywhere.
Zoom is your complete communications tool which incorporates a chat facility, video conferencing and Audio conferencing.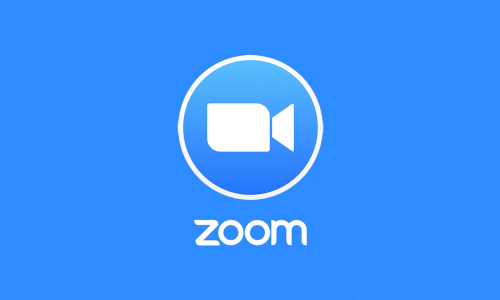 What are the benefits of using Zoom?
Schedule, record and participate in online video meetings

Use Zoom on your desktop, tablet or mobile device

Screen-sharing for help, tutorials, technical support and more

Host webinars

Instant messaging - build groups and keep up to date with your team remotely

Zoom rooms
When should I use Zoom?
When arranging a meeting you should ask yourself the following questions...
Why do I want this meeting?

Is a physical meeting the most time and cost effective way of achieving your goal?

Could I use Zoom to hold this meeting?
If you ever find yourself unable to get into work due to adverse weather for example, then you can use Zoom to keep in touch with your team and to join meetings!
Here's our video guides to help you get started with Zoom...
How To Set Up A Call/Meeting
Zoom Rooms
We have a number of rooms set up with screens, speakers and microphones, all ready to use Zoom. You can find out how to book a Zoom room in our user guide here. Click on the blue box below to find your nearest Zoom room.
Where are the Zoom rooms?
Energy House, Room 2

Bloxwich Rd, Room 1

Coop House, Board Room (Please note, you will need an exec member present in order to use this room as per the current policy)

Coop House, Exec dining room

Hatherton Rd, Boardroom

Orion House, SMT room

Waterfront, Boardroom
Having trouble using Zoom?
If you're struggling to get going with Zoom or just have a quick query then you can take a look at the user guide we've put together here or you can check out the Zoom Help Centre here.
If you've been to the 'Help Centre' and are still experiencing problems then please report this in Service Now by clicking here.