Welcome to the Young Co-operators Network (YCN), giving you the opportunity to have a say about the things that matter to you.
We recognise how important you are to our Society so we would like you to voice your opinions to influence the future of Midcounties whether that's through events, activities and competitions.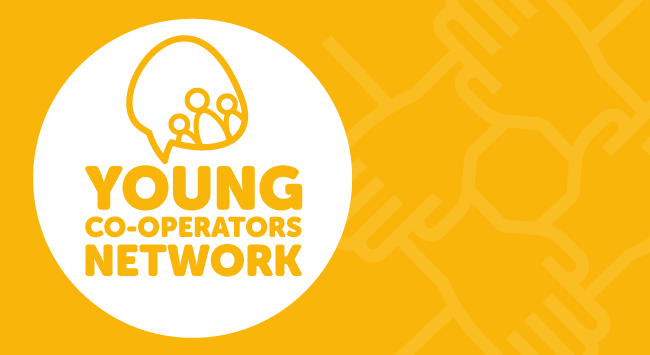 So what is the YCN?
The Young Co-operators Network is here to provide a platform for young people aged between 16 and 30 to share opinions, take part in discussions and have your say in how the society is run!
Be inspired. Get Involved. Make a Difference.
What benefits do I get when I join the YCN?
As a Young Co-operator, there are a variety of benefits that you can take advantage of:
Student Discounts if you hold a valid NUS card

Monthly Prize Draws

Social Media Competitions
We also offer a range of career development opportunities:
Check out some of our helpful employability top tips below:
How can I get involved in the Young Co-operators Network?
- You need to be aged 16-30
- You must be a member of The Midcounties Co-operative (Not a member? To join now click here)
- Join Your Co-op Voice – click here
- Follow our Midcounties Twitter Page - click here
- Join our Young Co-operators Network Facebook Group – click here
Introducing our Young Midcounties Colleague Ambassadors...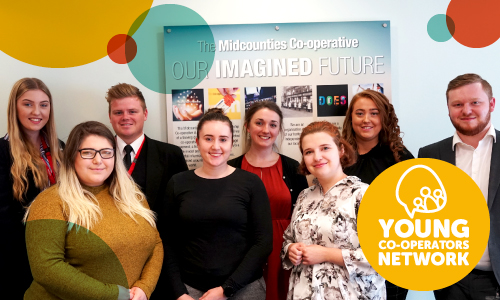 Our Young Midcounties Colleague Ambassadors have helped us shape the Young Co-operators Network by sharing their thoughts and ideas on the future of the Society
Our 5 Year Vision
It would be really exciting to see the YCN being a starting point in the development of new member products and services. Whether they are our go-to focus group for that age range or offering their own suggestions that become reality.
We want to encourage the future of our Society to be as involved as possible and just imagine if we can empower a young member enough to stand for election to the Board or Membership Strategy Committee!
Did you know...
Two of our Young Midcounties Colleague Ambassadors have a place in our Member Engagement Committee (MEC), which means we have a voice for our young members and can influence decisions at the top level of our Society!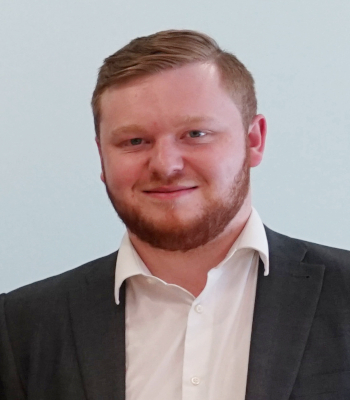 James Eales: "It's great to be on the MEC because I can provide insight into what our young members want"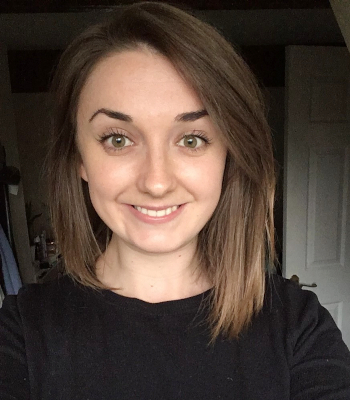 Gemma Tanner: "Being on the MEC is wonderful because we're encouraging young people to use their voices to shape our Society!"
Check Out Our Young Member Forum 2019 Highlights
At the 2019 AGM we held our Young Members Forum, the day consisted of a number of presentations that included:
TV's Dr Hilary Jones talking to the young people about healthcare
Cal Major, the Midcounties environmental ambassador who talked about travelling abroad for a gap year and how we can play our part in reducing plastics
Joe Doherty, adventure Manager from the Outward Bound trust who spoke about his amazing expedition across Antarctica to reach the South Pole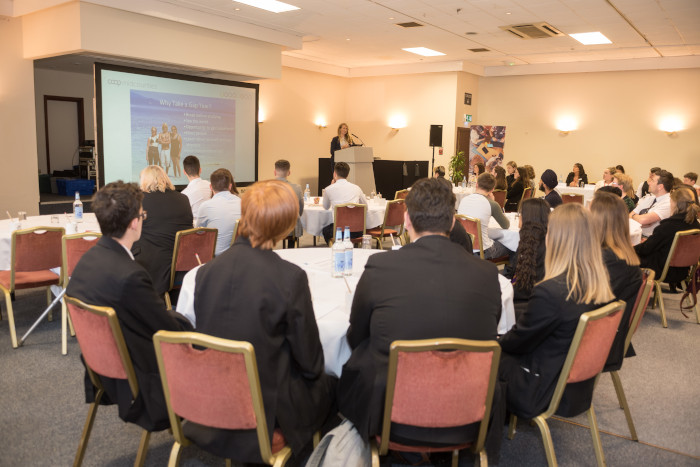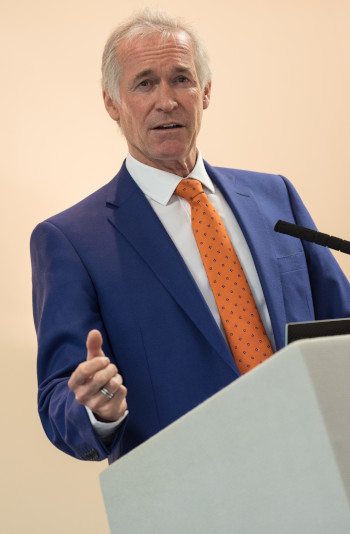 We also consulted with the young people on how we can further engage with them in the future - a great morning was had by all that attended!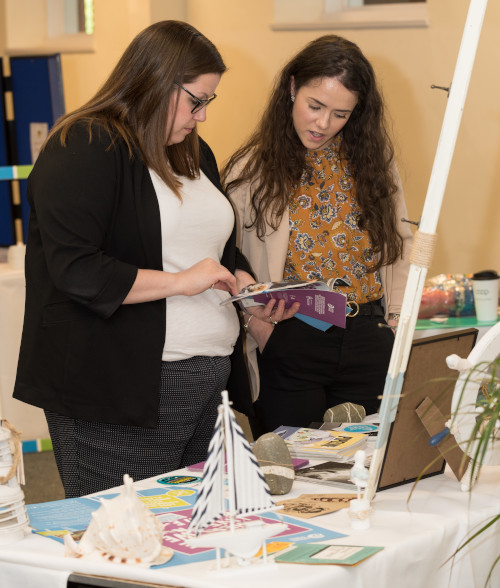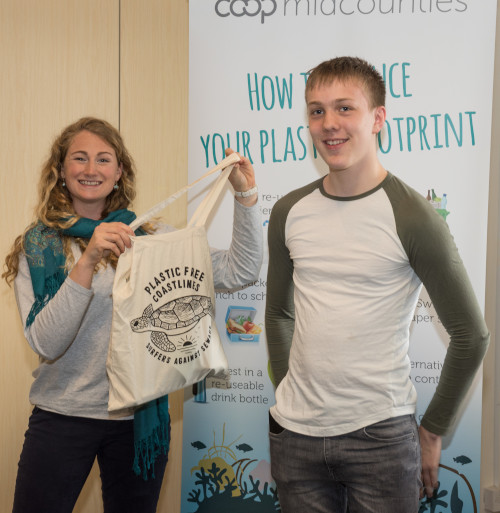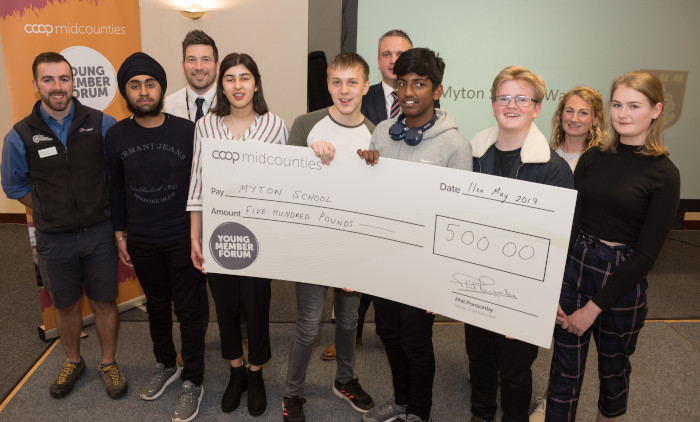 Quotes from our young attendees:
'The talks were great!'
'I really enjoyed the Gap year talk'
'The conversations and learning about the expeditions people have been on were really interesting'
'The day was really interesting and informative'
In the Afternoon 3 schools (Cannock Chase High, Walsall Academy and Myton school) took part in 'Our solution to beat plastic pollution' competition. Each school delivered a presentation and created their own video on how they were going to reduce single-use plastics in their schools, and showcased sculptures they had made out of single-use plastics.
All 3 schools delivered a fantastic presentation, with the judges deciding the overall winner was Myton School in Warwick. Throughout the day there were also various prize draws for the young people to enter.