What is the Young Co-operators Network?
The Young Co-operators Network has been introduced to enable young members aged 16–25 to be able to share their thoughts and ideas on important topics on a regular basis, have their say during the development of member services and products, and even have the opportunity to boost their CV if they want to.
This network aims to ensure that the voices of young people and current/potential Members are heard, recognising the value of their opinions and that they in turn influence and inform the decisions we make within the Society, inspiring them to have greater involvement and be fully engaged in all things Midcounties!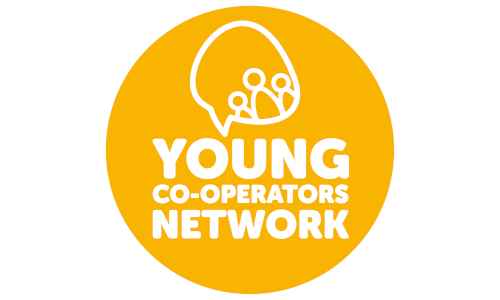 How can I get involved in the Young Co-operators Network?
What other benefits are available to me as a Young member?
Student discount

Work Experience and career development opportunities

Access to the Society's Trading Places scheme

Advice on taking Gap Years

Get involved in our Campaigns, click here to find out about our 1 Change campaign!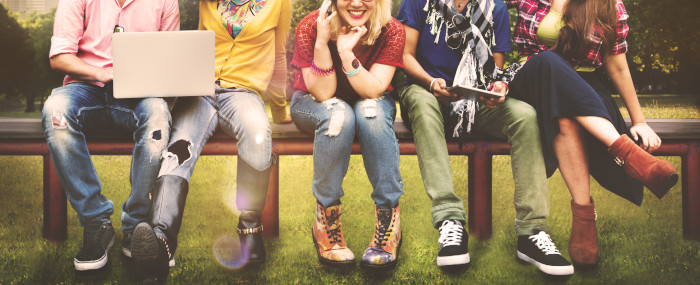 Check Out Our Young Member Forum 2019 Highlights
At the 2019 AGM we held our Young Members Forum, the day consisted of a number of presentations that included:
TV's Dr Hilary Jones talking to the young people about healthcare
Cal Major, the Midcounties environmental ambassador who talked about travelling abroad for a gap year and how we can play our part in reducing plastics
Joe Doherty, adventure Manager from the Outward Bound trust who spoke about his amazing expedition across Antarctica to reach the South Pole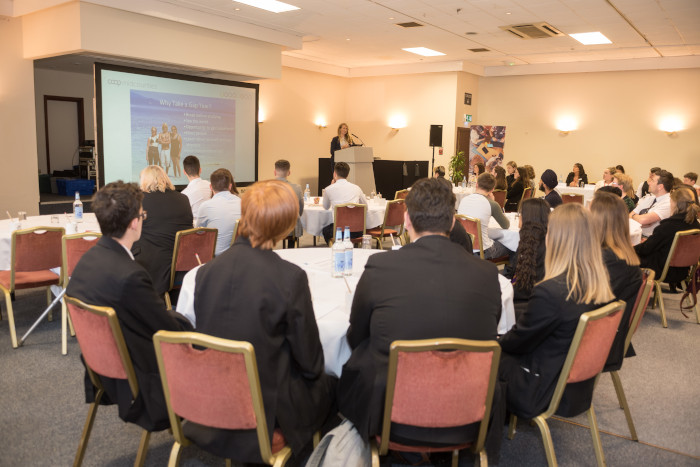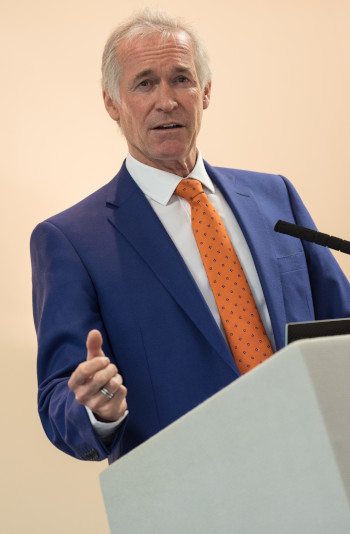 We also consulted with the young people on how we can further engage with them in the future - a great morning was had by all that attended!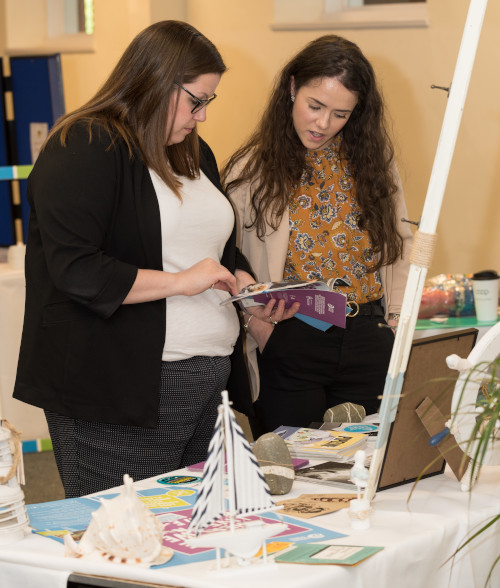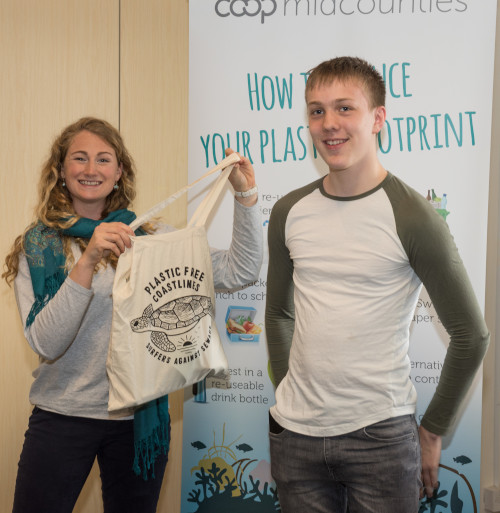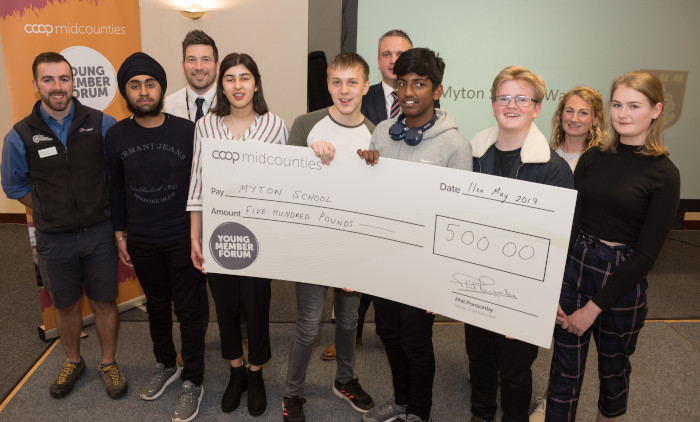 Quotes from our young attendees:
'The talks were great!'
'I really enjoyed the Gap year talk'
'The conversations and learning about the expeditions people have been on were really interesting'
'The day was really interesting and informative'
In the Afternoon 3 schools (Cannock Chase High, Walsall Academy and Myton school) took part in 'Our solution to beat plastic pollution' competition. Each school delivered a presentation and created their own video on how they were going to reduce single-use plastics in their schools, and showcased sculptures they had made out of single-use plastics.
All 3 schools delivered a fantastic presentation, with the judges deciding the overall winner was Myton School in Warwick. Throughout the day there were also various prize draws for the young people to enter.
Interested? Find out how you can get involved in the Young Midcounties Ambassador programme by signing in below:
Sign in