Fun Day Success, Seasonal Market Changes & Procure4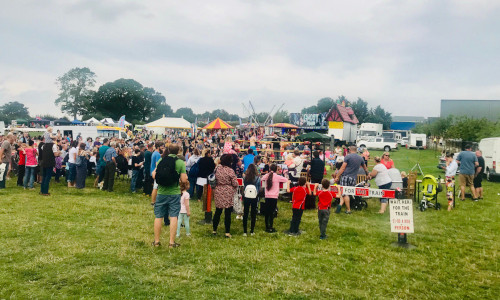 This article will take approximately 3 minutes to read
Published 9 Aug 2019 in Phil's blog by Phil Ponsonby
Churchstoke Fun Day
Over the weekend, we were lucky to have some dry weather to accompany our Churchstoke Fun Day, which I was informed was attended by over 6000 people! The day wouldn't have been possible without the amazing commitment of our dedicated colleagues who volunteered to support the event - so a huge thanks to all that have helped not only this year but throughout the years at the Churchstoke Fun Day.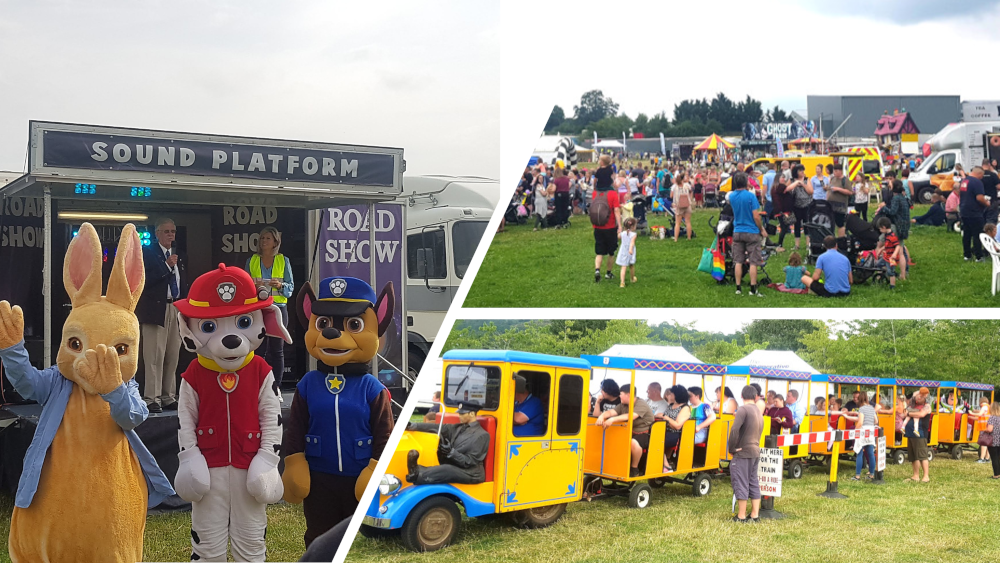 As we are in the middle the summer, don't forget we are also hosting the Gloucestershire Fun Day happening on 18th August – click here to find out more. I hope it is another very successful event!
Superbreak Collapse
It was sad to hear the news of the recent and unexpected collapse of the travel company, Superbreak - together with sister agent LateRooms - announcing that they were to cease trading from 1st August. This was a good business partner for us having first launched in the UK back in 1983. We have around 375 client bookings with Superbreak so Rad Sofronijevic (Travel - Chief Operating Officer) and the Travel team have been working hard since news of the collapse to make alternative arrangements for them. This somewhat unexpected event illustrates how difficult it is for many businesses which, during these uncertain times, are also having to face into an onslaught of new online competitors who enter our markets backed by big investment and without the on-costs associated with traditional 'bricks & mortar' operations.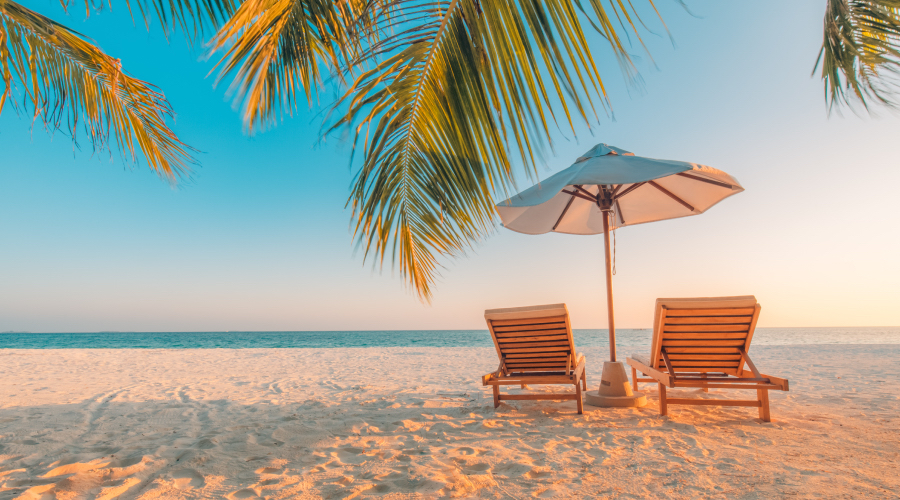 I am looking forward to our next strategy day with our Board in September when one of the key subjects for consideration is the further development of our digital online travel operation.
Procure4
I hope by now you have heard about our Member First Programme which was launched in May, giving us a fantastic platform to help learn and identify where new ways of working and efficiencies could be introduced across our central services and head office, and how we were going to deliver them effectively.
As you know I am a huge advocate of the Programme and I am pleased to see how much interest it has received, reaching over 200+ centrally based colleagues with the help of 20 roadshows. As we begin to understand where the opportunities for improvement are, the Member First methodology has drawn our attention to the sourcing, negotiation and ordering of sundry items and services; or as we call them goods and services not for resale!
The purchasing or 'procurement' of these products and services is an essential part of our business and we spend over £100M per year on areas such as; legal services, facilities management, refrigeration in our stores to Print, IT and Marketing costs.
Over the past 8 weeks, an organisation called Procure4 has been working with our procurement and finance team to audit our existing spend and infrastructure and recommend changes which will enable us to become more efficient and streamlined across our central functions thus saving money to benefit our members.
I joined the discussions this week with Procure4. Their brief has been to help reduce our spend, known as, 'Cost-based Reduction', and give us visibility and control of the areas that we are spending across our trading groups and head office. They are also helping us to drive efficiency in the way we order from and pay our suppliers.
I am pleased to report that Procure4 have already begun to identify savings of approximately £2.8m to £4.1m per annum across the various procurement areas They have also made recommendations that will allow us to make a more informed decision about the vital implementation of a new Purchase Order System, as well as improve the services from suppliers and contractors.
I am sure that colleagues working in our frontline operations will appreciate and welcome moves which deliver savings within our central Head Office operations which can be passed directly through to members in the form of lower prices and improved services; that's the essence of the Member First programme.
If you enjoyed reading my blog this week, why not let me know your comments by signing in below?