A New Year Begins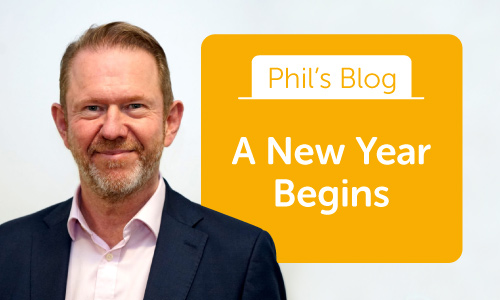 This article will take approximately 2 minutes to read
Published 7 Jan 2022 in Phil's blog
I would firstly like to start with a huge thank you to all frontline colleagues who have kept our businesses open and trading during the Christmas and New Year period despite the significant increase in absences due to the Omicron variant of Covid-19.
The festive season has been an extremely busy period, particularly for our largest business Food Retail where trading has been difficult in a challenging market. We've seen customer shopping patterns change due to fears of catching the Covid-19 virus again with some moving away from convenience to larger supermarkets & discounters as well as using online retailers more to avoid visiting shops. As mentioned before, we have suffered ongoing availability issues from the Co-operative Group distribution network in the 3 months leading up to Christmas; This has led to a sales performance below our forecasts for the Christmas period for us and the other Co-op Societies. I'll be discussing with my fellow Co-op CEO's how we can improve this position for the year ahead at the National Board meeting later in January.

Travel, as we know, has also been affected by a downturn in customers booking holidays over the past couple of weeks as many wait to see what happens with the Omicron variant. However, we're confident that the next couple of weeks, traditionally the biggest of the year for holiday bookings, will benefit a lot from the Government decision to relax rules on general testing requirements that come into force today and Sunday. We have already seen a significant increase in bookings over the last few days following the announcement by the Transport Secretary. If you would like to find out more see here.
For you, our colleagues, the enhanced travel discount of up to £500 off is now available until the end of February, so, if you've yet to book, speak to one of our helpful Travel colleagues who can help you find some great deals on your perfect holiday. For reassurance, the Covid Travel Service is there for the safety & wellbeing of all customers. For more information click here.
First Society investment of the year - Emersons Green Nursery opens
2022 began with the launch of our first Society investment of the year, the Emersons Green Nursery in Bristol. As covered in my blog in December, the £800K nursery forms part of our five-year growth plan that will see us bring our Little Pioneers brand to so many more communities across the country. To inaugurate the site, a prestigious ribbon-cutting ceremony took place yesterday with many attendees including Helen Wiseman, the Society President, as well as other members of the Board, the Executive & Little Pioneers management.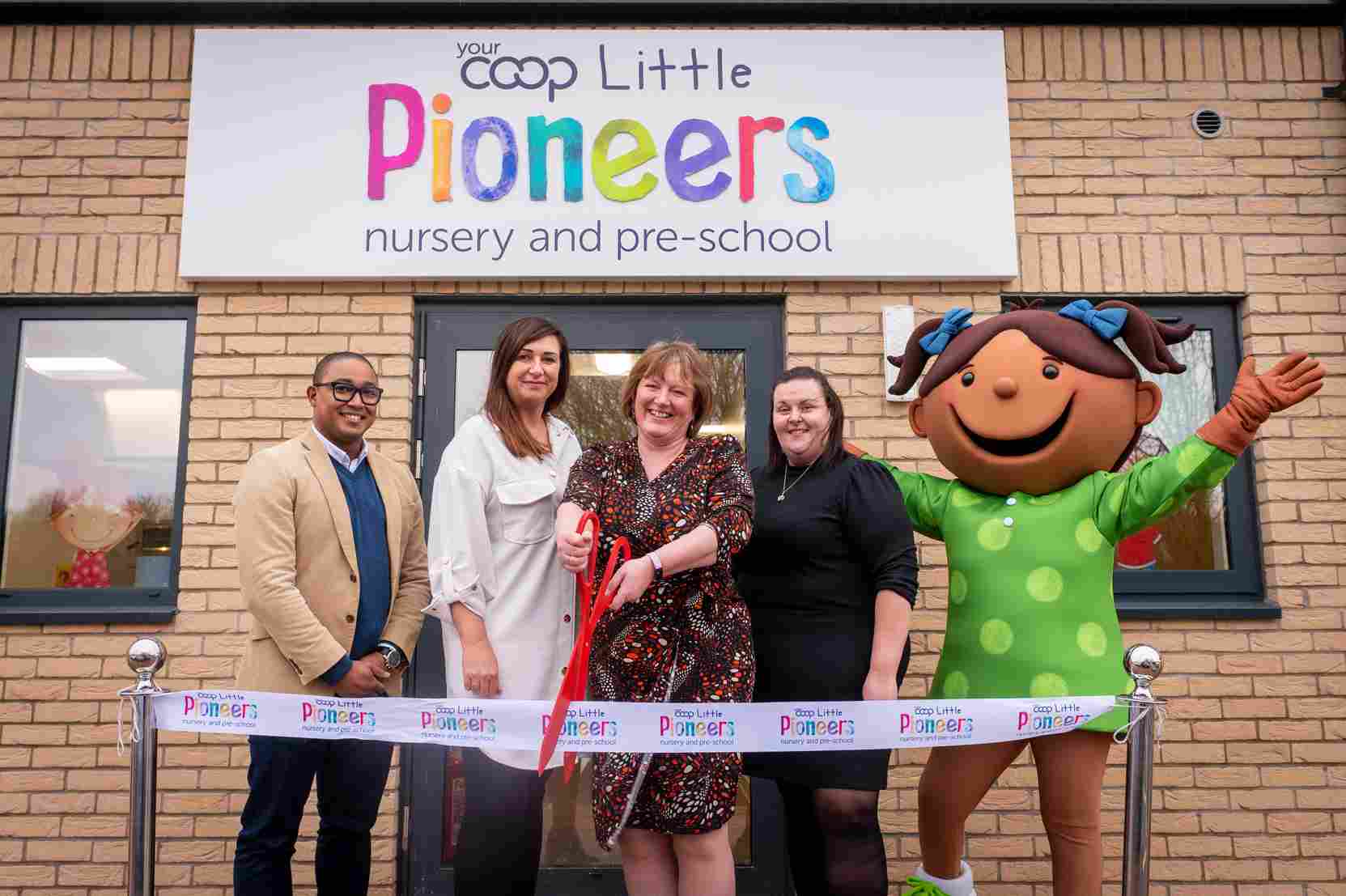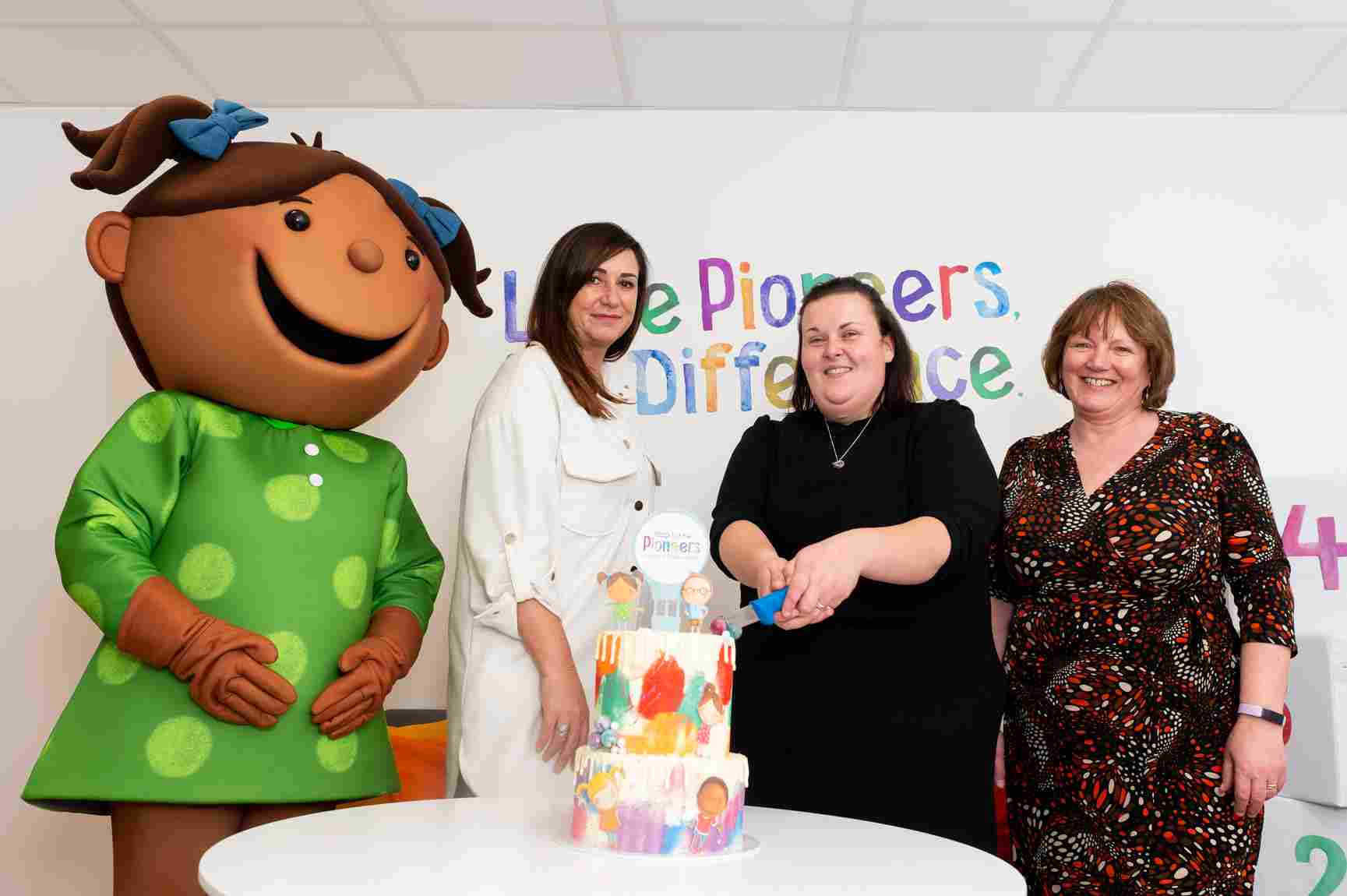 With 38 families registered at Emersons Green, the brand-new purpose-built nursery boasts three separate playrooms on-site for each age group, as well as a large garden for outdoor play and a designated parent's room. As for colleagues, we welcome nine new faces from the local areas who will help support our parents and families. New for the nursery, each child and family will have a tailored key worker to ensure they are getting the very best from nursery life. This includes updates on the child's progress to advice on toilet training, food, friendships and even sleeping patterns. I wish our Nursery Manager, Leanne Fear, the best of luck and personally will be looking forward to visiting the fantastic site very soon.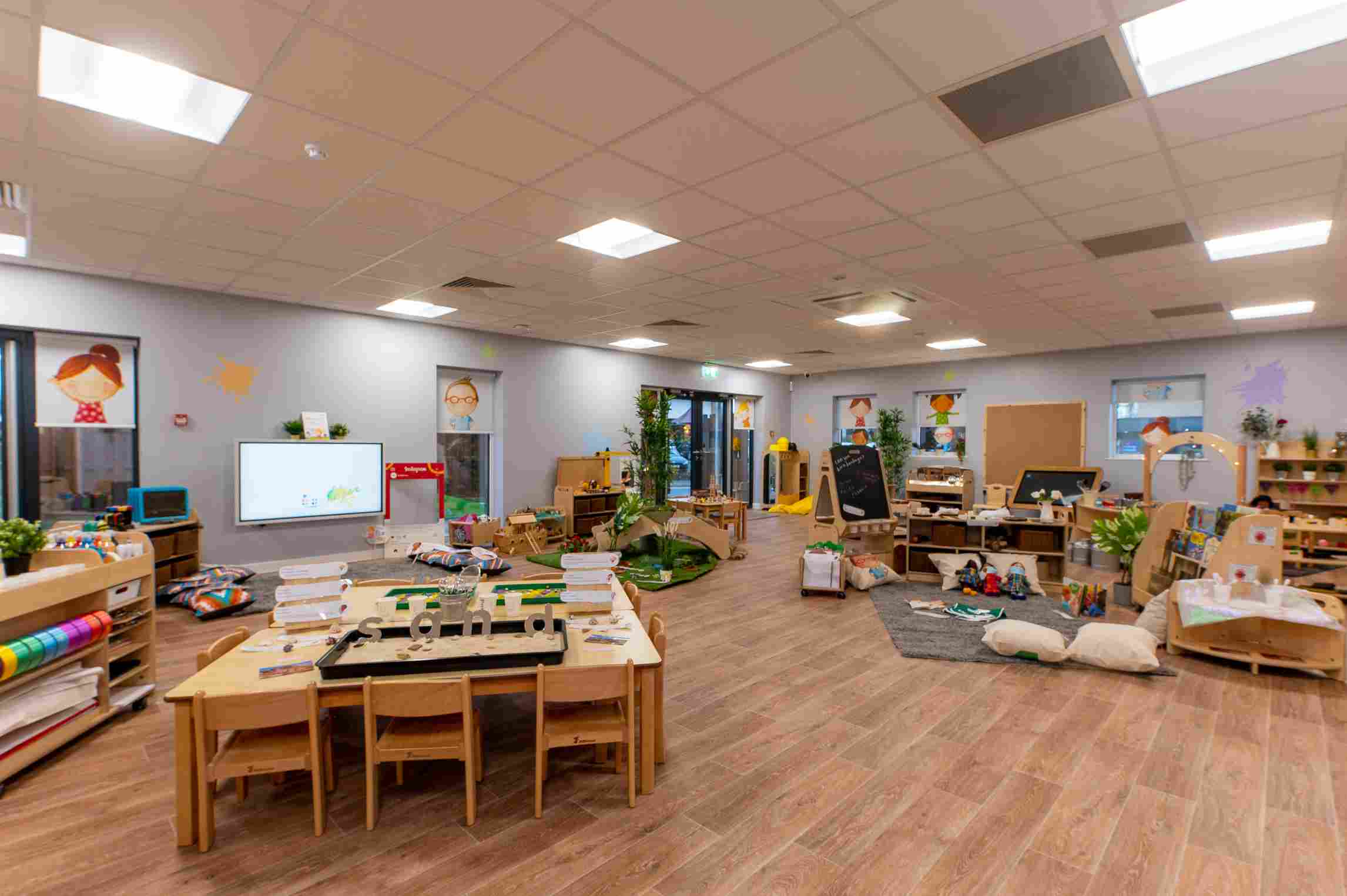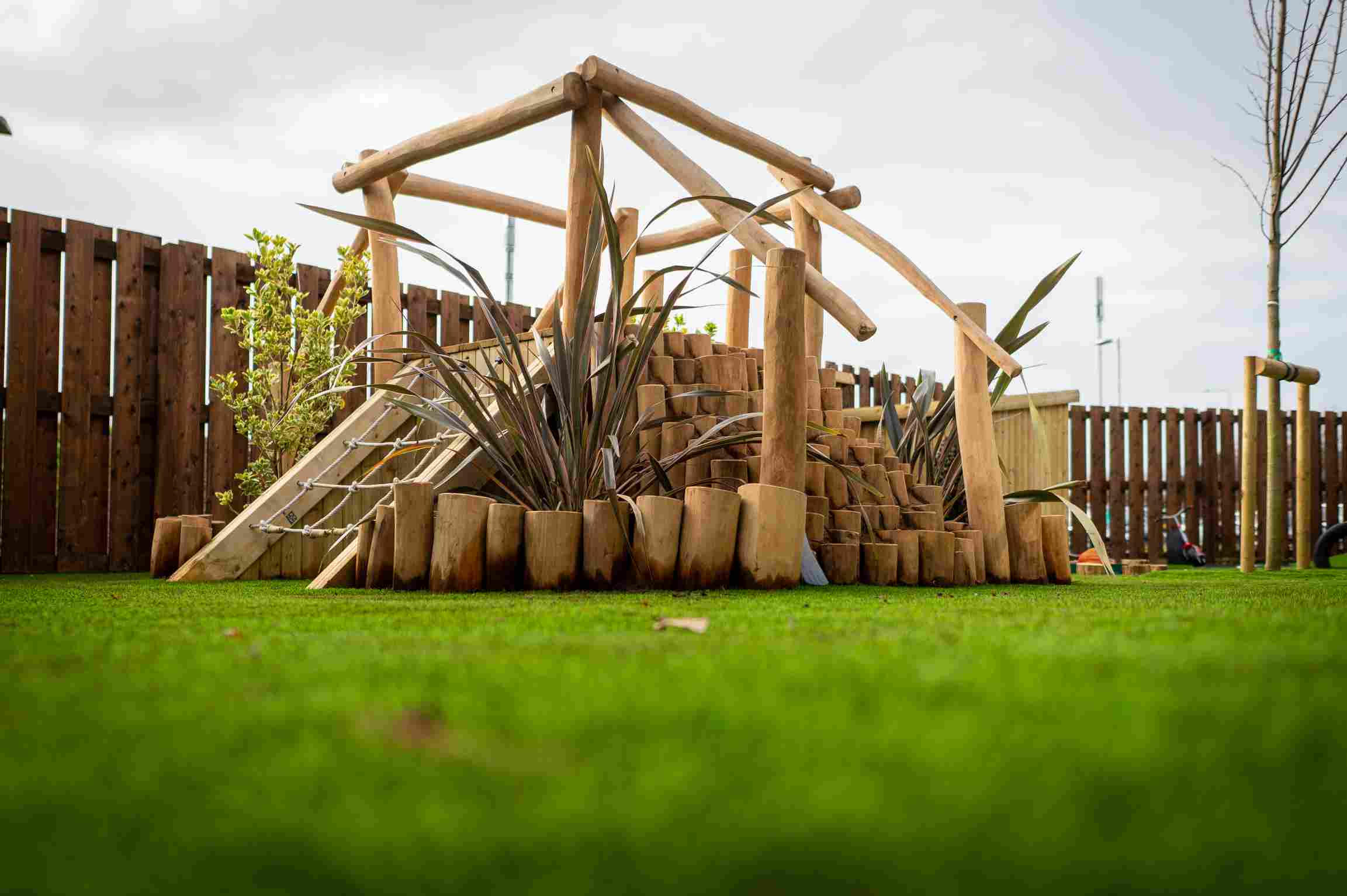 Making a difference for our Communities
As we enter 2022, we continue to support many charity partners and community groups. They are the hidden heroes who help keep communities together and support people in a time of need. So, it was fantastic to hear that Kate Beale from our community partner Just Straight Talk, was honoured with a BEM in the recent New Year Honours by the Queen. Having been partnered with them for over 2 years now, they help to improve the many lives of Sandwell & Dudley people and work tirelessly to provide individuals with the practical help and motivation they need to turn their lives around. I have personally met Kate and her team on a number of occasions and know first-hand how passionate they are in helping others. A big well done to Kate and the team at Just Straight Talk. Have a watch of our video here from 2019 to learn a little more about the charity.

Many of our initial partnerships begin with our community funding, which re-opens from 10th January until 4th February. The funding which gives groups a step up in supporting their local communities with grants can be applied to by both colleagues and members. For further information on how to apply for a community grant and the application criteria, check back on Colleagues Connect next week.
If you enjoyed this week's blog, why not give it a 'Heart' above or leave a comment below.