Black History Month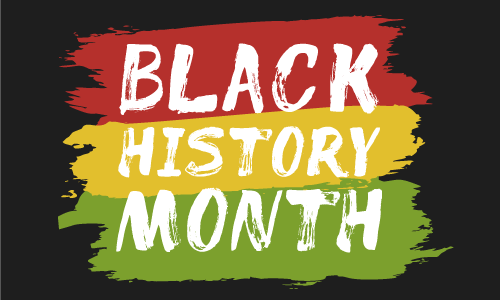 This article will take approximately 2 minutes to read
Published 20 Oct 2020 in Raising Awareness
October is Black History Month, the annual commemoration of the history, achievements and contributions of black people in the UK.
Why is Black History Month important?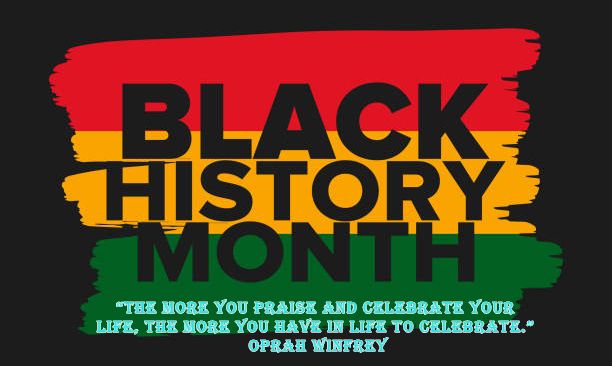 Black History Month means different things to everyone and pride for this month is expressed in a variety of different ways. For many, Black History Month is a way of reflecting on the diverse histories of those from African and Caribbean descent, taking note of the achievements and contributions to the social, political, economic and cultural development of the UK.
To celebrate Black History Month, enei will be sharing stories about inspirational black British women throughout history!
How are we involved?
We are delighted to announce that we are now a Business in the community, Race at Work Charter signatory. The Race at Work Charter is committed to empowering employers to accelerate change for Black, Asian and Minority Ethnic employees in the workplace.
Signing up to the Charter means taking practical steps to ensure the Society is tackling barriers that ethnic minority people face in recruitment and progression and that the Society is representative of its communities, customers and members. There are five key areas which comprise the Race at Work Charter principles, these are;
Appoint an Executive sponsor for Race

Capture Ethnicity data and publicise progress

Commit at board level to zero tolerance of harassment and bullying

Supporting equality in the workplace is the responsibility of all leaders and managers

Take action that supports ethnic minority career progression
A little bit of history…did you know?
John Blanke was a royal trumpeter for King Henry VII and King Henry VIII.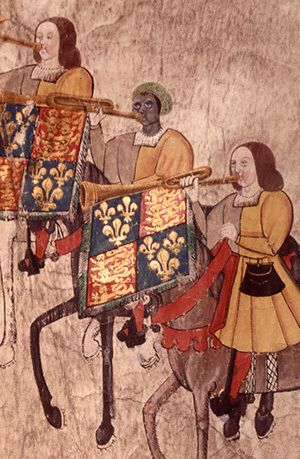 He is the first black Briton we have an image of

He was working in London between 1501 and 1511

He wrote to Henry VIII & asked for his wages to be increased as other trumpeters were paid more. Henry agreed & doubled his wages.
Walter Tull was the first black footballer and also a war hero.
Watch the inspiring story of Walter below, who played for Tottenham Hotspur, Northampton FC and became a war hero during the First World War.
Calling our colleagues!
Why not share your personal stories with us and we will feature them at the end of the month. They could be on how the achievements and contributions of historical black figures have influenced your everyday life or encouraged you to try something new. Send your stories into communications@midcounties.coop.