Colleague Pulse Survey now open!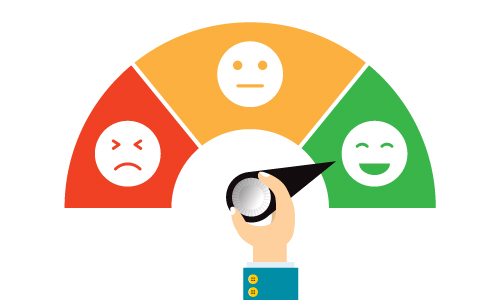 This article will take approximately 2 minutes to read
Published 10 Feb 2020 in Colleagues
Why are we doing it? Hear from Clare Moore, our HR Officer.
I have been working with both the Board and the Executive since I joined the Society to review and improve the rewards we offer to you, our colleagues. We want to ensure that where possible we give you benefits that are relevant to and determined by you.
To ensure that a range of opinions are heard, I've asked Total Reward Group, a specialist reward consulting company to work with us, hence the reason for this survey, which will enable colleagues to have an opportunity to give their views on current and possible future reward practices. You will also see a number of wellbeing questions within the survey that I would like you to complete, which we will use to continue to shape our wellbeing programme for all colleagues.
As in previous surveys we have conducted, this survey is completely confidential, therefore please complete the questions as honestly and openly as you can, and by the deadline of Monday 24th February. The survey should take you approximately 10 minutes to complete. Thank you in advance, and I look forward to hearing your feedback.
How can I take part?
The survey is accessible through Colleagues Connect by logging in (with your AD credentials). The survey is anonymous, and managers can support Colleagues if they not aware of their logins on Colleagues Connect.
Once you have logged in, you will see a notification at the top-right of the page (see image below), if you click there and into 'My Notifications' you will then see the clickable link to your pulse survey.

How long does it take to undertake the survey?
The survey takes just 10 minutes and must be completed in one sitting, so please dedicate some time to share your views.
What next?
Log into Colleagues Connect and share your views!
Can't log in?
If you're having trouble logging in, we've set up some handy tips to help you get started, just click here to find out more.
What if I haven't received a notification/survey link?
If you've logged in and haven't received a notification with the link to your pulse survey, please let us know by emailing communications@midcounties.coop