My Guest Blogger – Phil Sarthou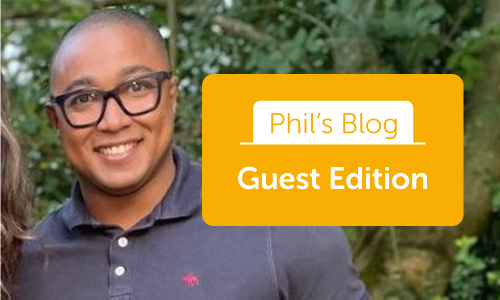 This article will take approximately 3 minutes to read
Published 14 Jan 2022 in Phil's blog
Hi! I'm Phil Sarthou, Head of Commercial Growth for Your Co-op Childcare. Our Group CEO, Phil Ponsonby is away this week, so I have been asked to pick up the reins and be the guest blogger for today.
We couldn't have picked a better week because I was in Bristol last week for the opening of our beautiful Emersons Green nursery and have been on the road most of this week visiting inspiring colleagues in the Newcastle and Sunderland areas. I say inspiring and I mean it. I was humbled by the pride that our colleagues take in their nursery settings. Despite working in a challenging operational environment our fabulous colleagues have curated delightful learning environments where 'my inner child' wanted to play, discover, and learn. To add I would like to give a big shout out to our property colleagues for delivering such well-appointed new developments and stunning refurbishments.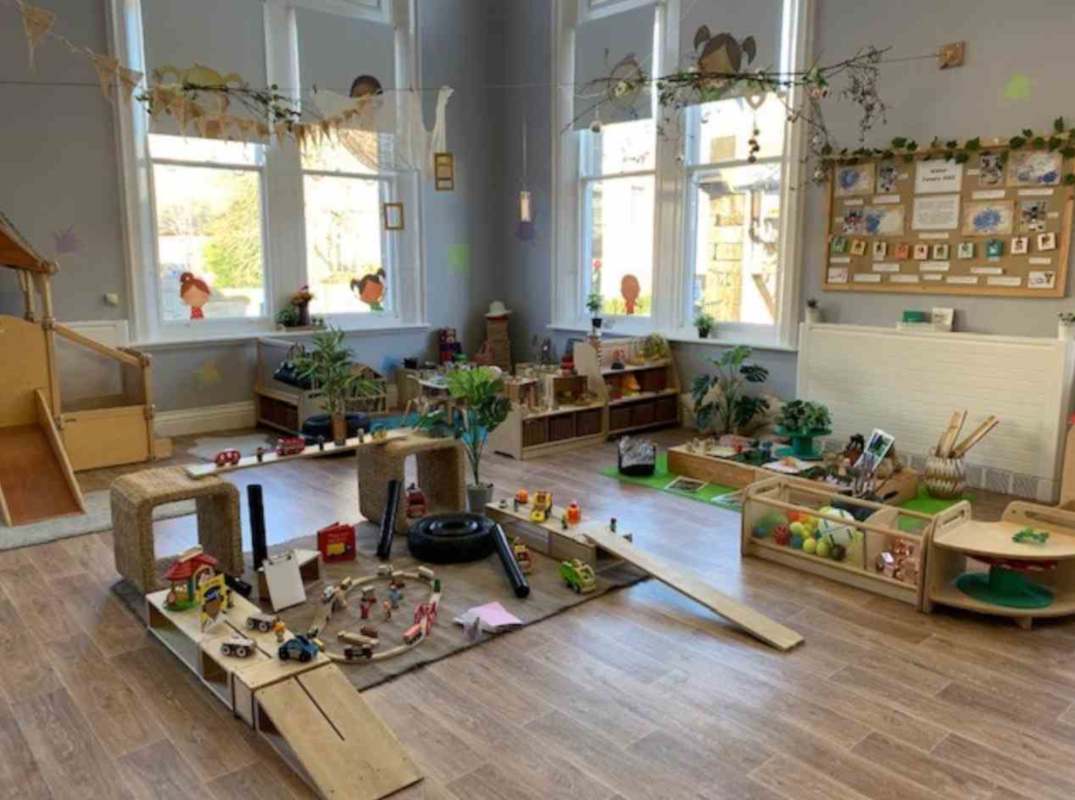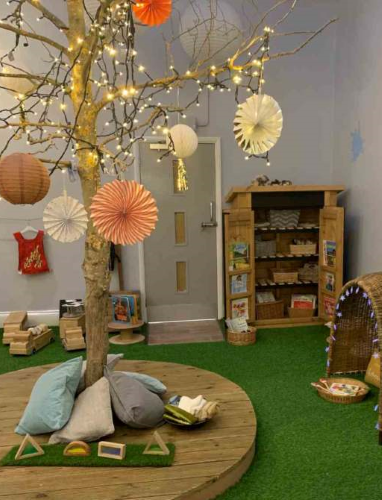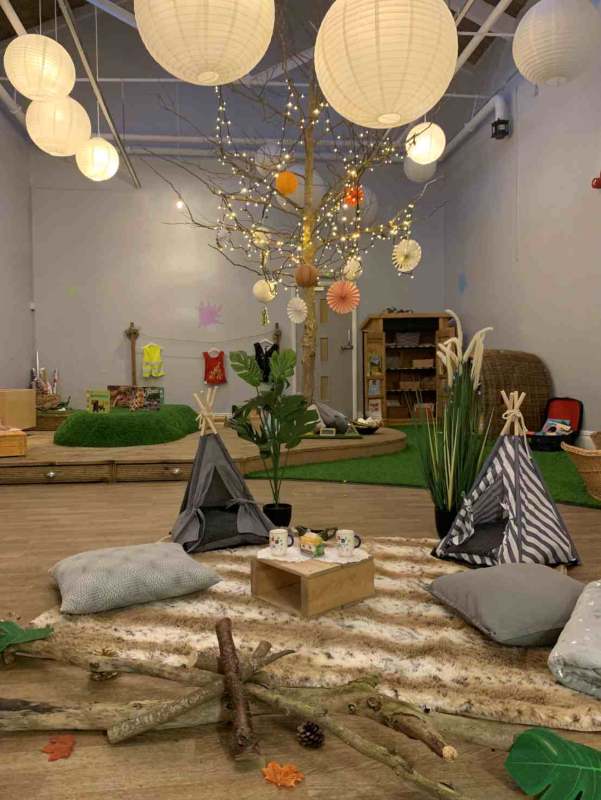 Newcastle Nursery's Little Adventurers & Atrium rooms
A little about me…
Early Years is a family affair for me, I live in Sale with my wife, an Early Years Teacher, and my two primary school-aged children, Max (10) and Mabel (6). I'm a Chartered Accountant by trade, I started my career at a Big 4 accountancy firm where I qualified as an ACA before moving into Corporate Finance where I mainly focused on private equity transactions. The last deal I worked on at KPMG involved another nursery group raising capital for investment, this led me to join Bertram Nursery Group, now trading as Thrive Childcare and Education, to grow their business through acquisition.
I learnt a tremendous amount about early years at Thrive and visited numerous nursery settings as part of investment appraisal processes, but after visiting Cheltenham Park (Gloucestershire), Emersons Green (Bristol), Bristol Temple Mead, Newburn, Newcastle, Newbiggin, Seaham, and Hetton, I can confidently say that our Little Pioneers offering is market-leading. Just watch this video in the Little Creators room at Hetton Nursery here. An incredible learning environment.
Midcounties
I joined Midcounties 12 weeks ago, the induction I received as well as all the helpful and super welcoming colleagues I met along the way made me feel fully integrated before the end of week 2. Although I've only been a member of Midcounties for a few of weeks, I've had the pleasure of working with some of the most talented, driven, kind, collaborative people I've ever met. I truly believe that we have a very high performing team. We push to trade hard, but we never compromise on quality.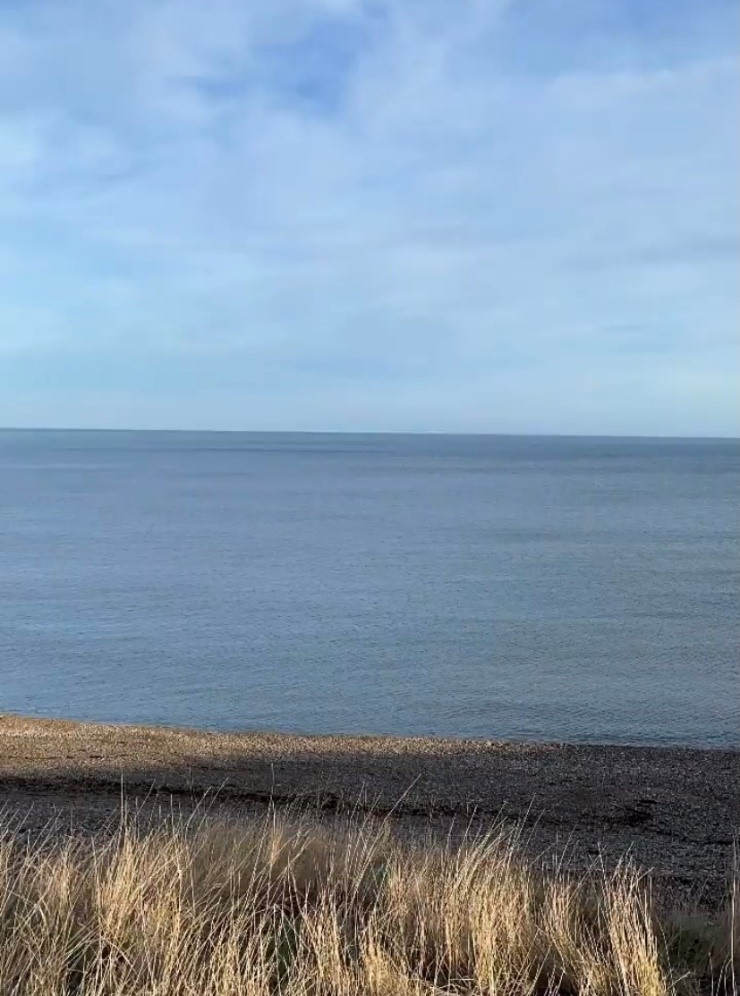 My colleague Bethany Patrick took this picture highlighting the incredible view from the Seaham Nursery garden. The lucky children that attend Little Pioneers Seaham regularly get to take part in "Beach School", which must be such a treat!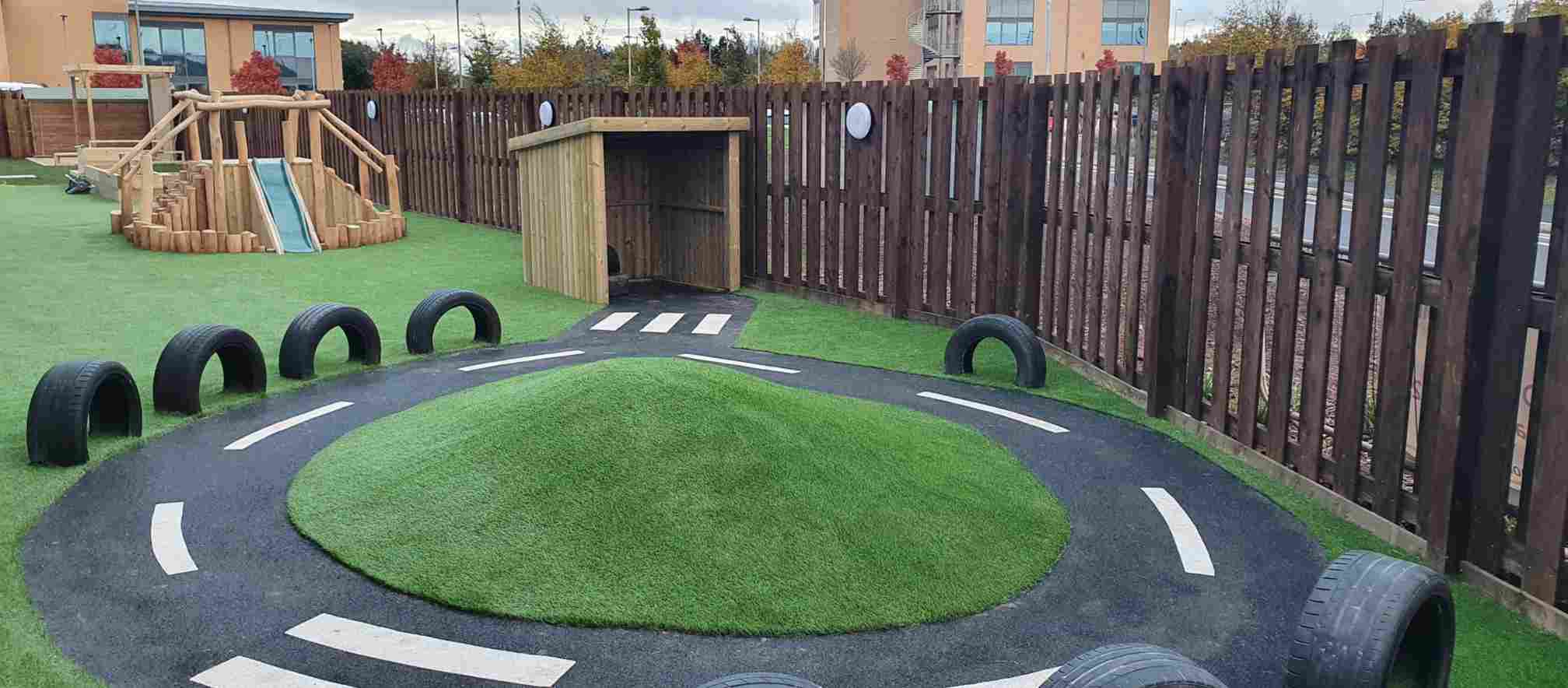 The outdoor space at Emersons Green Nursery
Men in Childcare
This is a topic that has been covered a few times already but I would like to give you some insight as to why I am so passionate about growing the number of male colleagues we have in our nurseries. It's very close to my heart because I was brought up by a single mother. My mother did her best and we were lucky because my grandmother was very involved. I was fortunate enough to receive a lot of counselling because of experiences that took place during my upbringing, and one of the key things that the counsellors identified was that I was constantly seeking male role models because there were no men in my family life. I latched onto people like my football coaches or male teachers because of my need to see role models that 'looked like me'. Although I had a great childhood and my family did a great job of bringing me up, I still craved male attention. This is why I believe that our push to have more men in childcare is a force for good. It's important for our environments to represent the wider society in which we live and I believe that interacting with and learning from men and women can only add more value to our children's lives.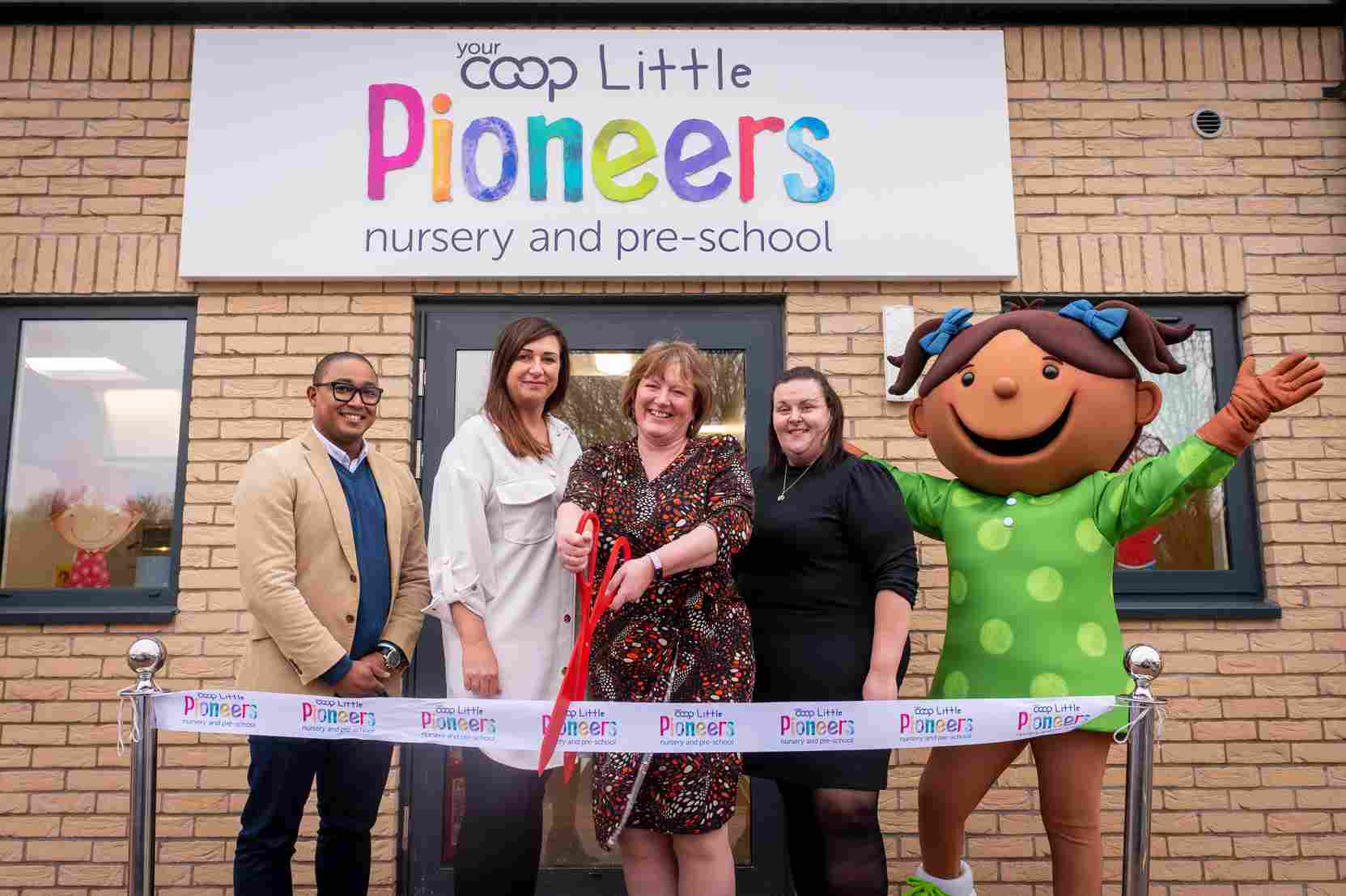 At the Emersons Green Nursery launch last week
The next twelve months
I want our trading group to deliver more for our members. I believe that with the team we have in place our ambitious vision for Childcare can be fulfilled. This year we will be deploying significant capital towards a flagship setting in Warwick, with further investment going into our existing estate as well as we continue our transition to Little Pioneers.
Like so many businesses we are coming out of a difficult period, but I feel like I can see light at the end of the tunnel. I'm excited for next week because we are having our open day throughout our estate this weekend, Saturday between 9.00-5.00pm. Many parents have already booked in to come and visit our wonderful settings, and if half of the environments look as good as the ones I visited, I have no doubt that the picture for next year will be very bright. It's not too late to book your place at our nursery open days just click here.
I wish you all the very best and feel free to drop me a comment on my blog below.
Warm regards,
Phil S