Our Apprentices Graduate – Congratulations!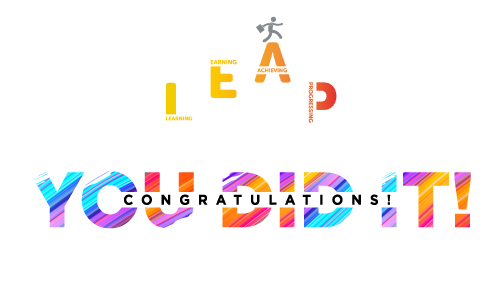 This article will take approximately 1 minute to read
Published 12 Jan 2021 in Colleagues
Today we give a big well done and congratulations to our latest apprentice to graduate! 🎓
Being the next generation of leaders, our apprentices are at the forefront of our trading areas, learning and influencing our future decisions.
Despite the challenges faced, the Society has worked tirelessly with our training providers to ensure that our apprentices were supported individually, taking into account any personal circumstances.

We are pleased to announce that Natasha Meers has now completed her apprenticeship!
Natasha Meers, Childcare – Carterton Nursery
Completed Early Years Educator Level 3 Apprenticeship
Hear what Natasha said,
"Overall I found the apprenticeship amazing, it was really enjoyable. It was difficult in some parts, but I really enjoyed the challenge of learning new skills and learning new things.
Studying during Covid -19, actually made doing the work easier, I was able to dedicate more time to my studies and I was able to ask different questions to staff and colleagues that really helped me answer questions and work towards my assignments. This has really helped my role, as I now understand my job on a much deeper level, and I feel my work with the children is so much better and my practices are better as I've learnt more and I can really understand the development of the children and the different stages they go through.
Initially, I was worried and anxious about taking the course as I am a naturally anxious person. However my tutor was amazing, so supportive and always made me feel like it was all possible, and now I've finished I want to try and learn more and see what's out there."