Random Acts of Kindness Day!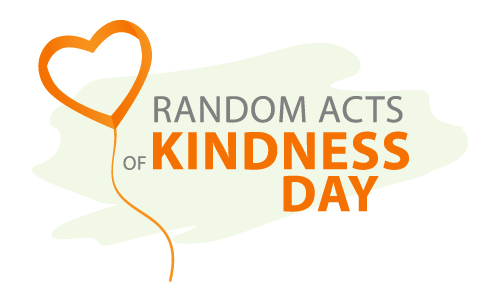 This article will take approximately 1 minute to read
Published 17 Feb 2020 in Raising Awareness
Several studies have shown that kindness is indeed contagious. When a person does an act of kindness for another person, it makes the person receiving it more likely to do an act of kindness for someone else. This can unfold exponentially – like a ripple on a pond, so don't think your act of kindness doesn't matter because it does.
Make Kindness the norm…17th February is officially Random Acts of Kindness Day (RAK) and you can get involved!
Become a kindness advocate!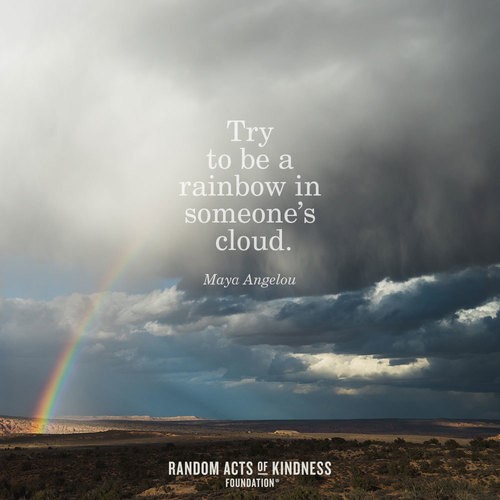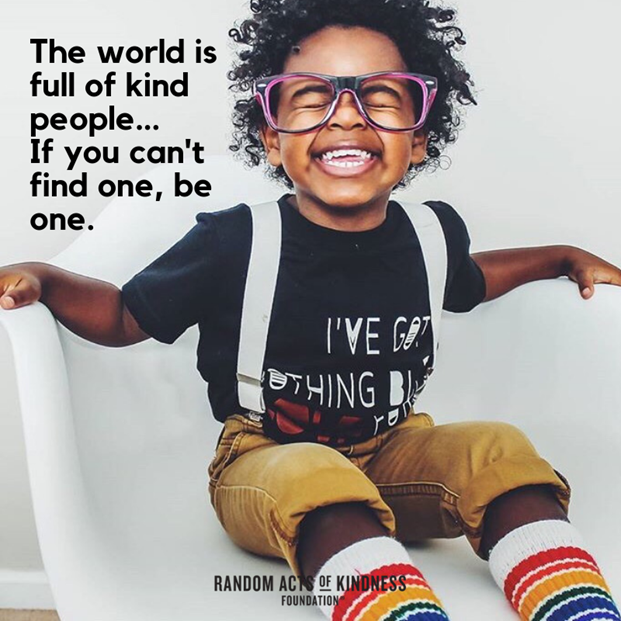 Click here to see how you can become a kindness advocate and download your very own Kindness calendar here.
At Midcounties we have our own 'Thank You' culture that we embrace as part of our Co-operative Difference, so we shouldn't underestimate the power of a thank you and the fact that one small, thoughtful gesture can make to someone's day.
Why not send a Thank You card today?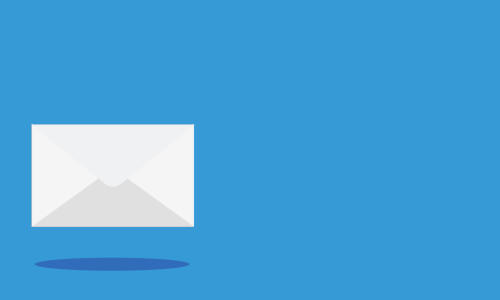 You can send digital Thank You cards through 'Your Dashboard' on Colleagues Connect here.
There are plenty of reasons to say thank you to a colleague, such as going above and beyond to help you with a task, providing support when needed or even just the great work they do on a daily basis.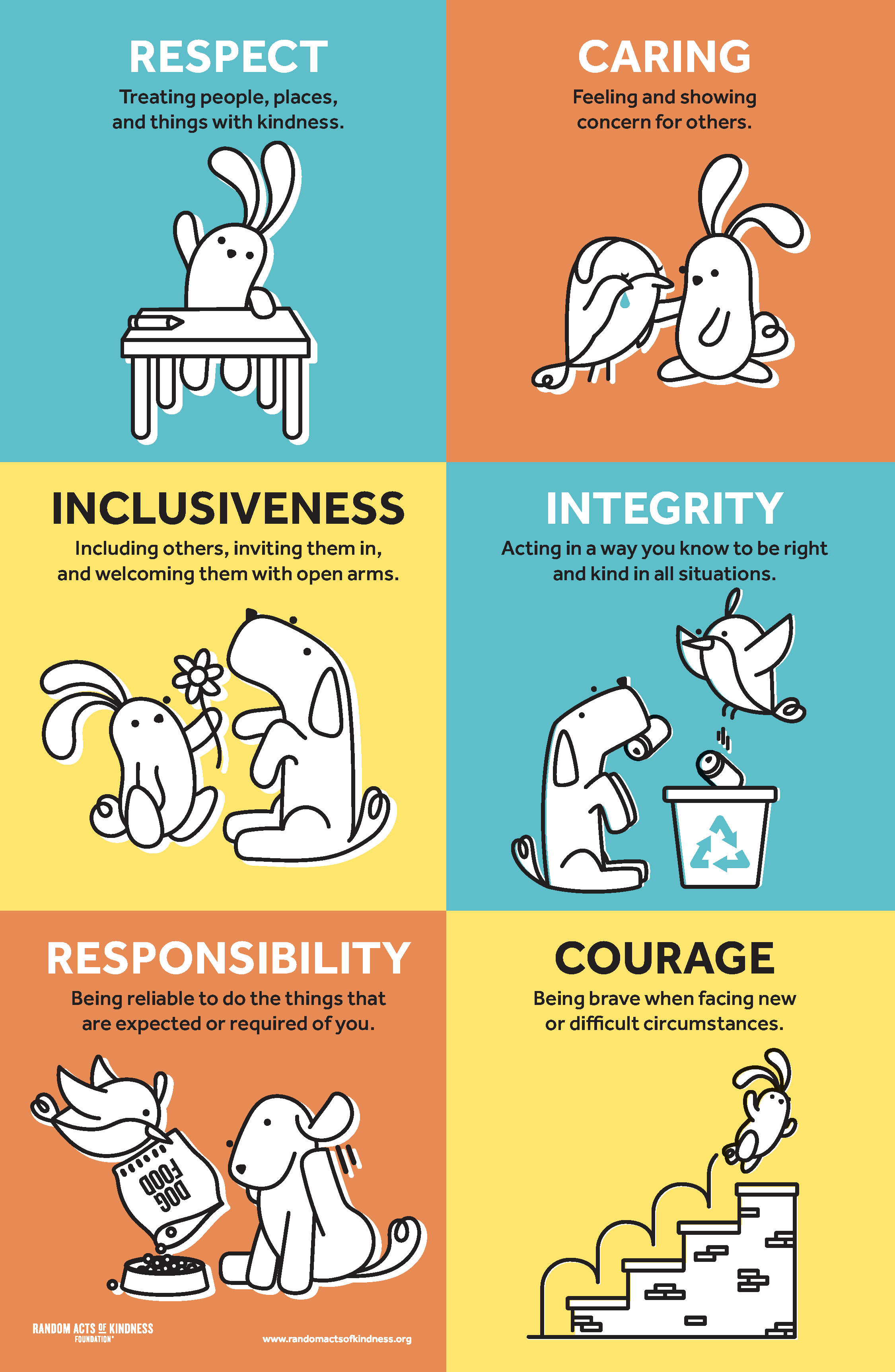 Please take the opportunity to make today fun and share thank you cards with each other. However, every day should be a "Thank You" day and of course, you can thank your colleagues at any time!