Your Thumbs Up Round Up 09/01
This article will take approximately 1 minute to read
Published 9 Jan 2022 in Colleagues

Get Involved! We want our Colleagues to share all the incredible and fantastic Thumbs Up and Good News stories from across the Society. 👍
It's easy to take part, all you have to do is send through your entries to thumbsup@midcounties.coop with a sentence outlining why you've given yourself, your team or a team member a 'thumbs up' today and we will feature it on Colleagues Connect.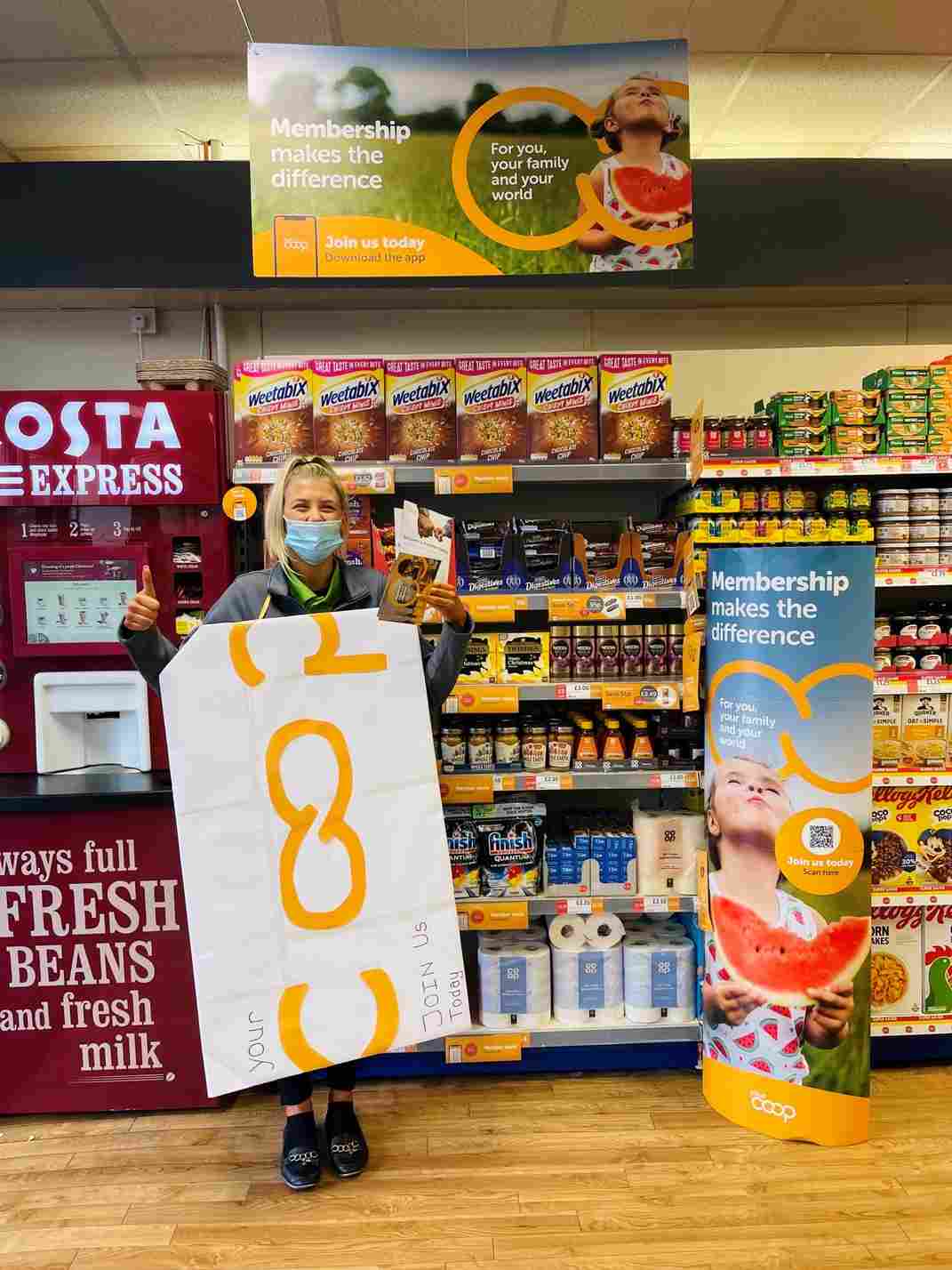 Queensway Food getting creative to drive membership with 20% off for new sign-ups. Here is colleague Sophie England, dressed as a membership card! Great job Sophie 😊👏👍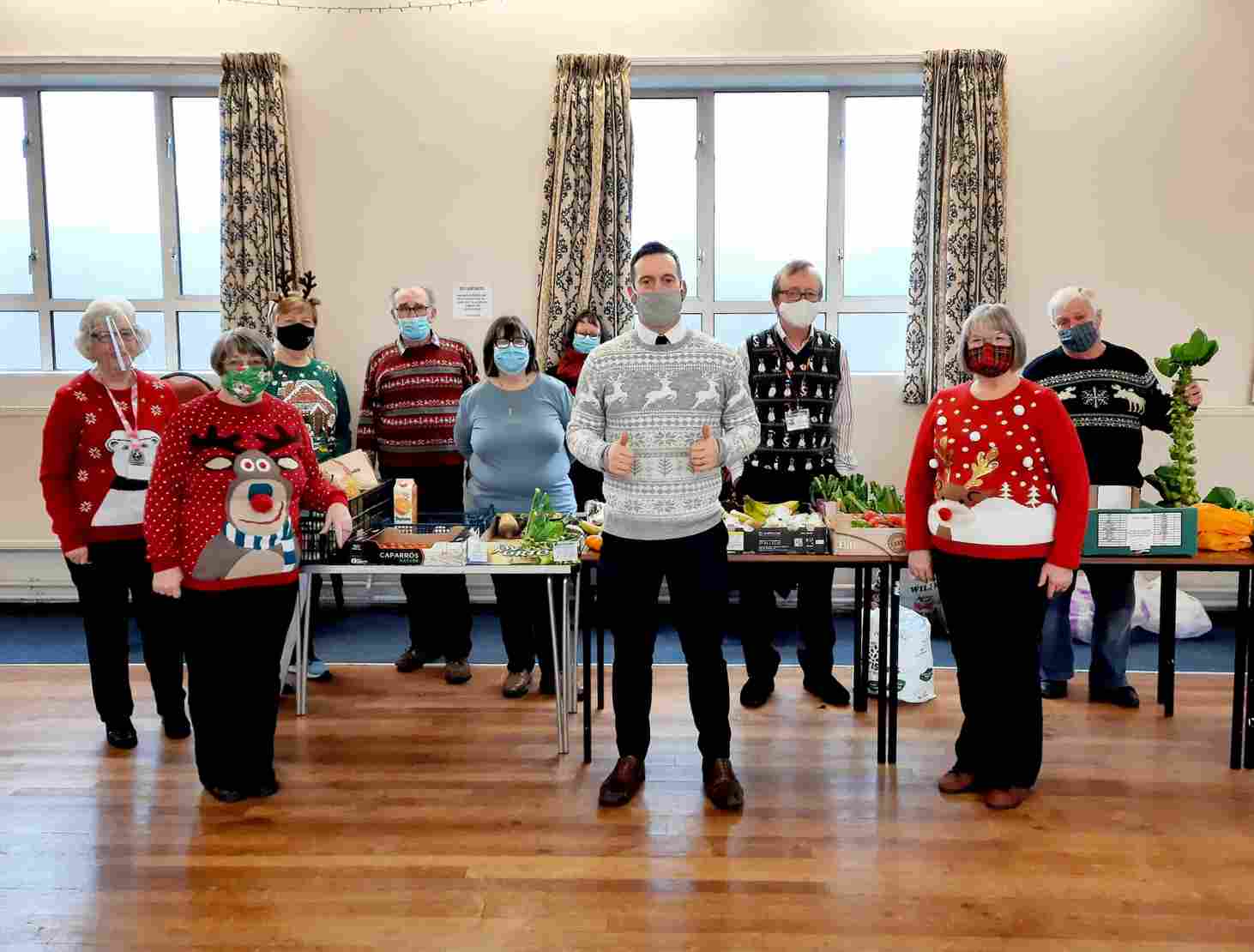 Over Christmas, we arranged a visit with the local Kingswinford Food bank with who we have a fantastic relationship. We donated a hamper and some presents for children of families that are regular users of the food bank.
Well done to Lee Brown and the team at Kingswinford Food! 😊👍👏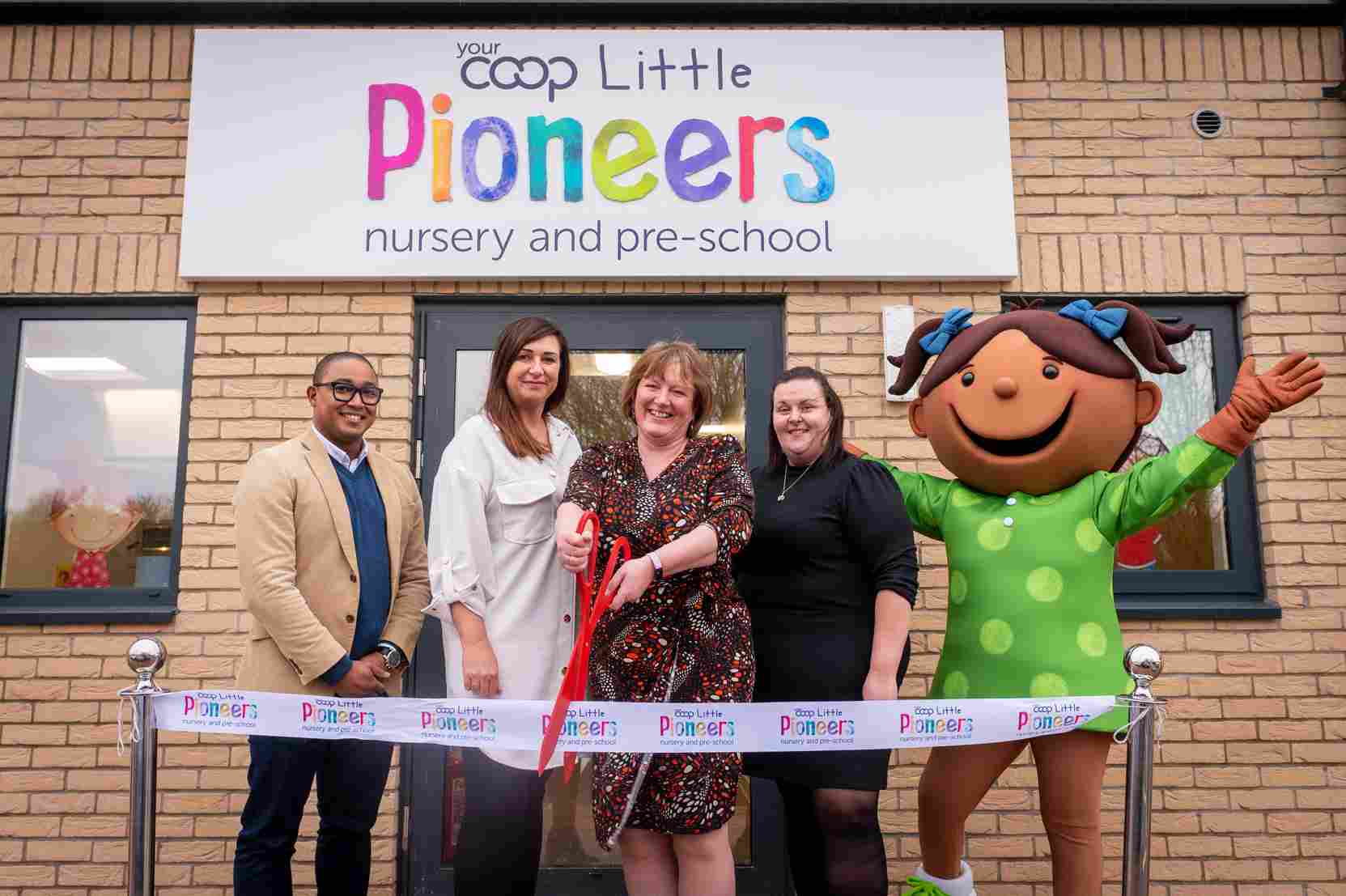 A warm welcome to our new colleagues at Emersons Green Nursery in Bristol which was launched this week! 👍😊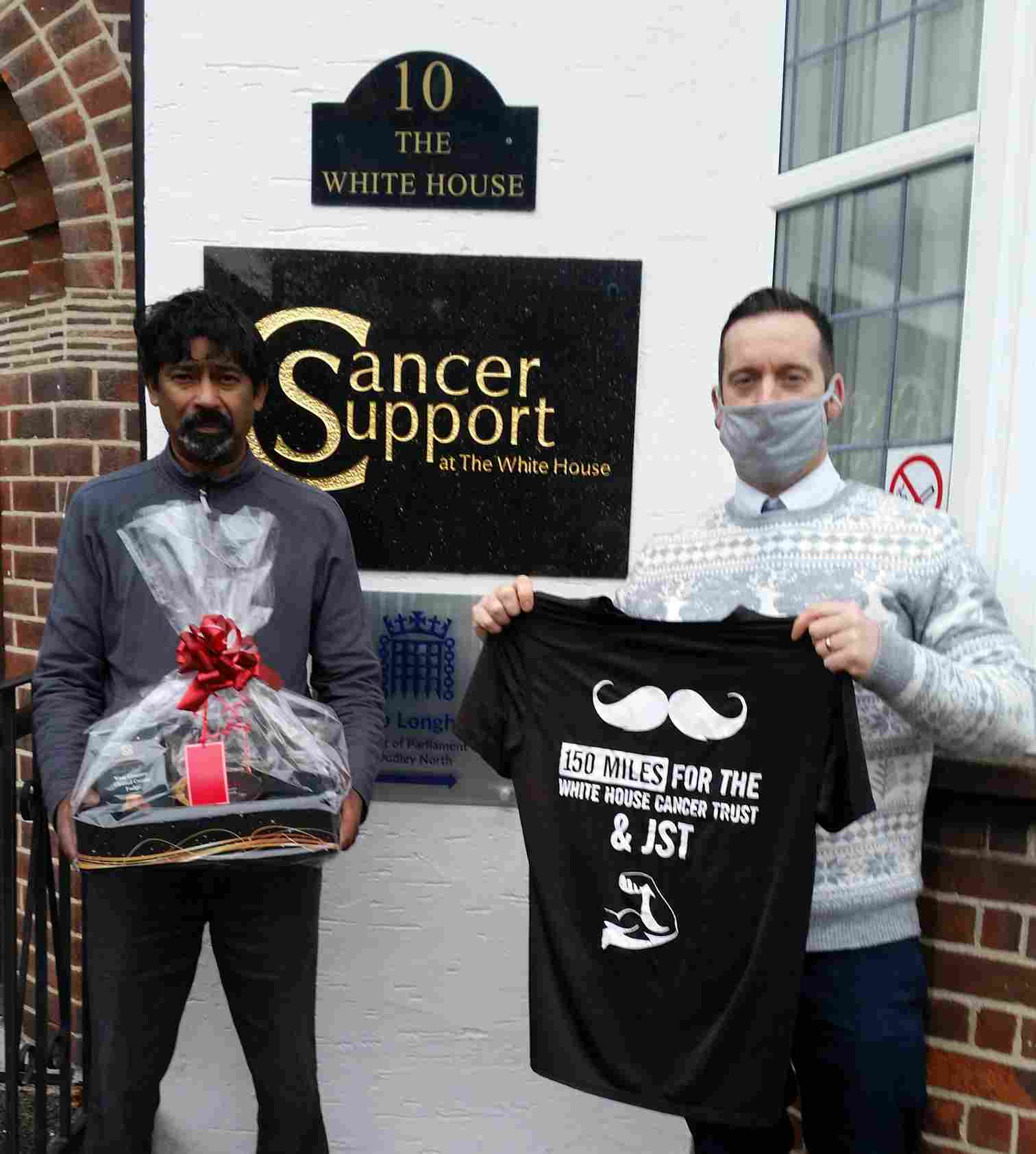 The Kingswinford team have managed to raise nearly £1,300 for our Charity Partners; The White House Cancer Trust and Just Straight Talk by doing a memorial tree in-store. Fundraising activities included Guess the Witches Name, a 150-mile running challenge over the course of November and doing 5 miles a day on a treadmill in a local gym. Massive well done to Lee Brown and the team at Kingswinford! 👏👍😊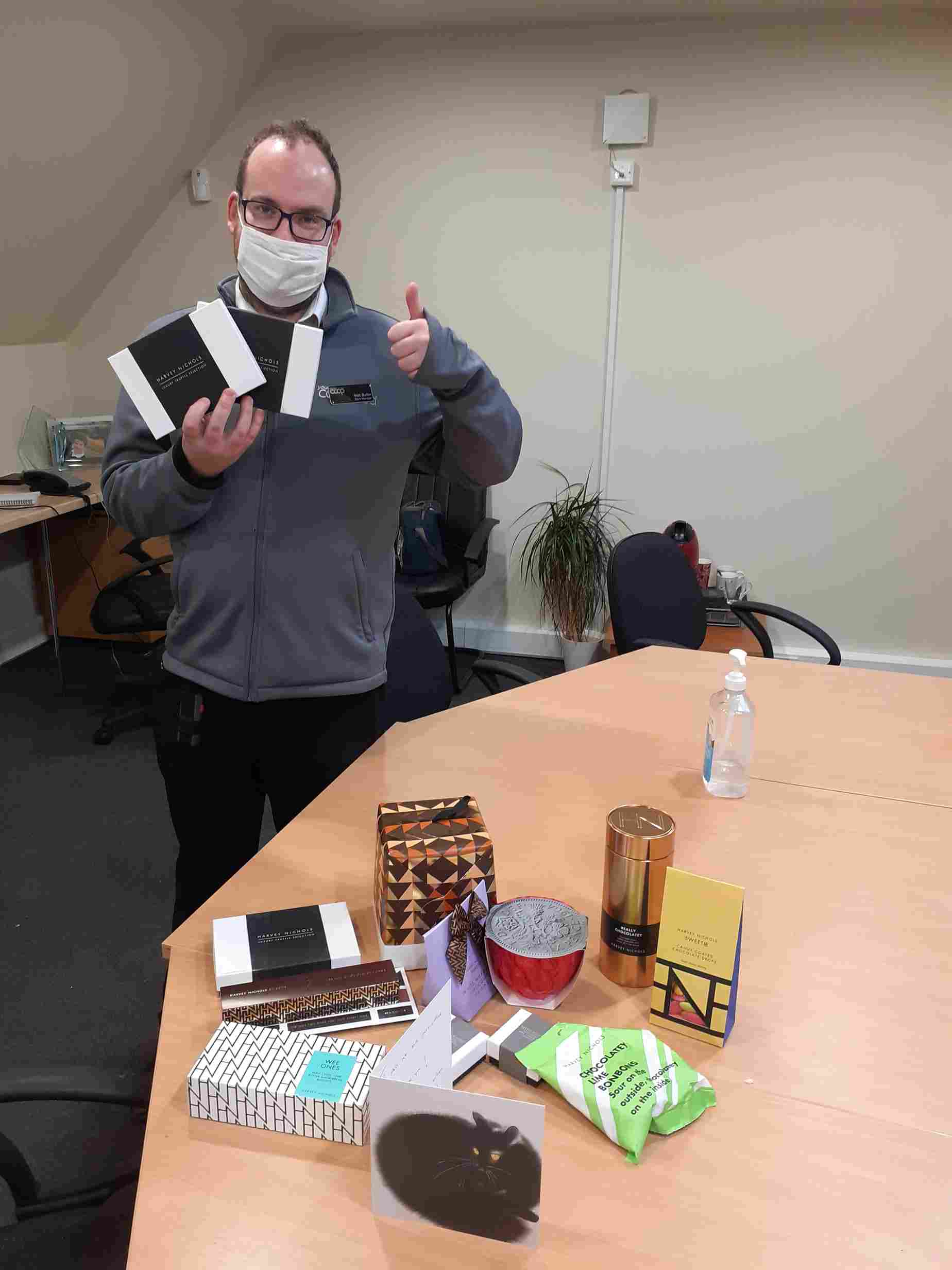 Great delivery today for Broadway Cotswolds. A luxury Harvey Nichols hamper for the store to say thank you for the help and support given by the Post Office team over Xmas. Well done! 😊👍👏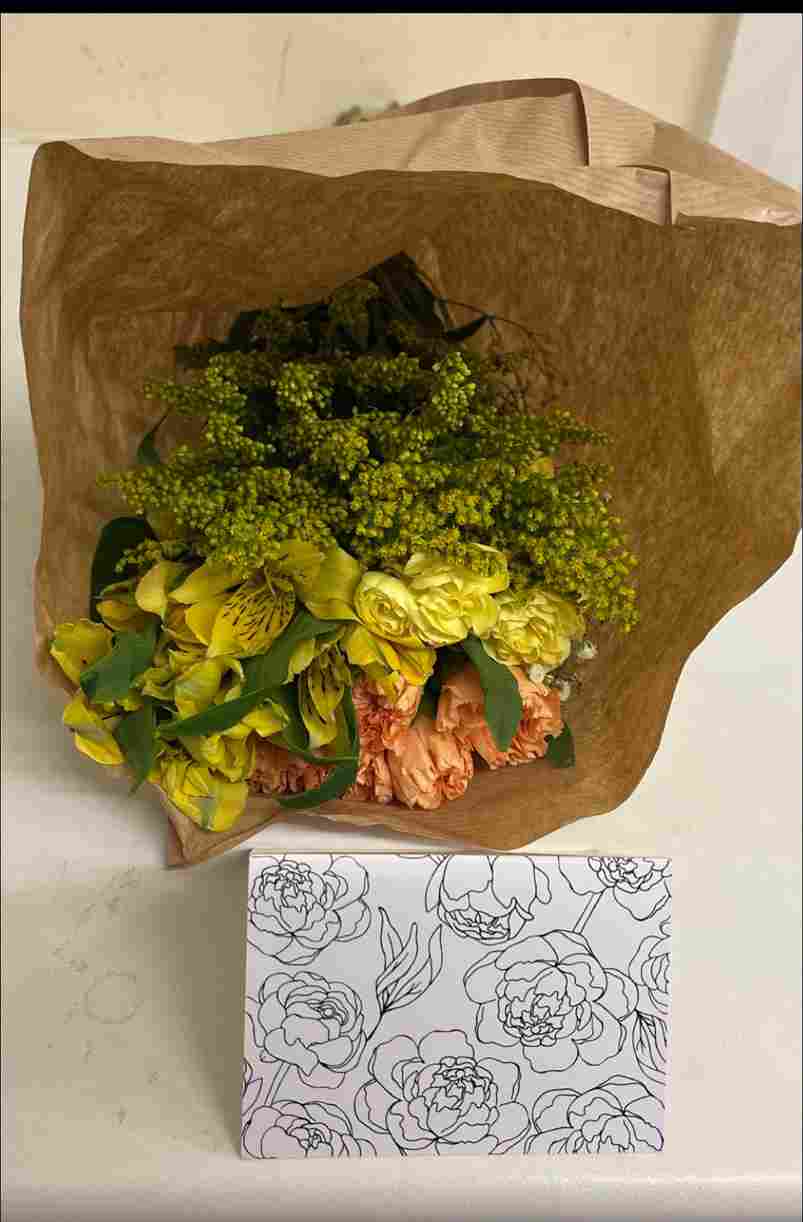 Some lovely flowers and a card to start the day for helping a customer get to Mexico to see her grandchild for the first time ever
Great work Angela (from Travel) 👏👍😊
What is Thumbs Up?👍
'Thumbs Up' is our way of celebrating all your heroic efforts by sharing your great work and giving other colleagues the ability to like it.
It could be some great customer feedback you've received, something you've done to help the local community or simply a Thumbs Up to your team!
Just make sure you please take care of social distancing for pictures together as we are also following guidelines on this and hope you are too.
If you would not like your information shown above, please let us know at Communications@midcounties.coop stating your full name and we will remove it as soon as we can.