Your Thumbs Up Round Up 25/07
This article will take approximately 1 minute to read
Published 25 Jul 2021 in Colleagues

Get Involved! We want our Colleagues to share all the incredible and fantastic Thumbs Up and Good News stories from across the Society. 👍
It's easy to take part, all you have to do is send through your entries to thumbsup@midcounties.coop with a sentence outlining why you've given yourself, your team or a team member a 'thumbs up' today and we will feature it on Colleagues Connect.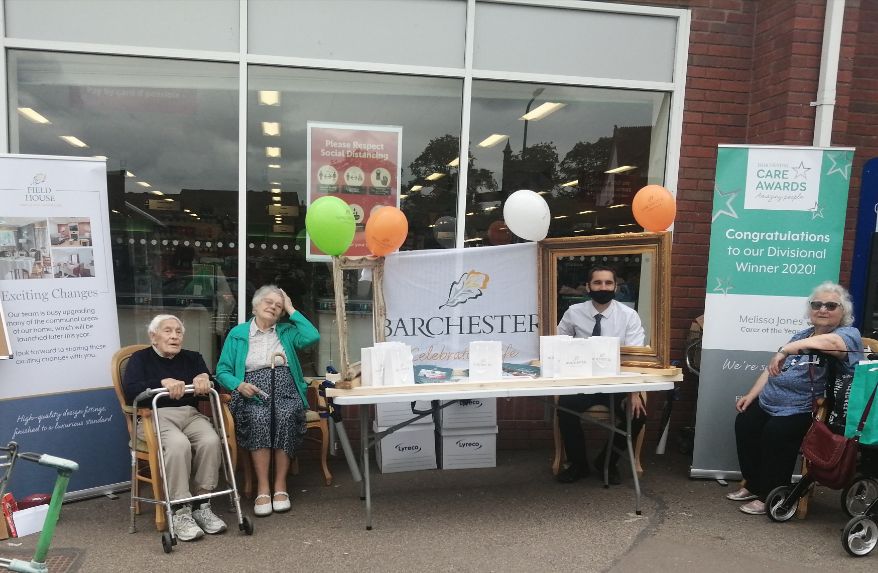 Well done to Church Stretton Food store who had a socially distanced giveaway with a local elderly community group called Fieldhouse. 👏😊👍 Helping to support our Communities!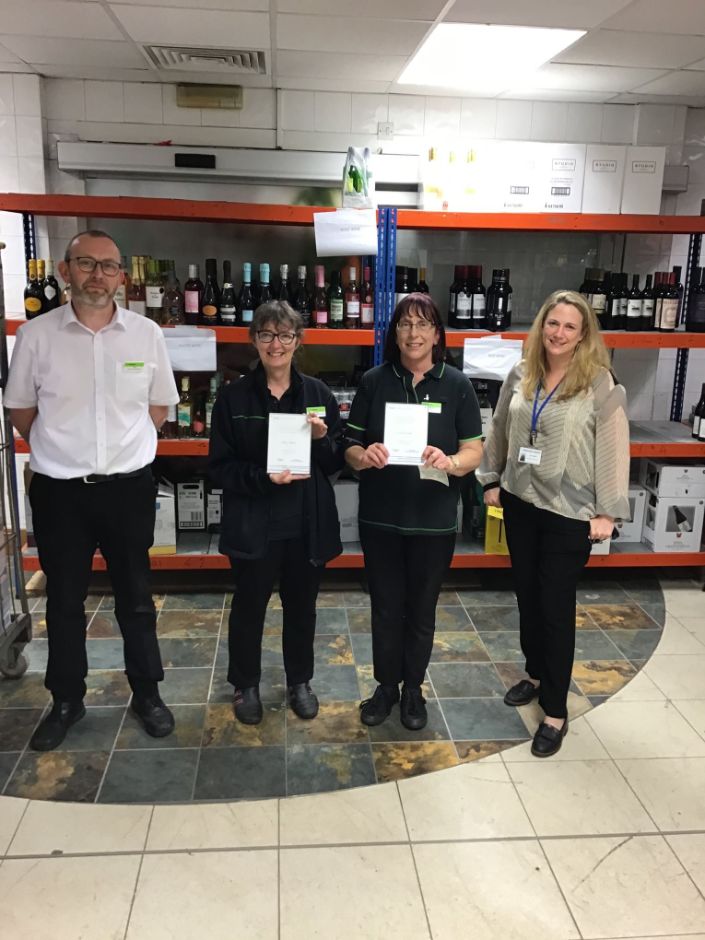 Congratulations to Debbie and Helen from our Thame Supermarket on both completing 20 years of service. A great achievement!👏😊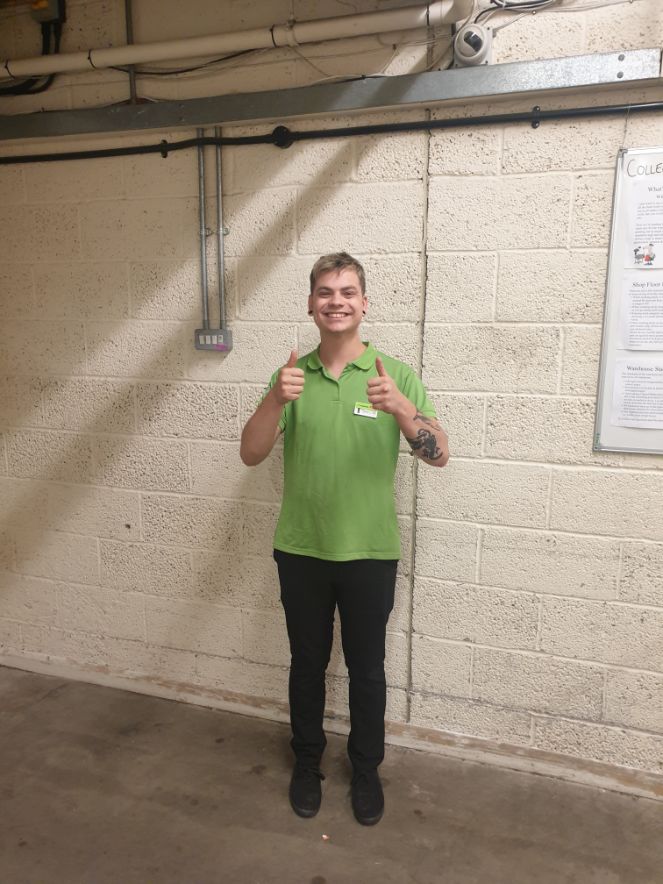 Damo one of the CSA's at Stourport Food who has just got a Distinction after completing his Apprenticeship. Well done!👏😊👍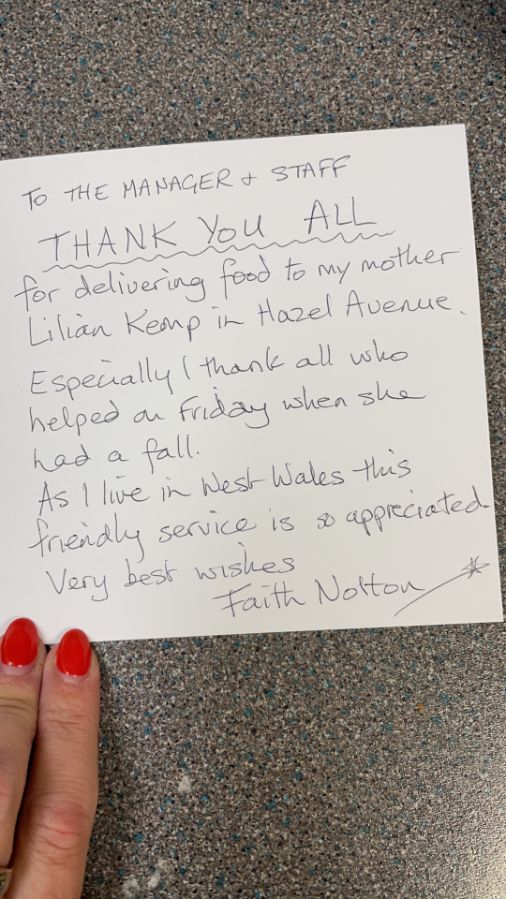 In Davies Road Food store they received this card in the post from a customers daughter who we have been supporting through the pandemic. Well done to the team!👍😊👏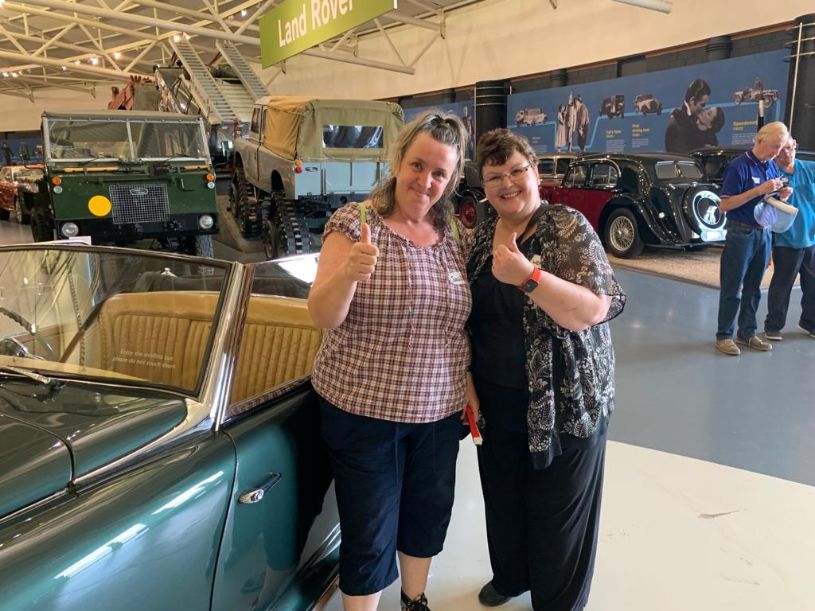 Julia Farrell & Wendy Willis volunteering with Wolverhampton Alz Café on their 1st day trip in 18 months to The British Transport Museum. Enjoy ladies! 😊👍👏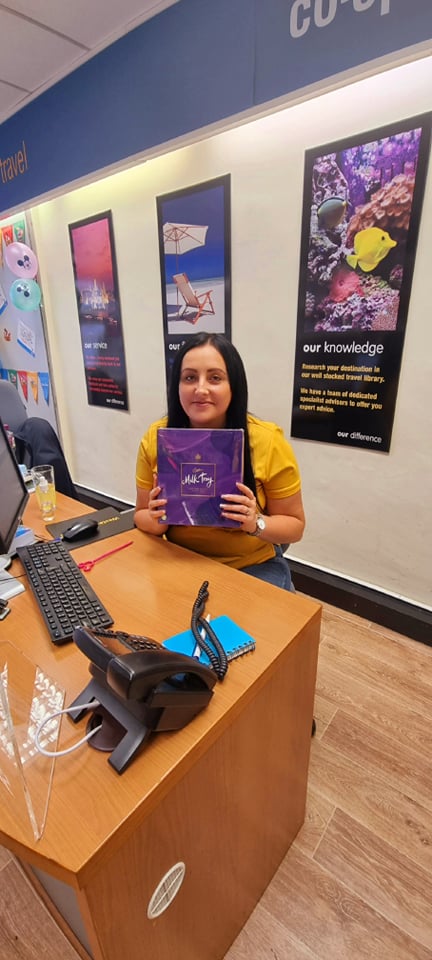 A lovely gift for Travel's Laura Chris Lomas who helped a customer with their personalised cruise👏😊👍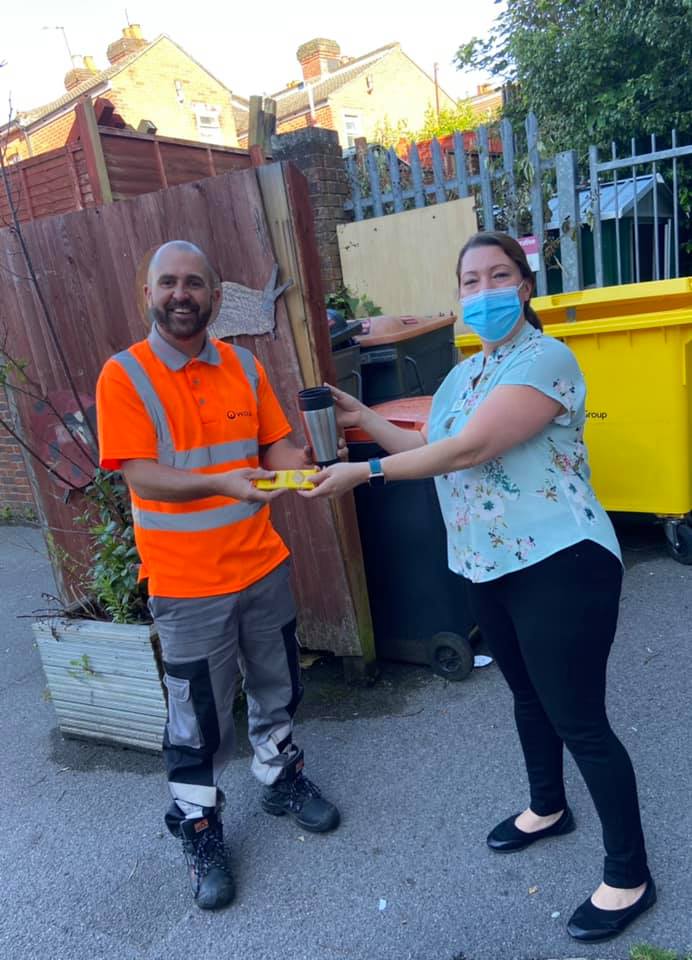 From Karen Roussel in Childcare - Our bin man's lorry broke down this morning and he had a 2-hour wait for someone to fix it, so a cup of tea and biscuits helped. A kind gift, well done Karen!😊👍👏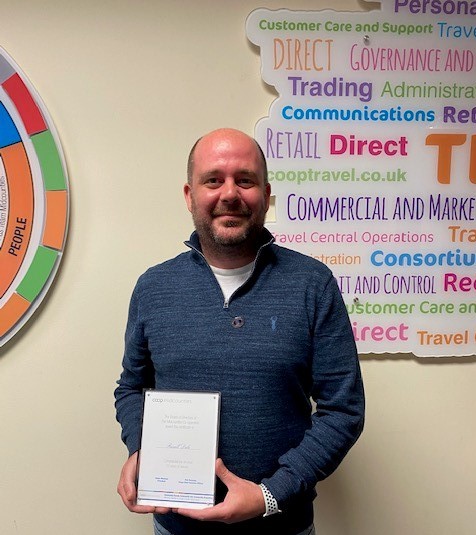 Russ Dale - Finance & Commissions Manager for Travel celebrated 20 years' of service with Midcounties wearing his badge with Pride. Well done Russ!😊👍👏
Colleagues helping colleagues - Read Natasha's story from Your Co-op Travel Allenton 👏😊👍
👰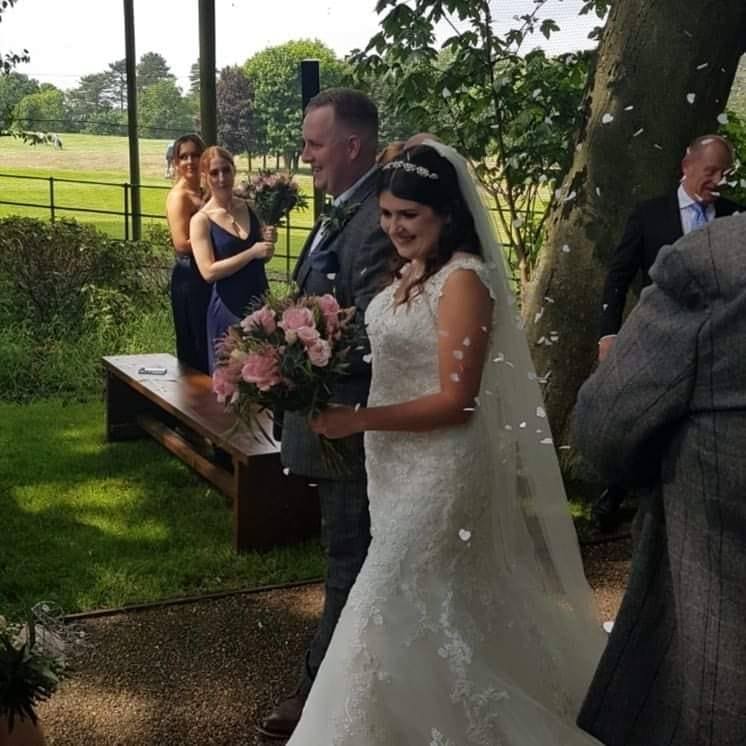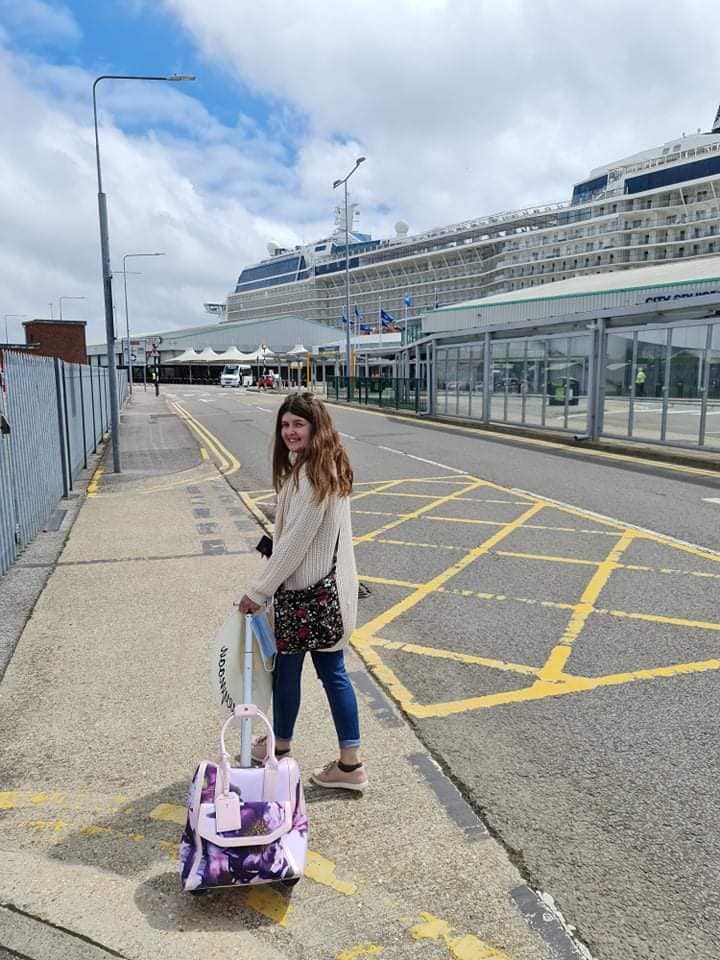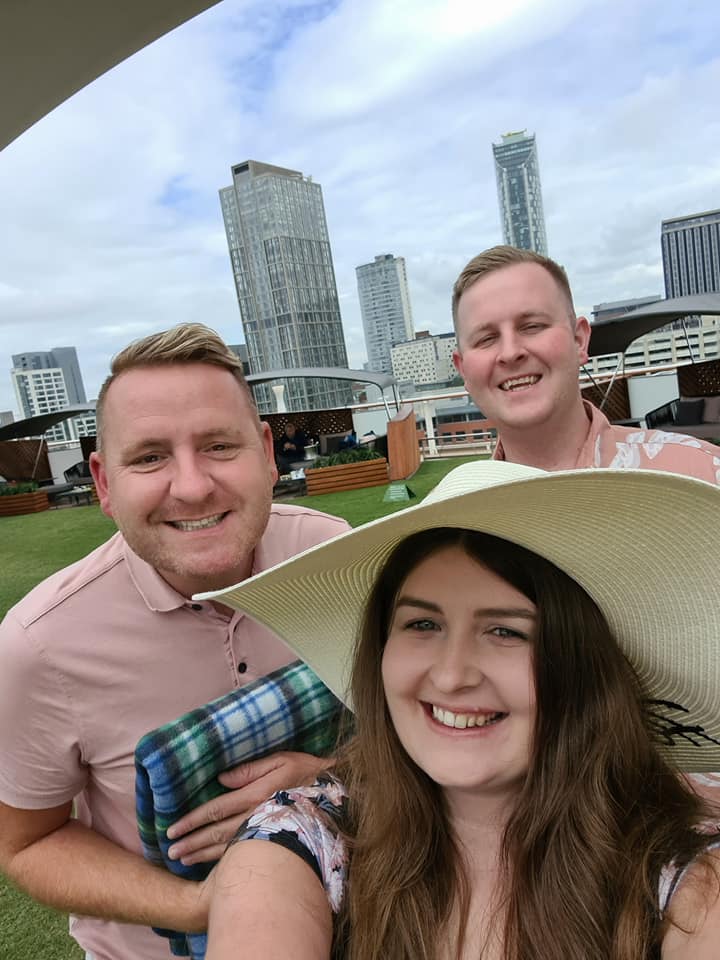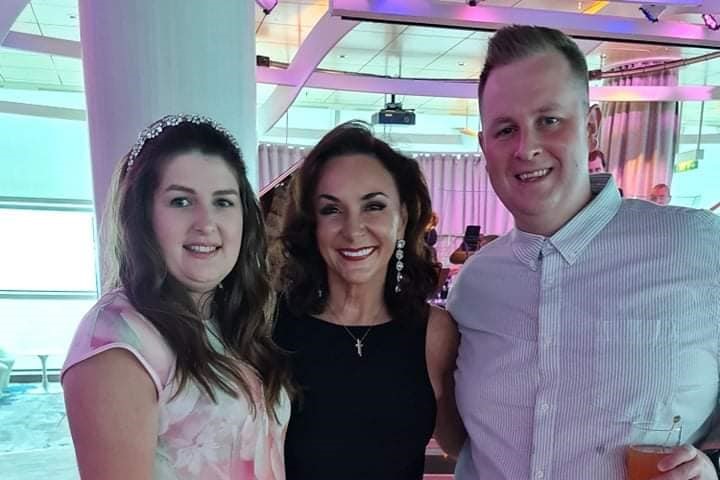 After a number of cancelled honeymoon trips, Natasha our travel agent at Your Co-op Travel, in Allenton was surprised by her colleagues. They came together to help her finally enjoy her honeymoon on a UK Seacation trip. You're very lucky to have a fantastic group of colleagues, Natasha! 👍👏😊
Read the full story here.
Plus don't forget to enter our Honey Production Competition here - Check out some of our colleague pictures 🐝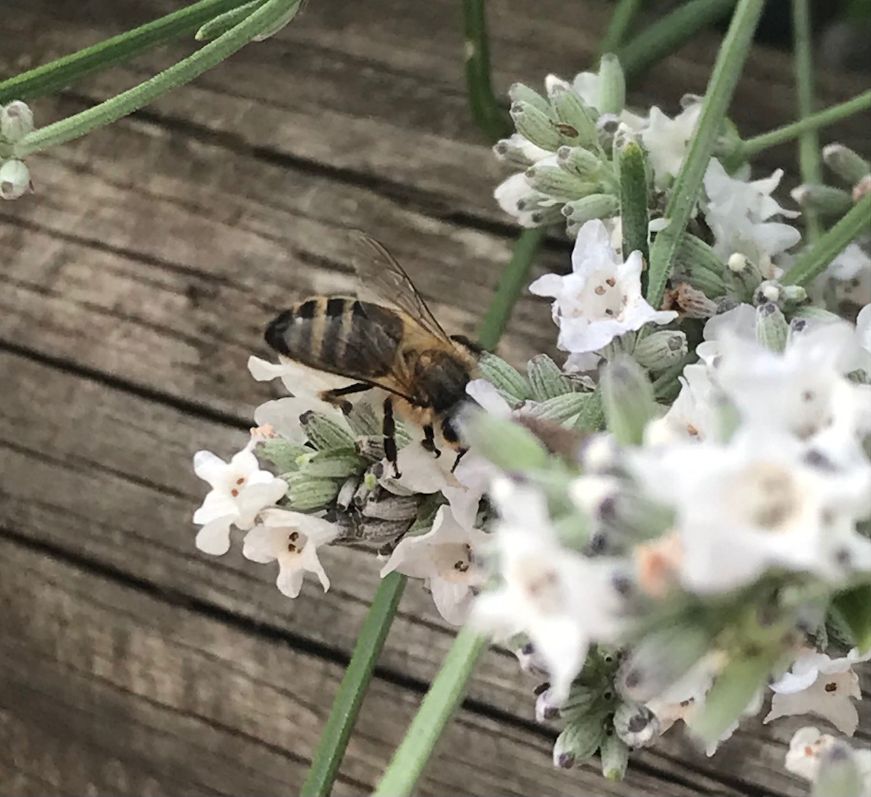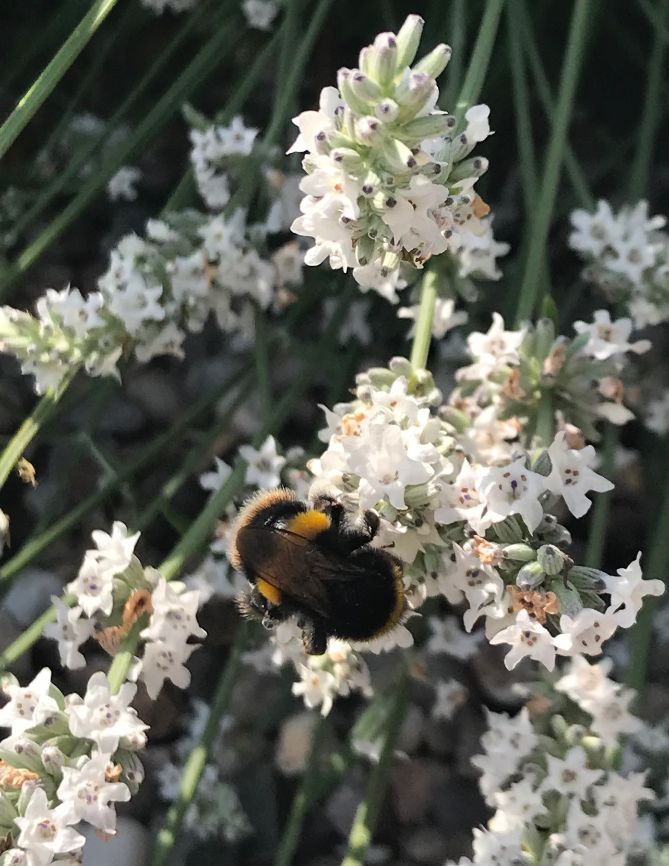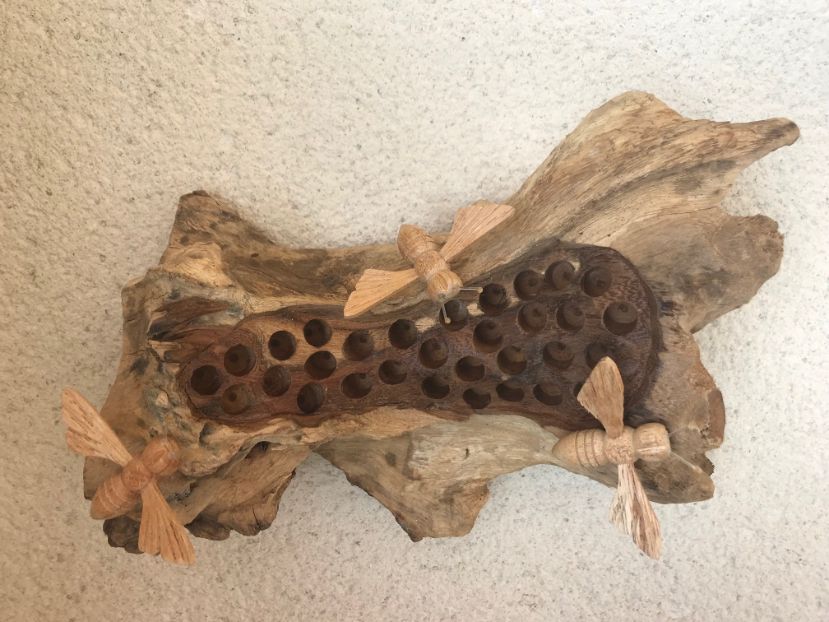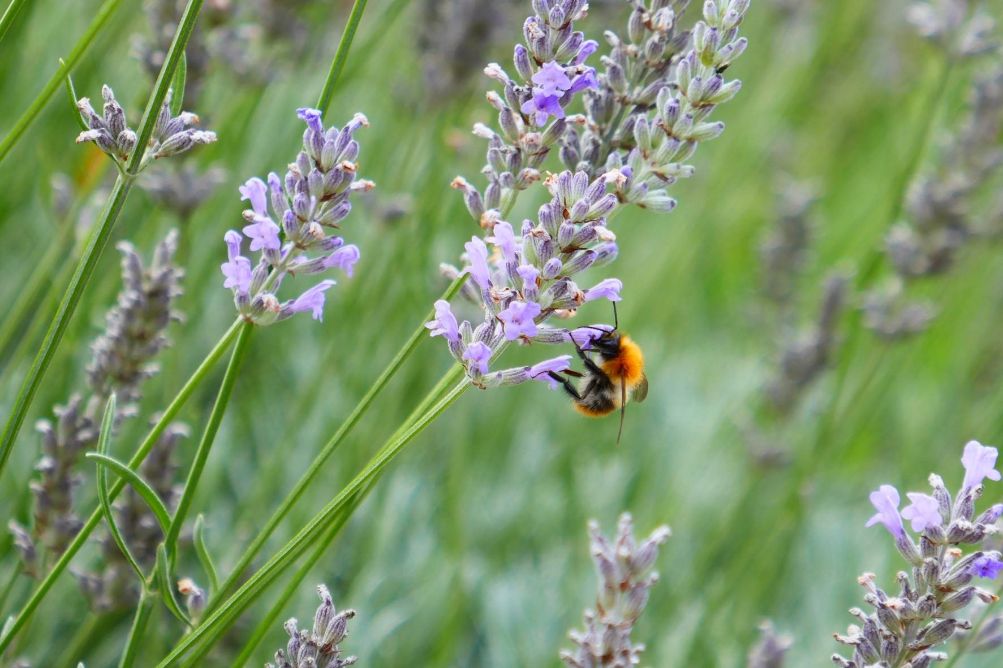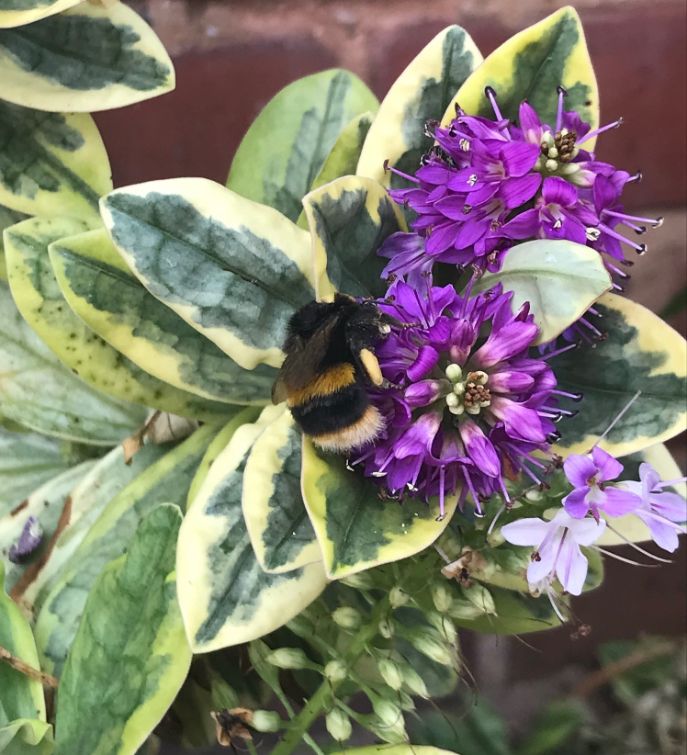 What is Thumbs Up?👍
'Thumbs Up' is our way of celebrating all your heroic efforts by sharing your great work and giving other colleagues the ability to like it.
It could be some great customer feedback you've received, something you've done to help the local community or simply a Thumbs Up to your team!
Just make sure you please take care of social distancing for pictures together as we are also following guidelines on this and hope you are too.
If you would not like your information shown above, please let us know at Communications@midcounties.coop stating your full name and we will remove as soon as we can.