Office 365 Rollout Continues!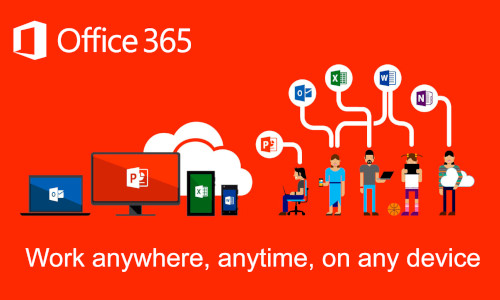 This article will take approximately 1 minute to read
Published 2 Apr 2019 in Things that matter to you
What has happened so far?
We are now two months into the migration period with Funeral, Flexible Benefits & Property Services successfully completed, with Energy currently in full flight. With these trading areas completed, it means that approximately 33% of our eligible colleagues have now been migrated and the delivery process continues to be reviewed and improved throughout the plan. The initial ease of migration has led our partner to request building a case study to share best practice on migration and adoption to Office 365 in the workplace.
Hear what our Champions think!
Take a look at our video below to hear our Champions view of the change and what it has meant to the team compared to before:
As mentioned in the previous article of Office 365, click here to read more about what these changes mean for you, when it will arrive and who your dedicated champions are.
Hints and Tips?
Click here to read the latest update on training resources including simple to use hints and tips and also to see the newest features available.