Want to be the next Young Midcounties Ambassador?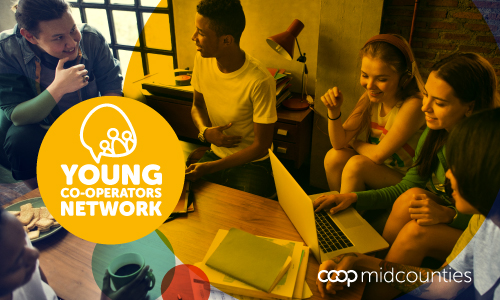 This article will take approximately 2 minutes to read
Published 12 Aug 2019 in Things that matter to you
Are you aged 16-25 and wish to be part of an exciting experience?
We are proud to launch the Young Midcounties Ambassador programme, in which the Society is looking to recruit 10 Colleague ambassadors that will help contribute to the official launch of the Young Co-operators Network in 2020.
The Young Midcounties Ambassador position is in addition to your contractual role and ambassadors will be appointed from September 2019 until 31st January 2020.
Selected Ambassadors will;
Be aged 16-25 years

Have been a Society colleague for at least 6 months

Be able to volunteer to approximately 35 hours to this role from September to January (a % of which will be paid in community volunteering hours)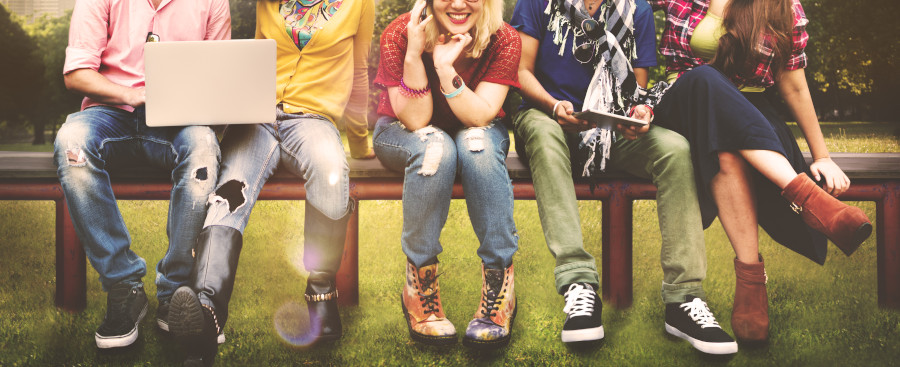 You will be provided with the opportunity to take part in and benefit from the 'YMA' incentive programme directly linked to your contributions. Each ambassador will be issued with a five-level scorecard that has several activities that they will be required to complete in order to unlock their prize. Prizes will include a range of vouchers including food, theme park and travel, gym memberships, spa days and many more (this will not include any additional pay).
Additional benefits include;
Ability to access further work experience, employability skills and career roles insights

Dedicated newsletter and online communication channels

Access to the Society's Trading Places scheme

Enhanced volunteering opportunities and involvement in local Regional communities steering groups

Reference for record of achievement and CV
Interested? Find out how YOU can get involved in the Young Midcounties Ambassador programme by signing in below:
Already signed-in? Click here
If you have any further questions please email marnie.richards@midcounties.coop
Make a difference and shape the future of our Society.