GIFTS
"Growing Ideas for tomorrows Society"
GIFTS is a programme to capture new ideas and innovations from colleagues that could be implemented and can have a positive impact on steering wheel measures.
Some information on this page is private. Sign in to view:
How to submit a GIFT idea
The GIFTS Sponsorship Team
Sign in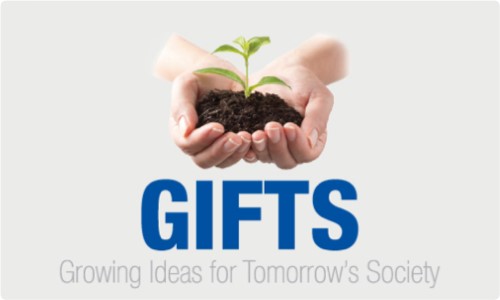 How can you submit an idea?
Anyone can submit an idea to the relevant Gifts Champions from your specific trading group or support services by using the emails below. If your idea is a Society wide initiative, please still send it to your relevant trading group. You can also submit an idea in one of the post boxes which are dotted around Energy and Support Services.
What happens once you submit an idea?
Once you have submitted your idea, it will be acknowledged by the Group Champion. Your idea will then be assessed and you will receive feedback on whether your idea is going to be progressed. If your idea is considered to be a successful Society-wide initiative then you will be invited to talk through your idea at an informal "Showcase".
What do the icons stand for?
When there is anything about GIFTS around the Society you will see one of these four icons: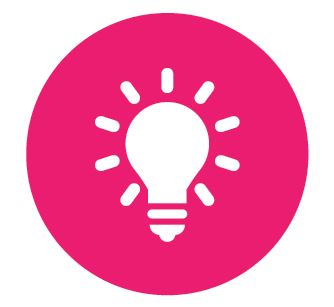 Lightbulb – this signifies submission of an idea, innovation of improvement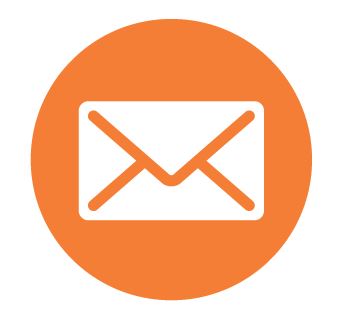 Envelope – Indicates a message or communication has been sent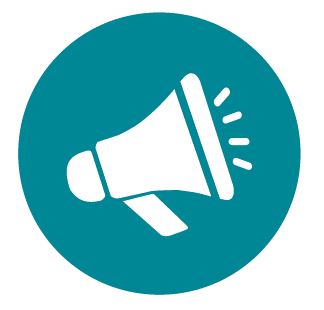 Tannoy – Indicates we have an announcement to make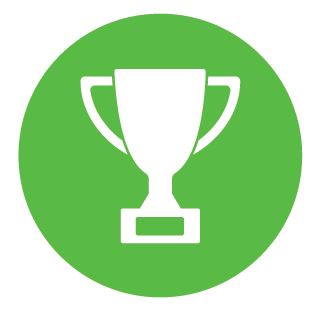 Trophy – we have a winner
So, get your thinking caps on – we need your ideas to: