Microsoft 365
Microsoft 365 integrates apps and services including well-known platforms like Word, Excel, PowerPoint, and much more, which are all updated monthly with the latest features and security updates.
Which colleagues will have Microsoft 365?
If you access to any of the Microsoft suites, for example, Outlook for email, by laptop, desktop or Virtual Desktop, then Microsoft 365 will be provided to you.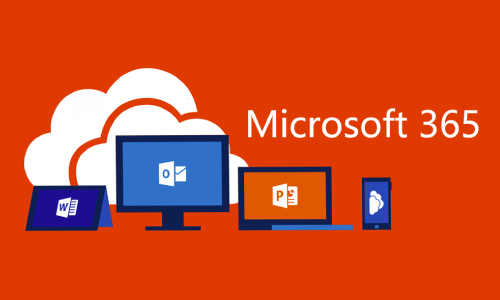 What information can you find on this page?
Benefits of using Microsoft 365

What is Microsoft 365?

Latest video updates from our experts

Training Hints & Tips

Key Features

User Guides

Azure Information Protection (AIP)
What are the benefits of 365?
As well as improving on your current Office package (Word, PowerPoint, Excel, Outlook, etc), Office 365 will offer:
Improved email storage

Document protection

Access to information & shared documents anywhere

Enhanced security features
Why use Microsoft 365?
Microsoft 365 allows us to have a standardised approach across the Society, providing the right tools to grow our Connected Colleagues. This allows you to use other collaborative tools such as Sharepoint and Teams.
Microsoft Azure Information Protection (AIP)
Microsoft Azure Information Protection (AIP)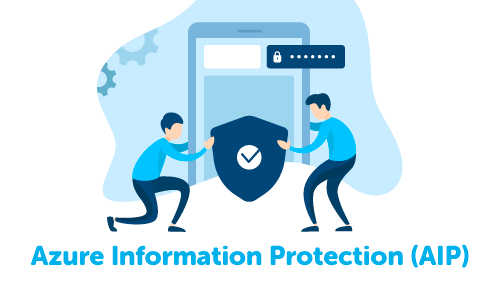 Azure Information Protection (AIP) is a cloud-based solution that helps an organisation to classify and protect its documents. After a document or email is classified (e.g. Highly Confidential, Confidential etc.) it can be tracked and data flows can be analysed to detect risky behaviours and take corrective measures.
When it has been installed you will see the Sensitivity icon appear in your toolbar for Word, Excel, PowerPoint, and when creating a new email in Outlook.
Documents and emails can be classified automatically or manually when certain phrases are detected (triggered), such as Strictly Confidential, TMC Confidential or private information such as Credit Card and Passport numbers.
Click on the relevant links below to learn more about how to use AIP:
Click on the relevant links below to watch our video tutorials on AIP:
Office 365 Training, Hints & Tips
Click on the relevant link below to learn more about how to use Office 365 and find help:
Other 365 features include:
The latest version of Microsoft, extra OneDrive storage, plus Microsoft Mobile apps so you can work on just about any device. Right now that's Microsoft Office 2016, but you'll continue to get new updates, everything from small tweaks to brand new features.

It works with all your devices so you can start creating on your PC or Mac, continue editing on your tablet, and then finish up on your phone.

Storing any type of file, including images, spreadsheets, presentations, and more.

Report Message enables you to easily report suspicious emails

FindTime allows you to easily and quickly find time to meet with others

Mobile versions of Microsoft for all your devices. These mobile apps come with premium features that you can't get anywhere else.