Wildix Telephony System
Wildix is a cost-effective unified communications solution that is flexible and provides a future-proof telephony platform. Wildix can be customised and fully integrated into Microsoft Teams.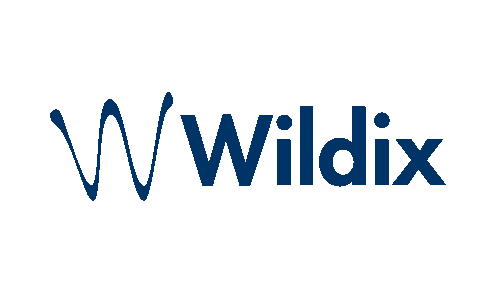 When should I use Wildix?
If you currently make internal audio and video calls using Teams you can continue to do this. Wildix can be used for internal calls as well but it is primarily for external communications such as making and receiving calls to customers and suppliers.
How do I use Wildix?
You can find information on how to access Wildix in the following guides:
You can find the training information for your relevant trading area in the following guides:
Having trouble using Wildix?
If you are unable to login or are experiencing technical difficulties, please log an incident in ServiceNow for support using the telephony category and selecting the appropriate Wildix impact category.