HR
On this page you will find important contact information, supporting documents and user guides in relation to:
Some information on this page is private. Sign in to view:
Support materials for managers regarding HR & IFS
Find and contact your HR Advisor or HR Administrator
Sign in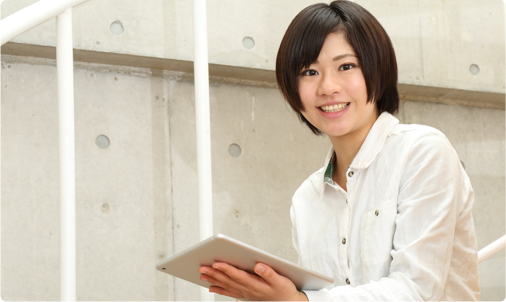 Contact HR
To get in touch with HR please sign in and locate your relevant advisor from the dropdown list below.
For general HR enquiries you can contact HR advice:
Report a Concern
The Society is committed to ensuring your workplace is safe and enjoyable. However, we recognise that during employment, issues or concerns may arise. In some circumstances, you may wish to report those concerns. We have a number of ways that you can do that, which you can find out more about here.
Contact the HR Administration Team
Get in touch with the HR Administration Team:
Human Resources and what is IFS (Industrial and Financial Systems)
As a colleague
You will be able to update your own personal information, details on how to do this can be found on click learn. These include changes such as:
Name

Bank details

Home address

Emergency Contact
As a manager
You will be able to access personal and employment information for your team. You can manage your colleague's employment information such as submitting contractual employment changes, approving employment changes, and processing leavers within your team. A step-to-step guide can be found on Click learn which is held on your lobby in IFS.