Your Co-op Careers is the Society's recruitment platform, advertising internal and external vacancies, whilst supporting managers with their recruitment process.
As a colleague, you can keep up to date with our current vacancies by visiting our Your Co-op Careers Internal page. The internal website features all of the latest Your Co-op vacancies.
You access the internal vacancy page clicking on the link below.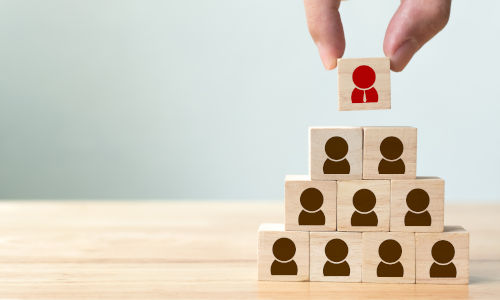 As a colleague, why should I register for an account with Your Co-op Careers?
We encourage all colleagues to register for an account with Your Co-op Careers. By registering for an account, you can receive personalised job alerts which will allow you to specify the roles, specialisms and locations that you would like to hear about. You can view our job alerts user guide by clicking here.
As soon as a vacancy within your selected preferences is advertised, you will be notified by email, to ensure you do not miss out on the chance to apply.
Managers
Are you looking to start the recruitment of your vacancy?
As a Hiring Manager, your starting point to recruit a vacancy is Your Co-op Careers.
Your Co-op Careers manages your recruitment process from raising your vacancy requisition right through to job offer. The portal will manage your candidate selection, invite to interview and the candidates on-boarding to the Society.
Some information on this page is private and restricted to managers. Sign in to view:
Sign in