Why Join Usdaw?
Usdaw is 'Here to Help You' whatever your job and no matter whether you are employed on a full-time, part-time or casual basis.
Usdaw provides advice and representation to workers in many different workplaces. We understand the challenges faced by workers to get a fairer deal in pay and conditions.
Usdaw can help you have a voice at work - and the more members there are at your workplace then the stronger the voice of the Union will be.
To find out more about how Usdaw can support you click here.
If you would like to join you can click here.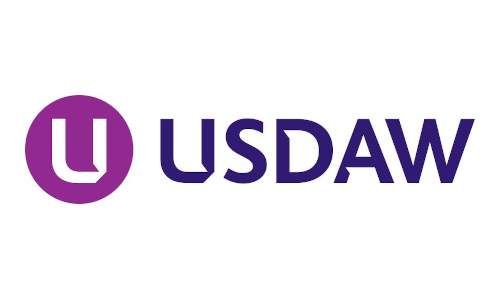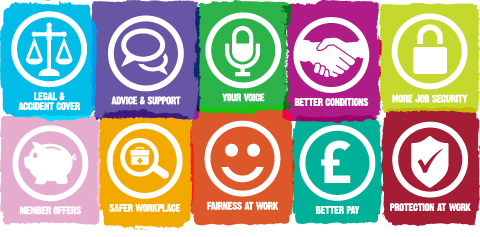 10 Good Reasons to Join Usdaw
To find out more about why you should join Usdaw, more detail about the benefits and how to join, please click here.
Help and support with problems at work
Representation for grievances and disciplinaries
Pensions advice
Representation over contract changes
Protection from unlawful discrimination
Cash benefits in times of need
Free advice amd representation on pay and conditions of employment
Free will-writing service for you and your partner
Protection from unfair treatment
Health and safety advice
Improve job security
Protection from bullying and harassment
Training, education and Lifelong Learning
Feeling you're not on your own
Legal Plus - free legal assistance for accidents. 100% of compensation is yours with no deduction
Free initial legal advice scheme about any non work-related problem
Find your local Colleague Union rep