Doing good together
This article will take approximately 4 minutes to read
Published 13 Sep 2023 in Colleagues

Today is the day we launch our new member proposition – doing good together! A landmark change in the history of membership, find out more about this exciting new chapter for our Society.
As Phil revealed in his blog last week, we are and have always been, a purpose-led organisation that is different from many other organisations as we use our profit for good. Something that has been ingrained in our beliefs, going back nearly 180 years to the Rochdale Pioneers. And we, like the pioneers before us, have now redefined our purpose so that through the power of co-operation we're building a fairer, more sustainable, and ethical future for all.
The changes you will see are designed to deliver this purpose, and the launch of the new programme today will ultimately help us make more of a positive difference in the lives of our members and their communities. Doing good together every day!
Listening to our members
Our members have already told us that while they want greater value from their membership, they also want to help support their local communities and give back to good causes in an easy and affordable way.
So, from today, see how we are doing good together in a number of easy ways:
Enhanced member offers, pricing and discounts across all trading groups. These are not only helping members with their current circumstances but also helping make it easier and more affordable for them to make ethical choices in their day-to-day lives.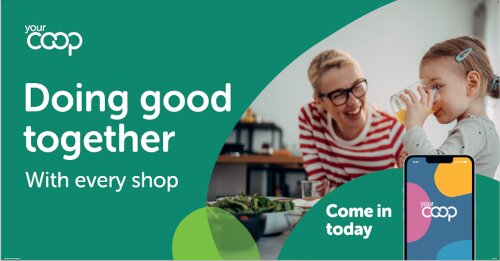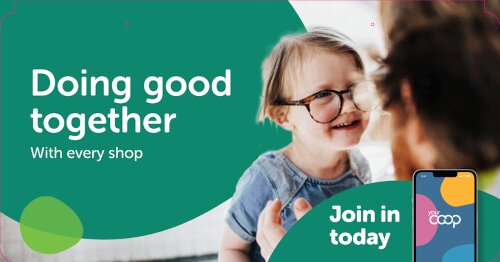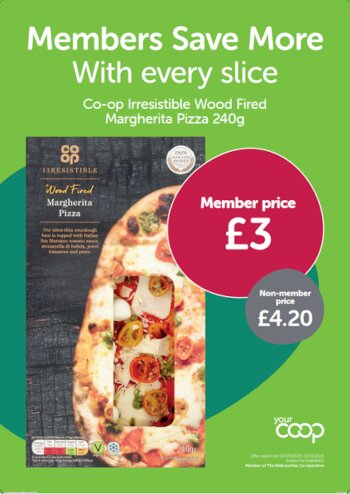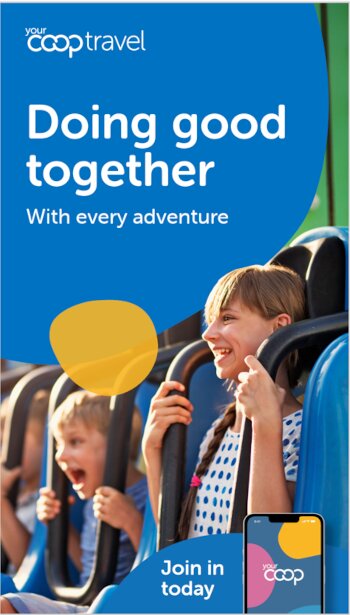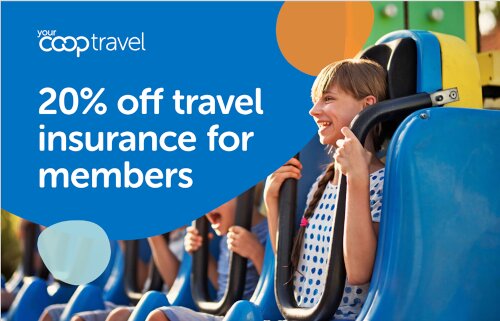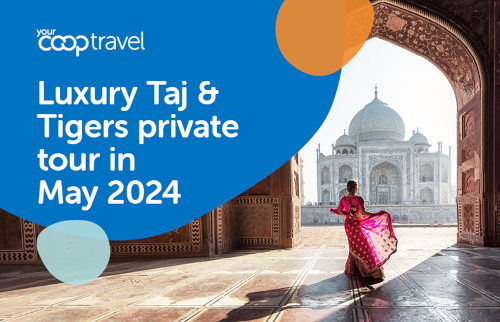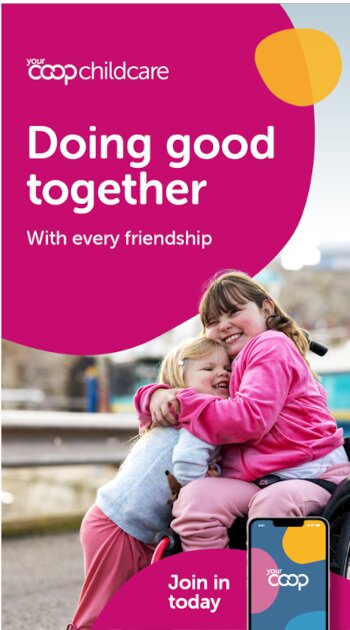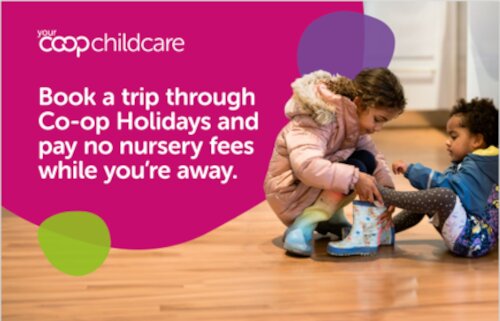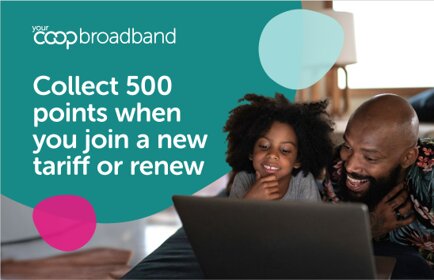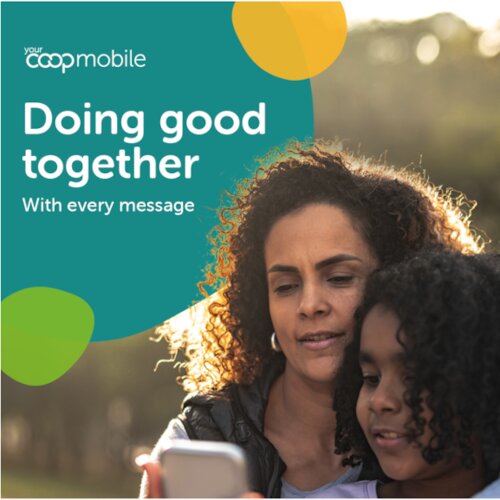 Share of the Profits is changing.
We are increasing the proportion of our profits that are used to support local communities and will be giving members more say in how these funds are deployed - So, every time a member shops with us, books a holiday, makes a call or puts one of their children into one of our nurseries, a percentage of what they spend will go directly back to supporting the causes they most care about. And as a result, good things can happen with every pint of milk, a trip to the beach, playtime and face time.
The way you earn points has changed too, if you would like to find out more click here.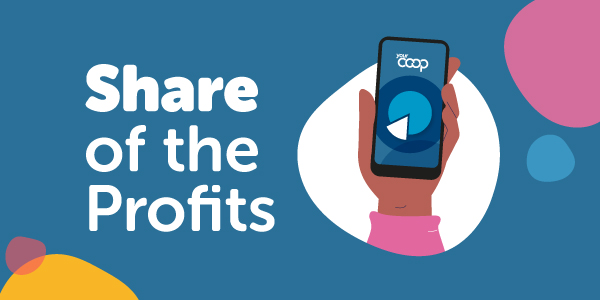 The members' app is getting a makeover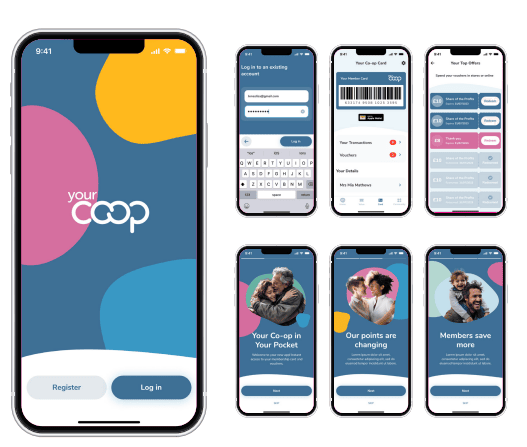 Check out our upgraded Members App. As part of the launch, we are making it easier for members to see the great value they get and the positive impact they are making on those who need it most.
Please encourage members to update their app so they can benefit from its new features.
If you haven't already downloaded the app, you can find out how to get it here.
Let's do good together – keep the conversation going
As part of the launch, we'll be continuing the conversation on Colleagues Connect. But we ask that colleagues do too. Members and customers will be intrigued, so please continue to highlight membership with every customer and encourage them to join us in doing good with every purchase.