Highlights from our Fairer Living Festival & AGM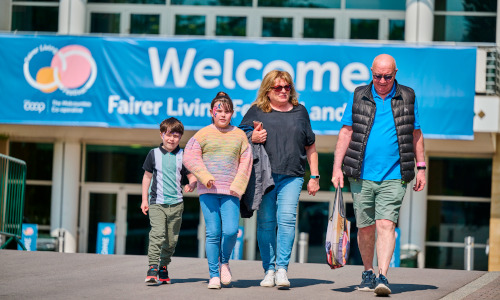 This article will take approximately 2 minutes to read
Published 25 May 2023 in Events
In case you missed it - today's story is all about our Fairer Living Festival & AGM. Reaching a new audience and attracting over 1,300 attendees on the day, check out the highlights of the fantastic day! A big thank you to everyone who was involved in making the day such a success! #TeamMidcounties
The Fairer Living Festival was all about bringing our purpose to life. Get a flavour of the day and watch our highlights.
With moments to be proud of, our CEO Phil, gave an update of the year. A big thank you to all the colleagues who featured in this video and helped tell our story.
To view more video content including our AGM and panel sessions, check out other videos of the day below.
Climate Crisis Panel Session
Barriers to Fair Employment Panel Session
What Do Co-ops Do? Panel Session
Welcoming our members, colleagues, and visitors on the day
A fantastic day enjoyed by all, it was the opportunity to showcase to our members, colleagues and visitors, exactly what we are all about through the power of cooperation. From supporting our communities to sampling our delicious local produce in our farmer's market, the day really did showcase our cooperative difference!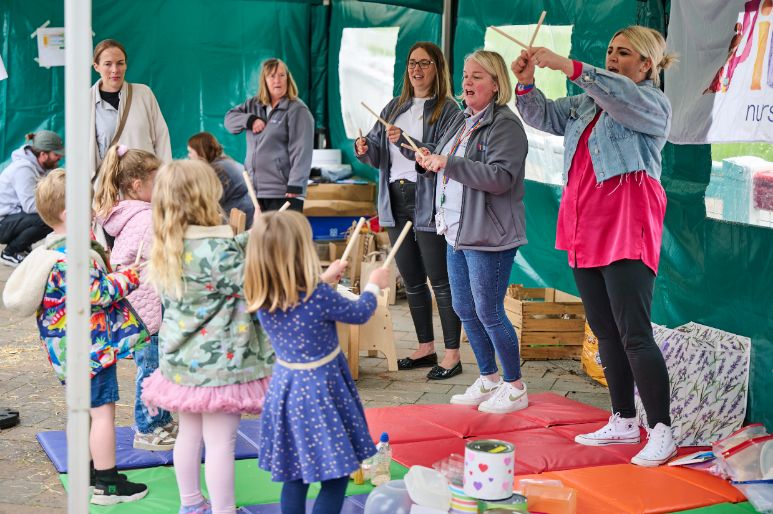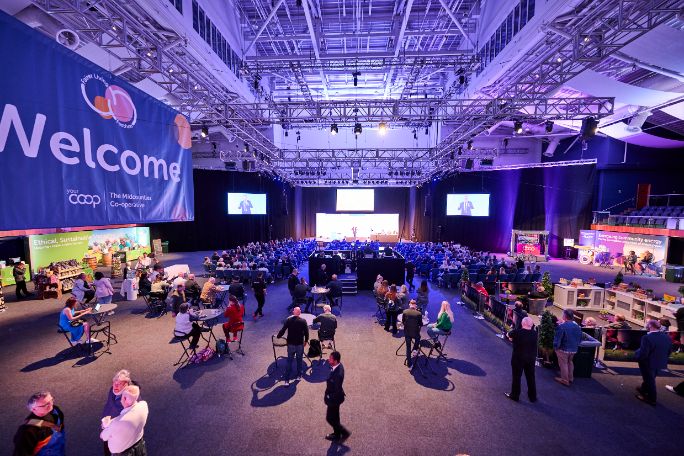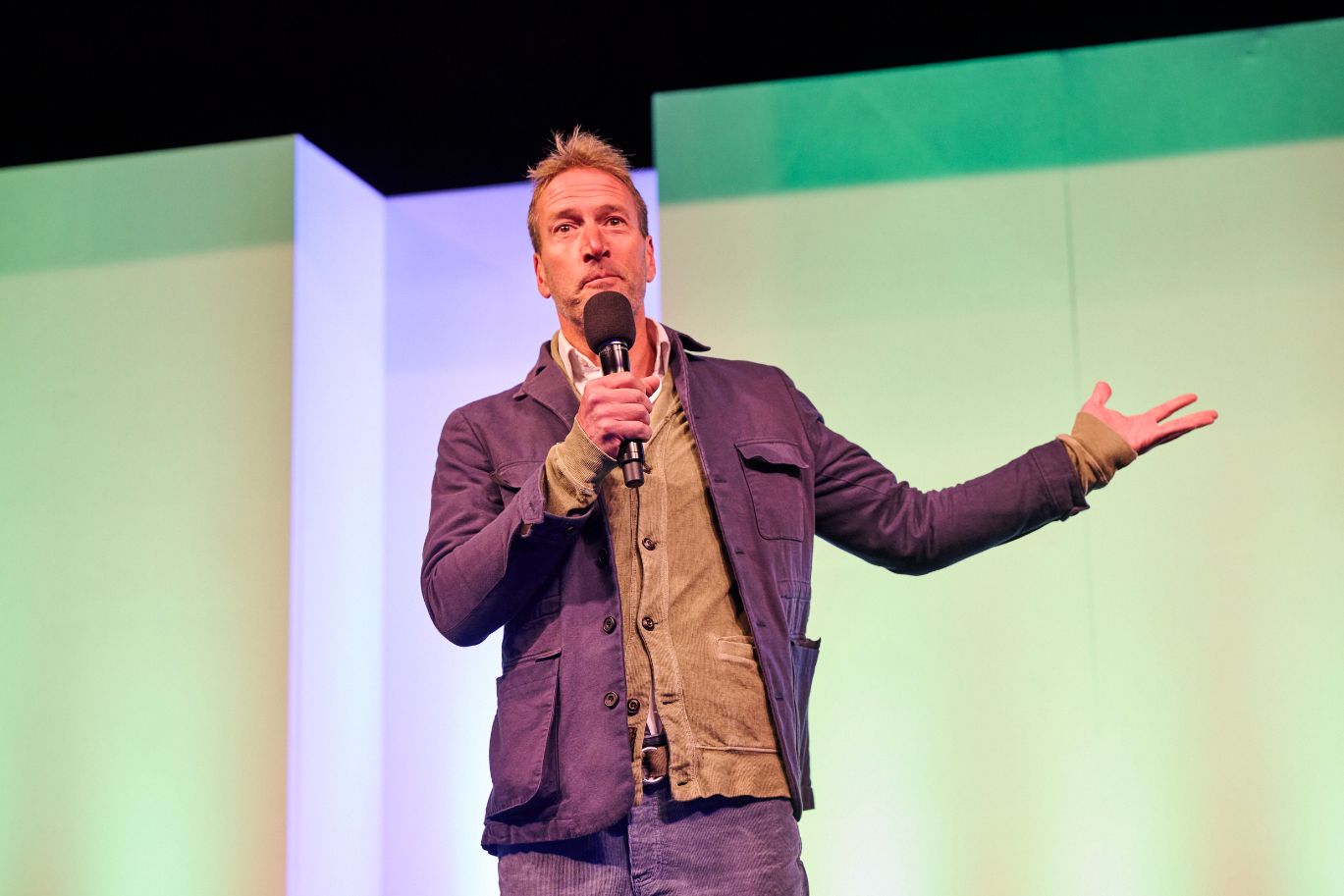 With the formal aspect of the day (our AGM) taking place in the morning, we also launched our new purpose (keep an eye out for this very soon!) as well as a number of panel sessions in our Social purpose and Artist rooms. A brilliant keynote speech from TV personality and writer, Ben Fogle followed along with a Q&A session. The festival included a bespoke jobs fair for attendees, as well as a children's area for our families and a live band to keep everyone entertained throughout an incredible day.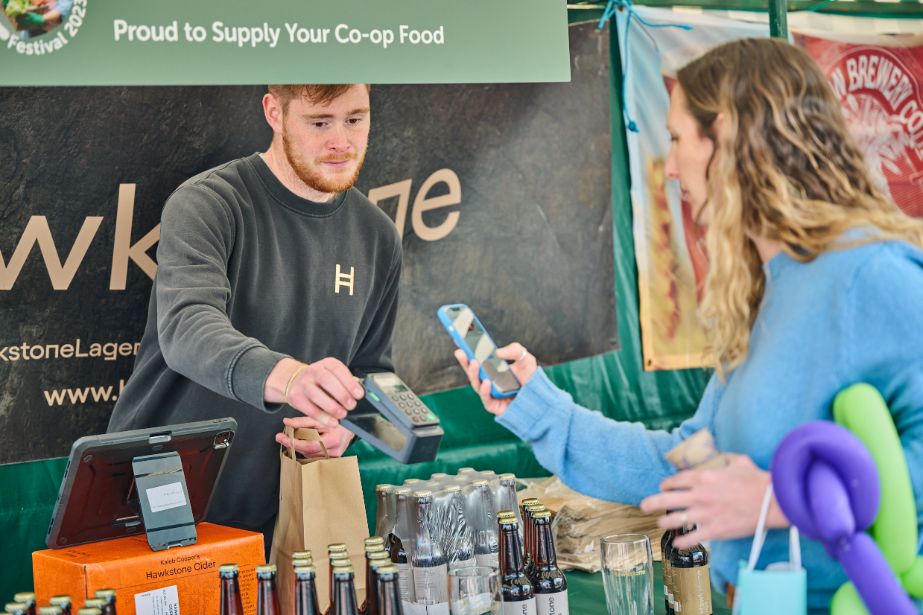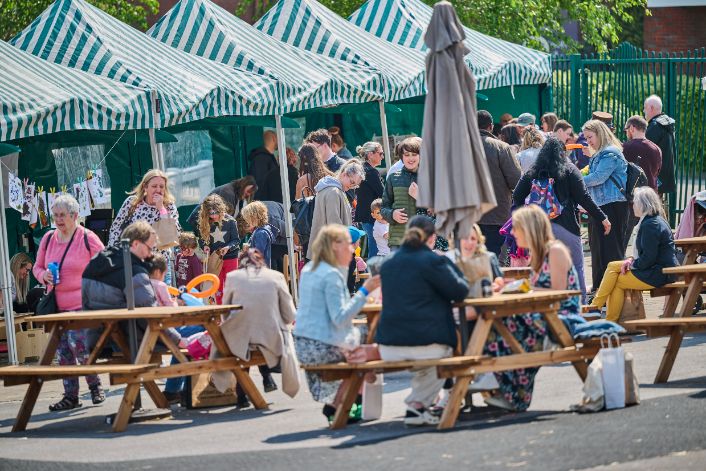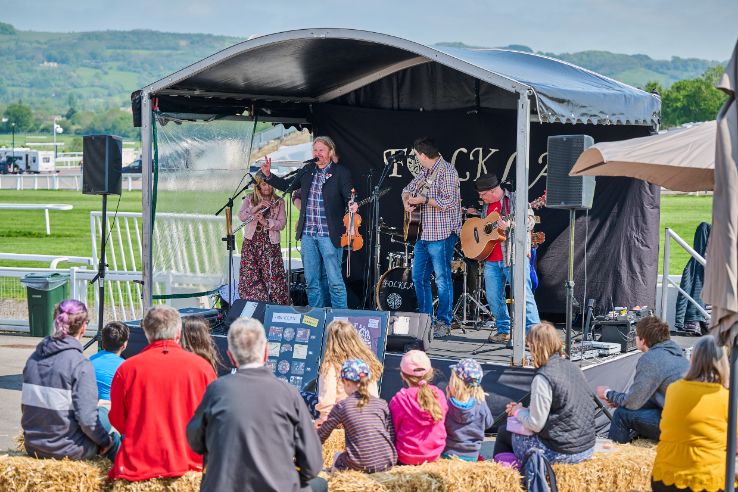 An insight – the Young Co-operators Network Sustainable Fashion Show
Well done to our young co-operators; Conor, Ben, Shannon, Ryan and Hannah who modelled clothing from the Riding for the Disabled Association. On the day, they helped promote their work and showcase how charity shops can provide you with fashionable pieces, at a low price and of course, aid in our mission to become sustainable in everyday life!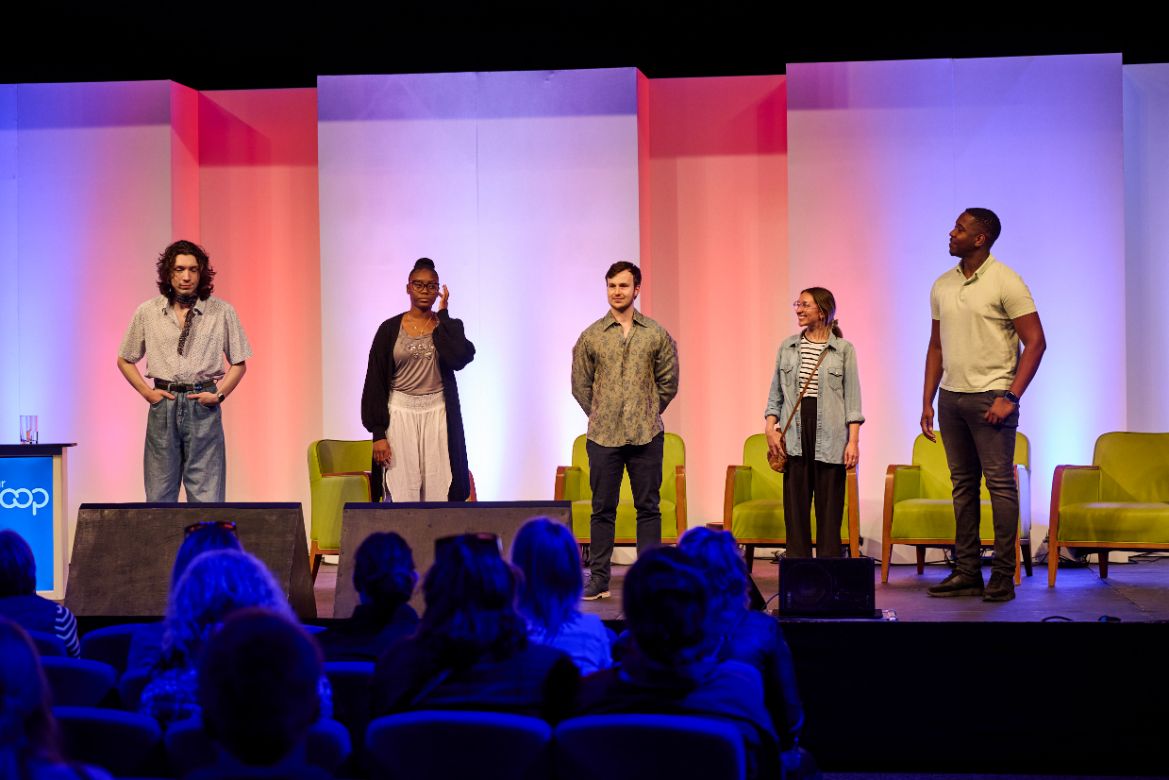 Second-hand clothing is often overlooked by most young people, given the accessibility of next-day deliveries for online shopping and ultra-cheap fast fashion:
"Thank you to Ayesha for inviting me to model the clothes! It proves you can be sustainably stylish and on a budget!" - Ryan Bird
Fast fashion has a huge carbon footprint from material creation, manufacturing, transportation, and even textile waste decomposing in landfills.
By shopping at charity shops like this, you are not only helping to massively reduce your carbon footprint, you are helping a charity with their mission and in turn, saving some £££!
Who is Riding for the Disabled?
Riding for the Disabled is a charity that strives to ensure that anyone with a disability can benefit from the unique bond between humans and horses, to find out more please click here.