Welcoming in the New Year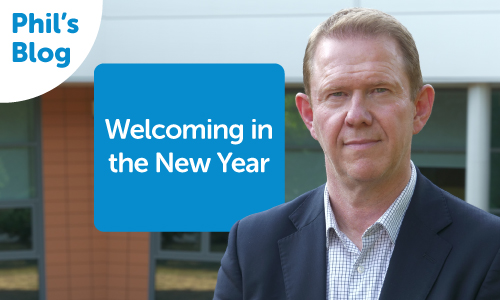 This article will take approximately 3 minutes to read
Published 8 Jan 2021 in Phil's blog
The festive season has been an extremely busy time, particularly for our largest business Food Retail and I wanted to thank everyone who continued to work so hard over the holiday period.
I'm pleased to report that over Christmas we have seen strong food sales with growth of over 7.7% like-for-like compared with the same three-week period ending 2nd January last year. A special mention to our busy Post Offices, who delivered an increase of 24,000 transactions compared to last year, this occurring due to the many who couldn't travel to see family and friends this year and the shift to online sales we have seen throughout 2020.
Within our communities, over Christmas, we continued to support the most in need with our Home Delivery Service now at 94,000 deliveries and 4,200 home deliveries completed. This is the most in a single period and shows how we are continuing to support the most vulnerable. A fantastic achievement by all involved.
As we entered the third lockdown, we were well prepared with appropriate stocks of PPE and measures in our sites to ensure that colleagues and customers continued to feel as safe as possible. We have continued to serve all our members throughout our branches in Food, Post Offices, Pharmacy, Childcare and Funeral homes, being there for them. If not in person, we have helped serve through our most recent digital operations within Utilities, Pharmacy and Travel Services online.
In Travel, our Virtual Call Centre, has 60 dedicated colleagues answering and making calls to support our customers to amend or book holidays. Through this, we have made a number of exciting changes to our digital service improving the website and showcasing the brand on our Social Media channels to promote our Your Co-op Travel services. In these challenging times, we are there for our members and customers.
Calling on Government for Better Support for Early Years Education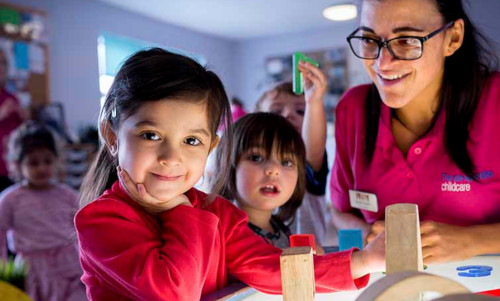 Earlier this week on behalf of our members I wrote to Nadhim Zahawi MP, Parliamentary Under-Secretary of State for COVID Vaccine Deployment and Vicky Ford MP, Parliamentary Under-Secretary of State for Children and Families, calling upon them and the Government to act and do three things: to prioritise vaccinations for nursery workers; to re-direct the many thousands of lateral flow testing kits that were shipped to schools that are now closed, to pre-school nurseries and to provide financial support to the sector.
This has been positively received within the media and supported by the Co-op Party with Co-op MP Florence Eshalomi also raising the vaccination issue with Nadhim Zahawi.
Following this, there will be a parliamentary debate on Monday calling for early years workers to be prioritised for vaccination and a further debate about the effect of the Covid-19 outbreak on early years settings. You can read more about this here.
Colleague Safety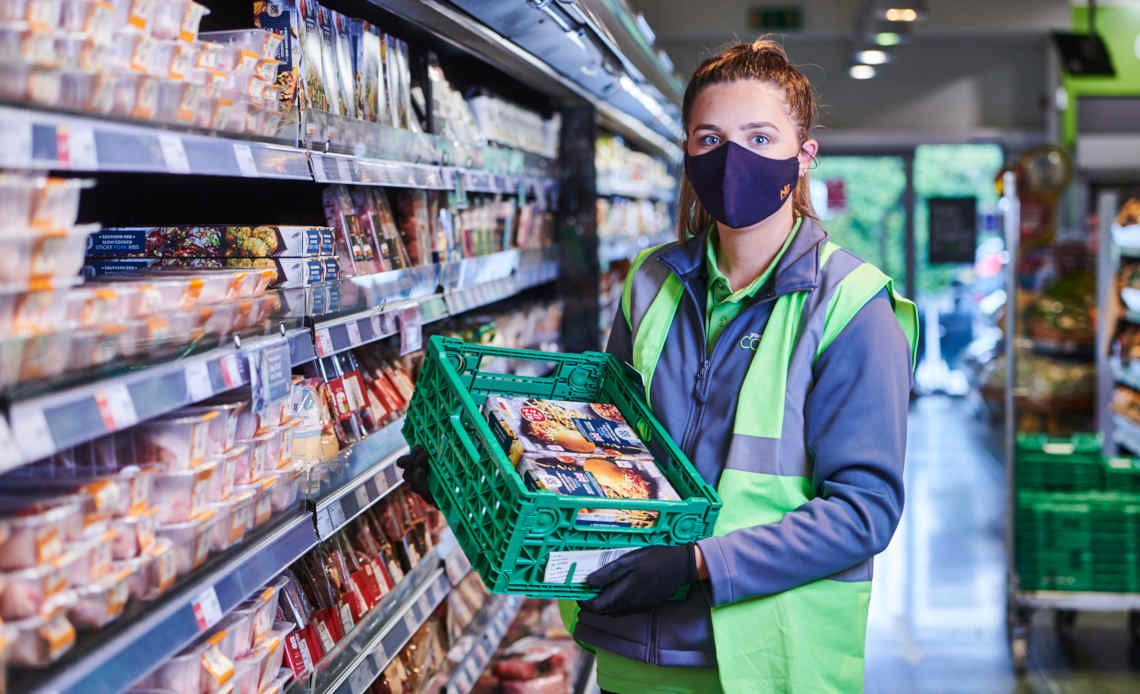 Throughout these challenging times, our priority has been the protection and welfare of our colleagues, and the safety of our customers and members across all our trading groups and this will remain the case.
As I mentioned, we are well prepared, and we continually review our policies and procedures to make sure that the appropriate measures are in place and the team are doing a great job of proactively managing and securing adequate stocks of PPE.
Again, I would like to remind all colleagues that Colleagues Connect is the place to view general information, changes to policies and procedures as well as wellbeing tips within the Coronavirus information centre here.
A Real Boost and Brexit
Finally, I would just like to say that I thought that it was a real boost to hear that another vaccine has been approved for use, with Brian Pinker, aged 82, becoming the first person to receive the Oxford-AstraZeneca vaccine at Oxford's Churchill Hospital. And, I like many others across the country was pleased to see we struck a deal on Brexit. This was welcomed news, ensuring that a number of uncertainties will be avoided and will minimise some additional disruption at this already challenging time for many UK businesses.
If you enjoyed this week's blog, why not give it a 'Like' above or leave a comment below.