Your Thumbs Up Round Up 16/01
This article will take approximately 1 minute to read
Published 16 Jan 2022 in Colleagues

Get Involved! We want our Colleagues to share all the incredible and fantastic Thumbs Up and Good News stories from across the Society. 👍
It's easy to take part, all you have to do is send through your entries to thumbsup@midcounties.coop with a sentence outlining why you've given yourself, your team or a team member a 'thumbs up' today and we will feature it on Colleagues Connect.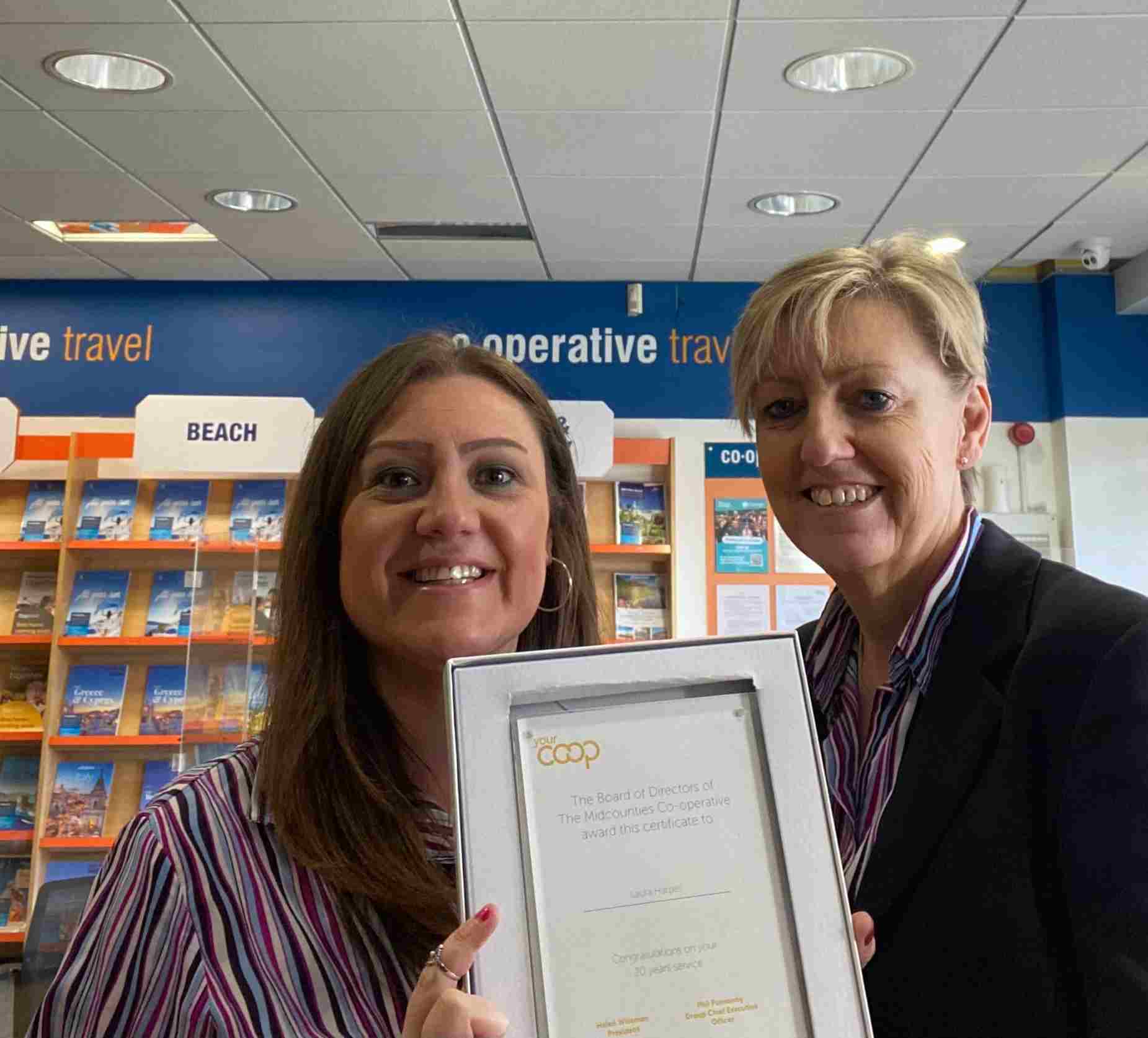 A massive thank you and huge congratulations to Laura for 20 years of service in Travel. Enjoy Laura! 👍👏😊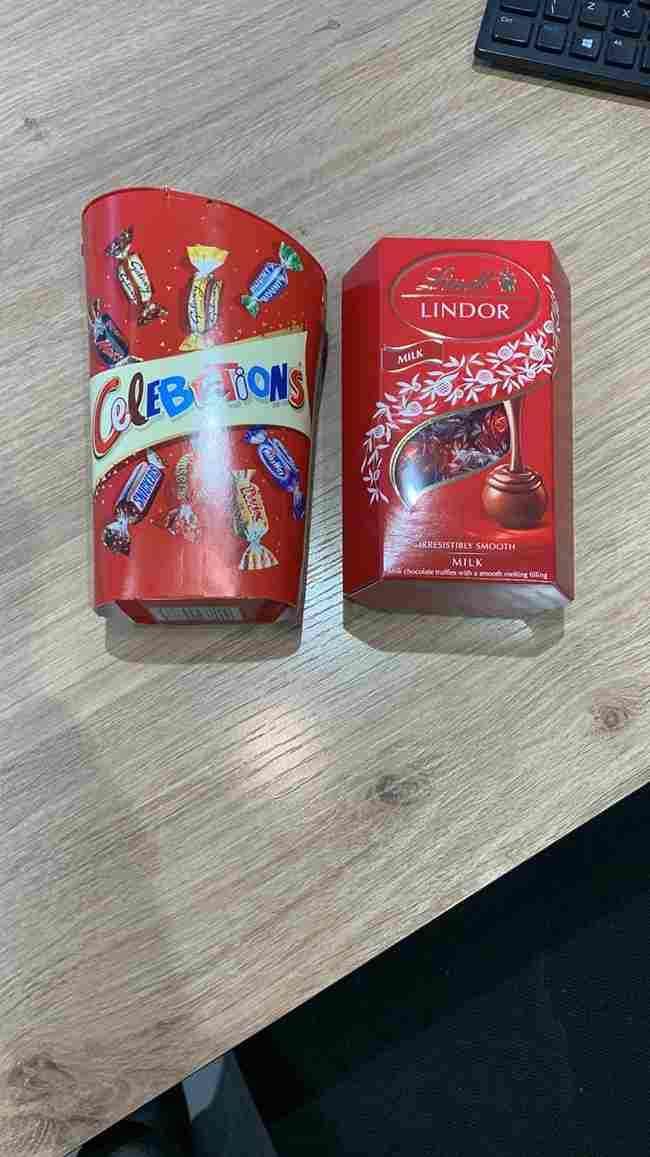 A nice start to the week! A few little gifts from a grateful customer - Nick in Travel 👍😊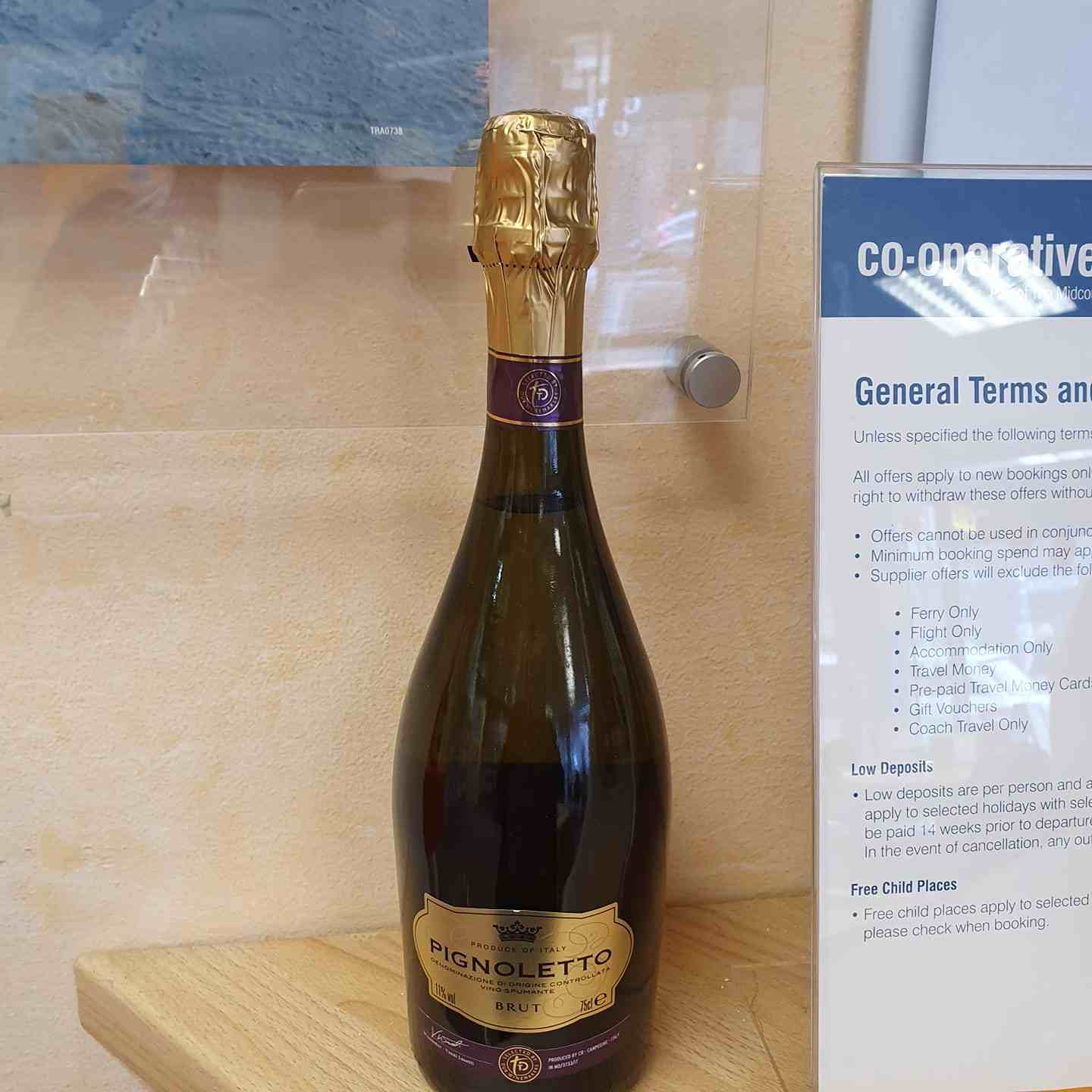 A nice thank you for Briget in Travel from a happy customer. Well done Bridget 😊👍👏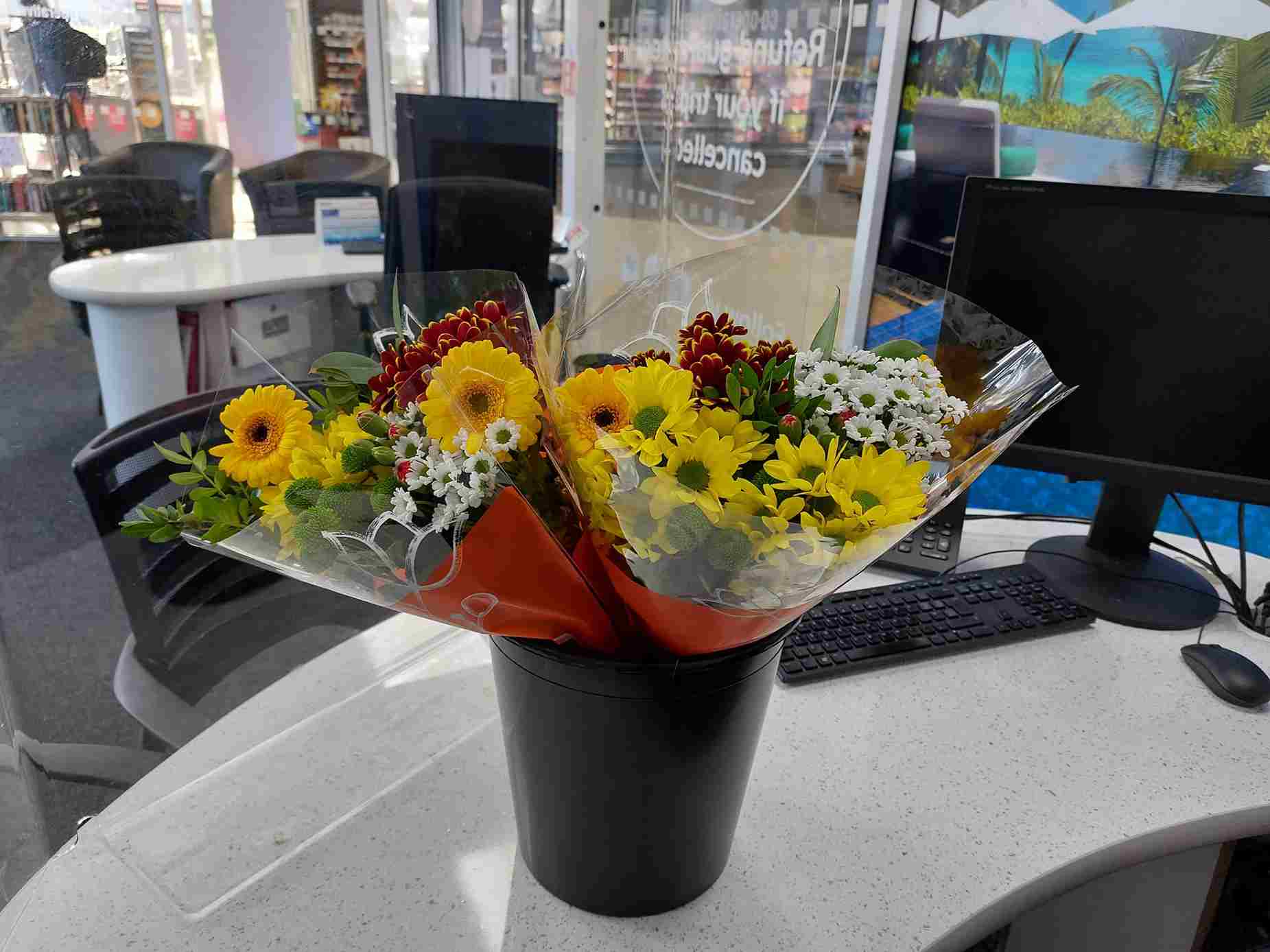 Flowers for Lynsey and Wendy today in Travel. A customer thank you for booking their Christmas Lapland holiday! 👏👍😊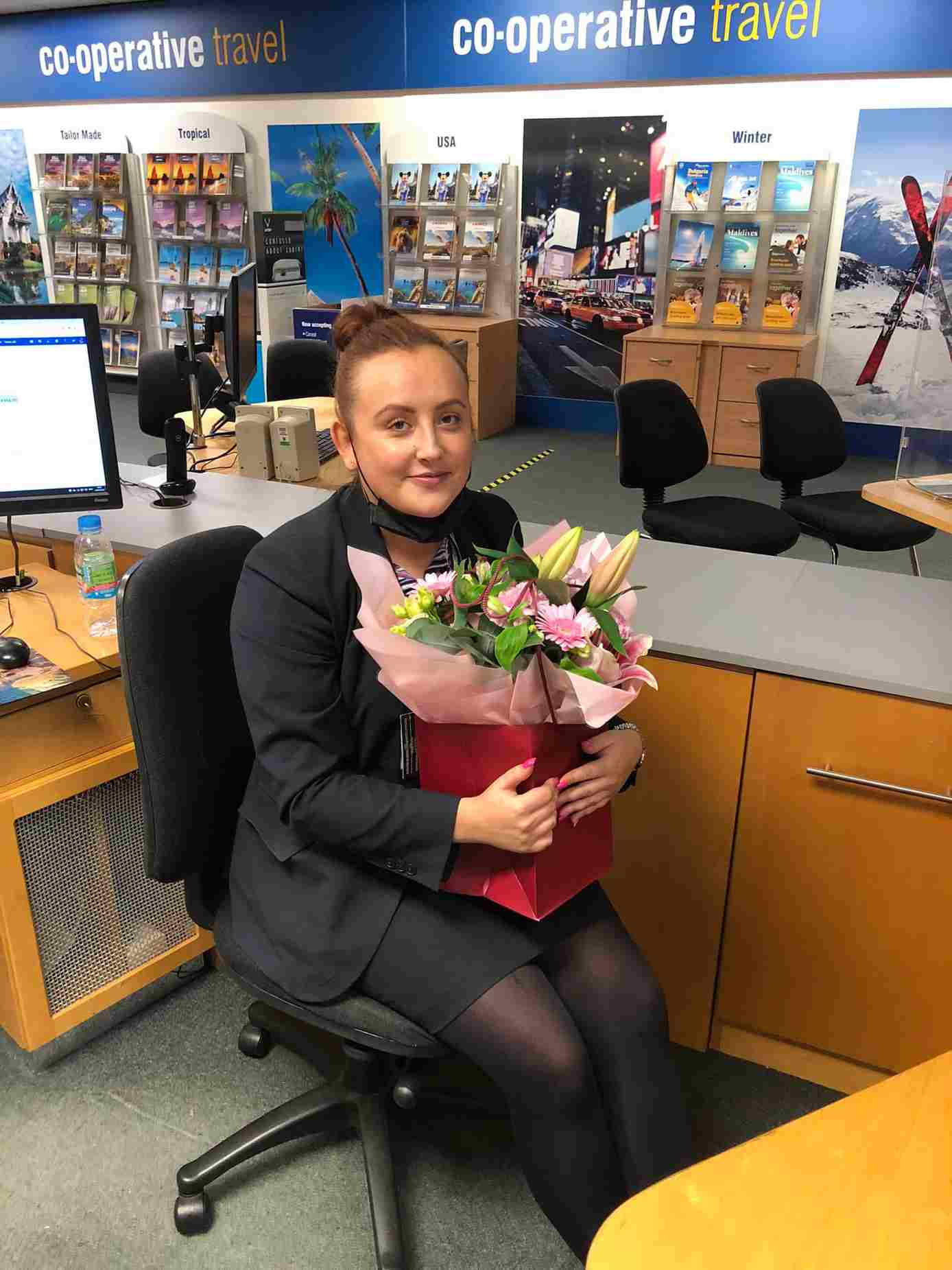 Some great service from Laura in Travel resulted in a lovely bunch of flowers. Well done Laura 😊👍👏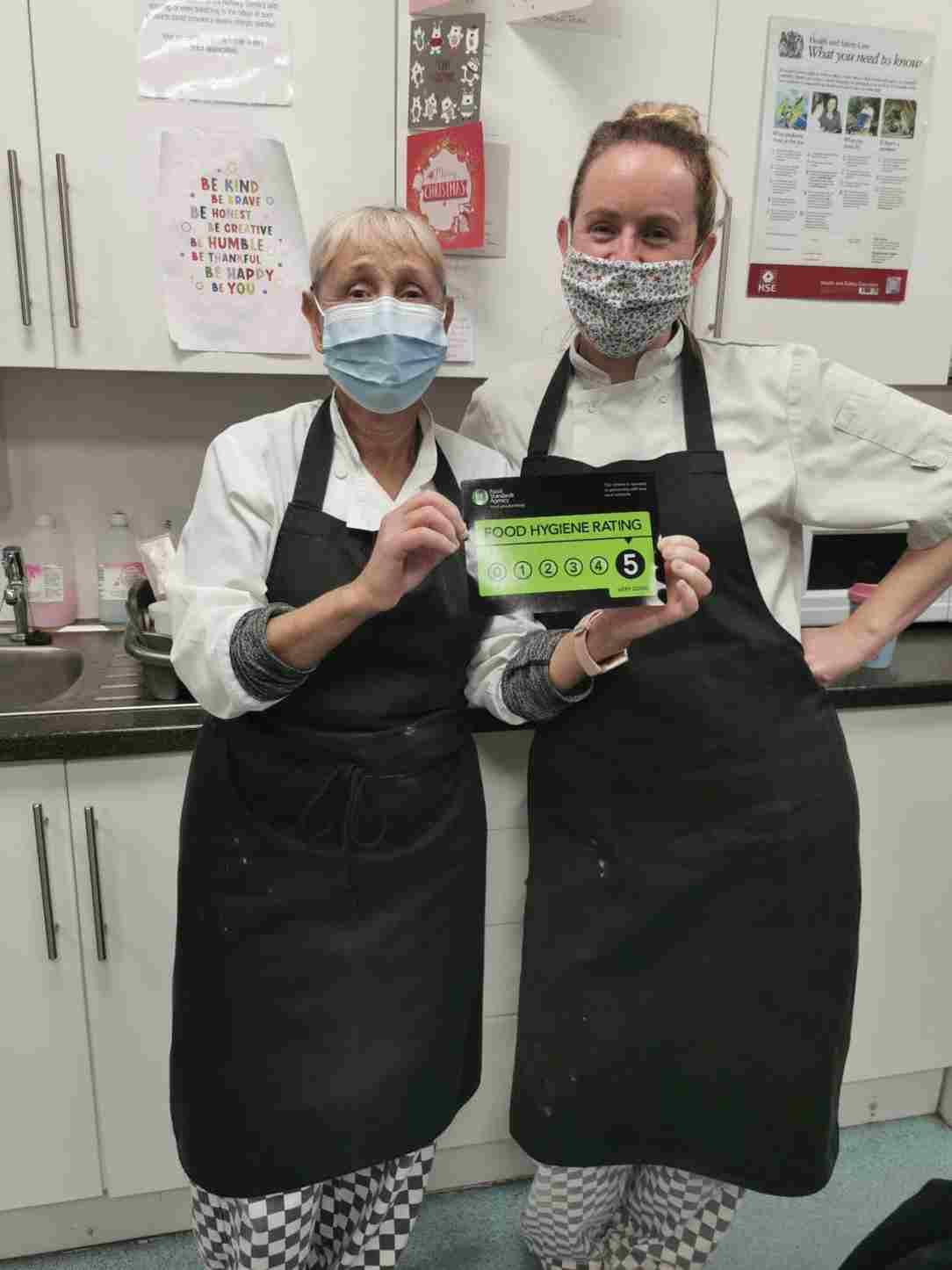 Well done to Ali and Amy for retaining your 5* food hygiene rating in Childcare 👏👍😊
What is Thumbs Up?👍
'Thumbs Up' is our way of celebrating all your heroic efforts by sharing your great work and giving other colleagues the ability to like it.
It could be some great customer feedback you've received, something you've done to help the local community or simply a Thumbs Up to your team!
Just make sure you please take care of social distancing for pictures together as we are also following guidelines on this and hope you are too.
If you would not like your information shown above, please let us know at Communications@midcounties.coop stating your full name and we will remove it as soon as we can.