Black History Month 2021 is here!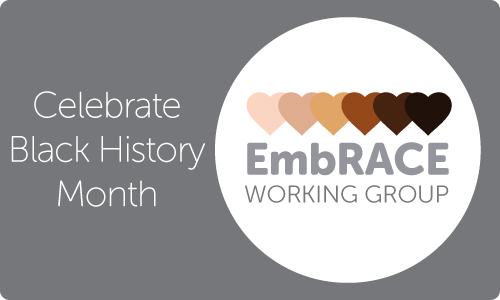 This article will take approximately 2 minutes to read
Published 4 Oct 2021 in Raising Awareness
October is Black History Month, the annual commemoration of the history, achievements and contributions of black people in the UK. Read our story today on the month and how you can get involved to help raise awareness across our Society.