Have a great business idea? You could win a trip to Paris!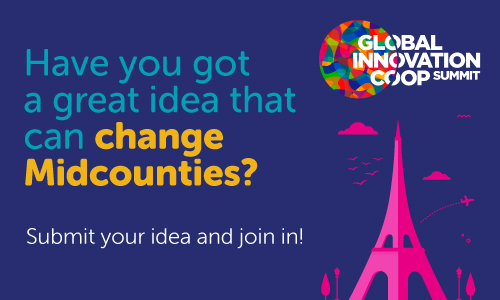 This article will take approximately 2 minutes to read
Published 23 Jun 2022 in Colleagues
Submit your business idea to be in with the chance of winning a spot to join our Group CEO, Phil Ponsonby at the Global Innovations Coop Summit in Paris. To get involved and find out more, read on!

Have an idea? We want to know!
Midcounties are searching for the next revolutionary idea like a new product, range or service we could provide to our members that would make their lives less complicated & more rewarding in their day-to-day to help benefit our Society. So, if you have a great idea, get involved.
Exclusively for colleagues under the age of 30, you could be one of three lucky colleagues going to September's Global Innovation Coop Summit in Paris, France.
Not only a chance to travel but also a great opportunity for career development, where colleagues can win their place by taking part in a "Dragons Den" style pitch.
Runners-up will receive a £50 Society voucher.
If this sounds of interest, we want to hear from you. It's a fantastic opportunity for our young colleagues to get involved in, so please help spread the word to your fellow colleagues.
How can you apply?
It's easy, just fill out our simple entry form as well as our SWOT analysis for your business idea. Don't worry we also have some great tips on 'How to do a SWOT' in case you have never done one before. Click on the links below.
Click here to download the entry form
Click here to download SWOT analysis form
Not sure how to do a SWOT analysis? click here
Once they have been completed, simply send over your entry form and SWOT analysis to YCN@midcounties.coop
If you have any questions or need any further support email us on YCN@midcounties.coop
The closing date for entries is 11 July
What is the Global Innovation Coop Summit?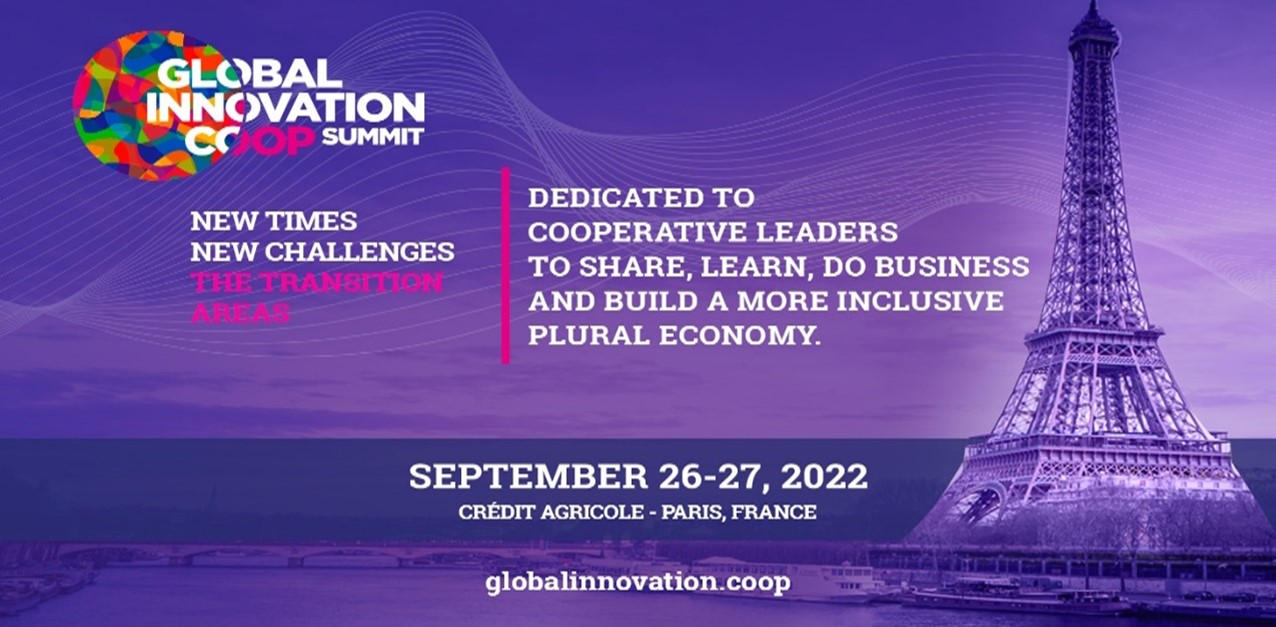 The Global Innovation Coop Summit creates a space dedicated to cooperative leaders from all sectors to share, exchange, learn and build together a more inclusive plural economy.
The event will aim to address new trends in the fields of social, technological and managerial innovation. By discussing innovative ideas, the Summit aims to inspire, promote and foster the development of cooperative enterprises around the globe.