Little Pioneers Nurseries officially launched in the North East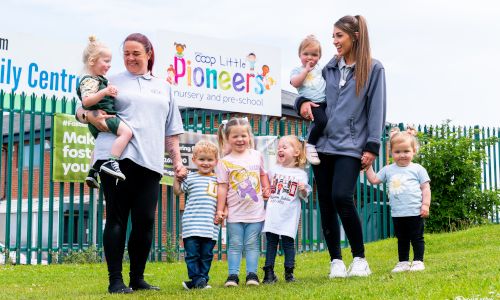 This article will take approximately 2 minutes to read
Published 28 Jun 2022 in Trading Groups
On Saturday 25th June, Your Co-op Little Pioneers nurseries in the North East hosted their first official Open Day since rebranding from Your Co-op Childcare.
Welcoming 84 families across all six nurseries (Newcastle, Newbiggin, Newburn, Hetton Tavistock and Seaham), the day was a huge success with many families booking their child's place on the day, with many application forms still coming in!
The nurseries and our colleagues all looked the part as they showcased all the amazing changes since rebranding...and our Little Pioneers came along for the fun too.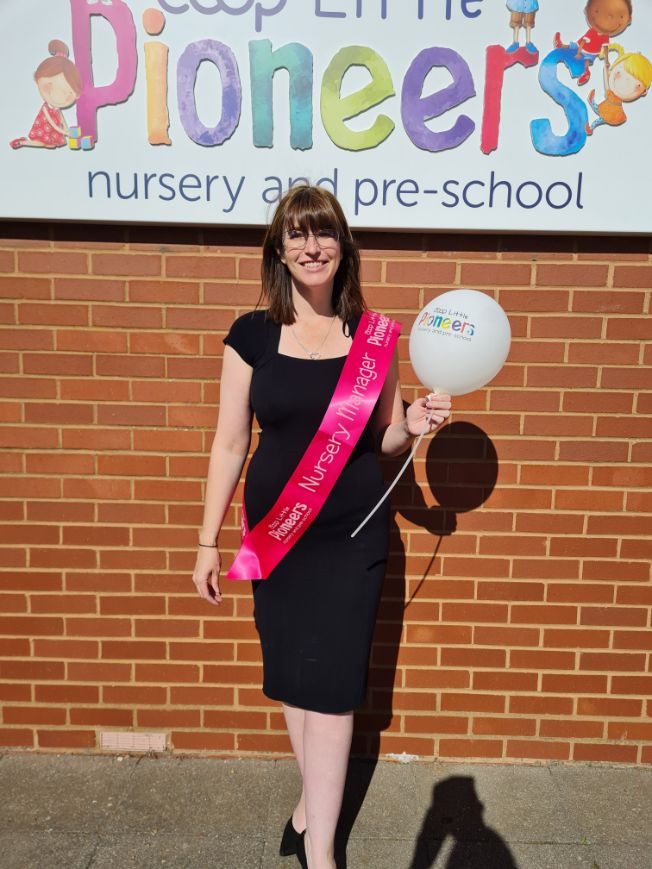 Clare Levison - Senior Nursery Manager at Little Pioneers Newburn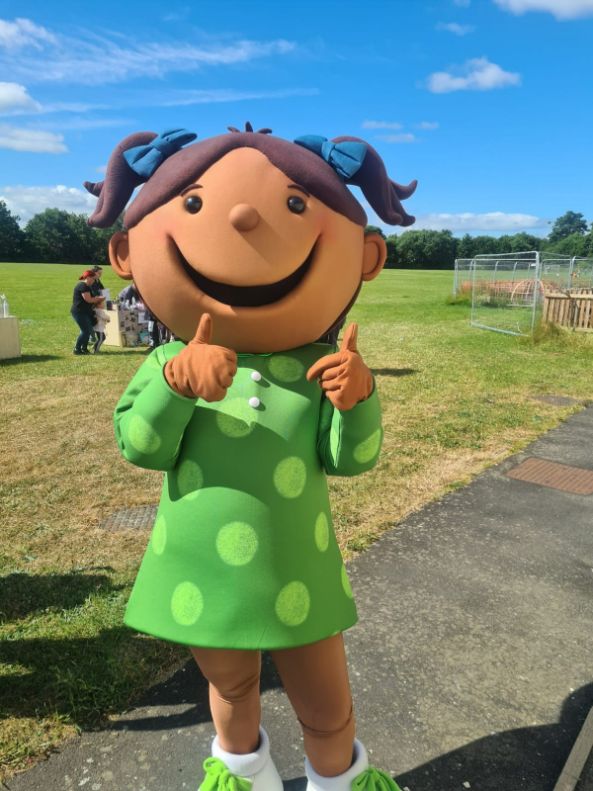 Little Pioneer Ela at our Newbiggin nursery
Encouraging natural curiosity for children to explore
Families were very impressed by the look and feel of the nursery, particularly the indoor spaces which encourage natural curiosity, give children freedom to explore, and the space to learn and grow.
Another favourite was the outdoor environments. Each nursery was updated with new and amazing equipment, designed to provide space for exploring, climbing, bike riding, picnic eating, daisy chain making, planting and engaging with nature and wildlife all year round.
At the Seaham nursery, which is located within very close proximity to the beach, parents loved hearing about their beach school approach and how this encourages children to go outside to learn, explore in confidence and tackle new experiences.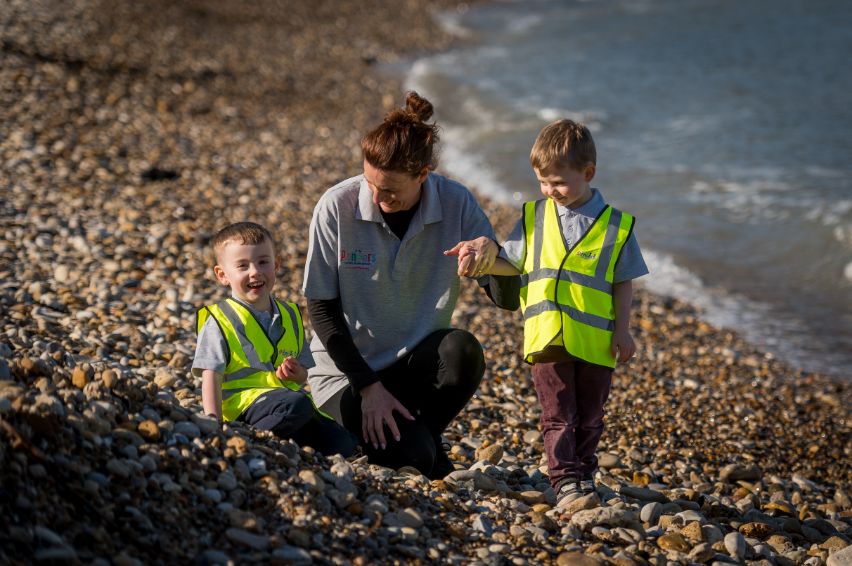 But its more than just an updated look and feel
The key purpose of this Open Day wasn't just to showcase all the amazing new toys and updated look and feel of the nurseries. It was also to explain to parents what it means to be a Little Pioneers nursery, what has changed in the approach, in the colleagues and in the curriculum, which the colleagues did a fantastic job in explaining to families.
"Our curriculum supports and nurture children, their families and in turn our communities and society as a whole. Solid foundations make for later achievement so we teach children their abc's but we also invest in helping children to be kind, to have confidence, to care about themselves, others and the world." Sally Bonnar, Chief Operating Officer, Childcare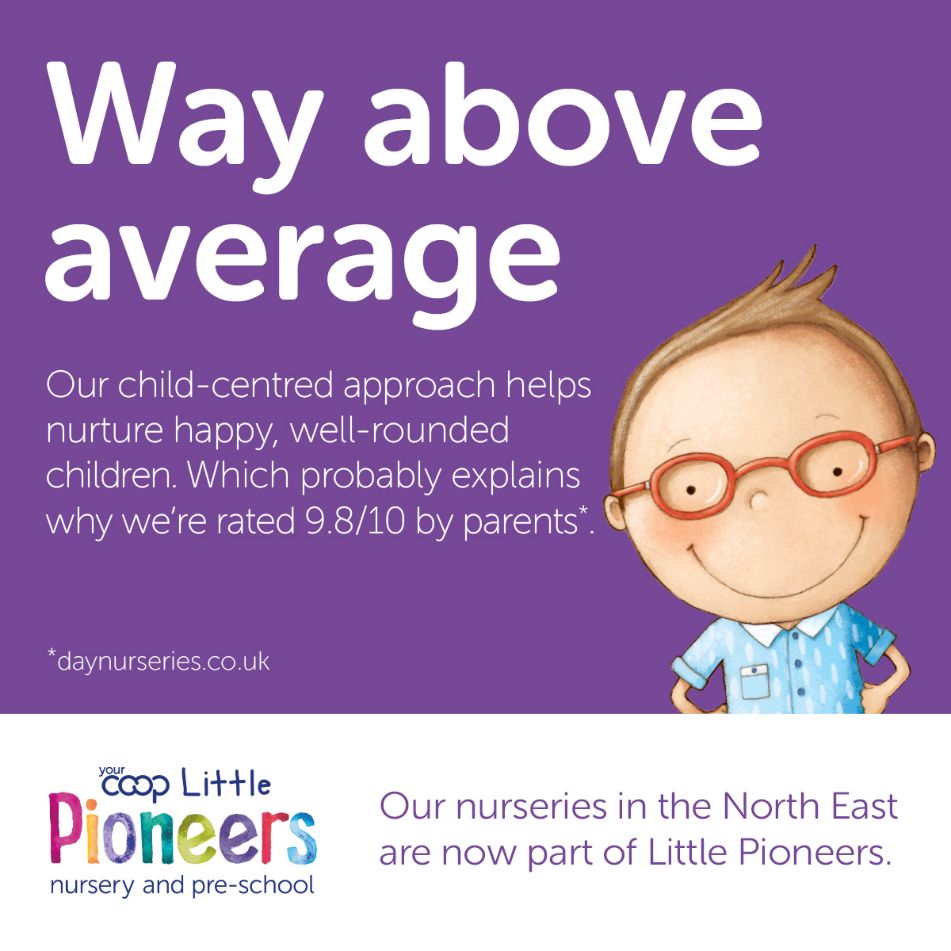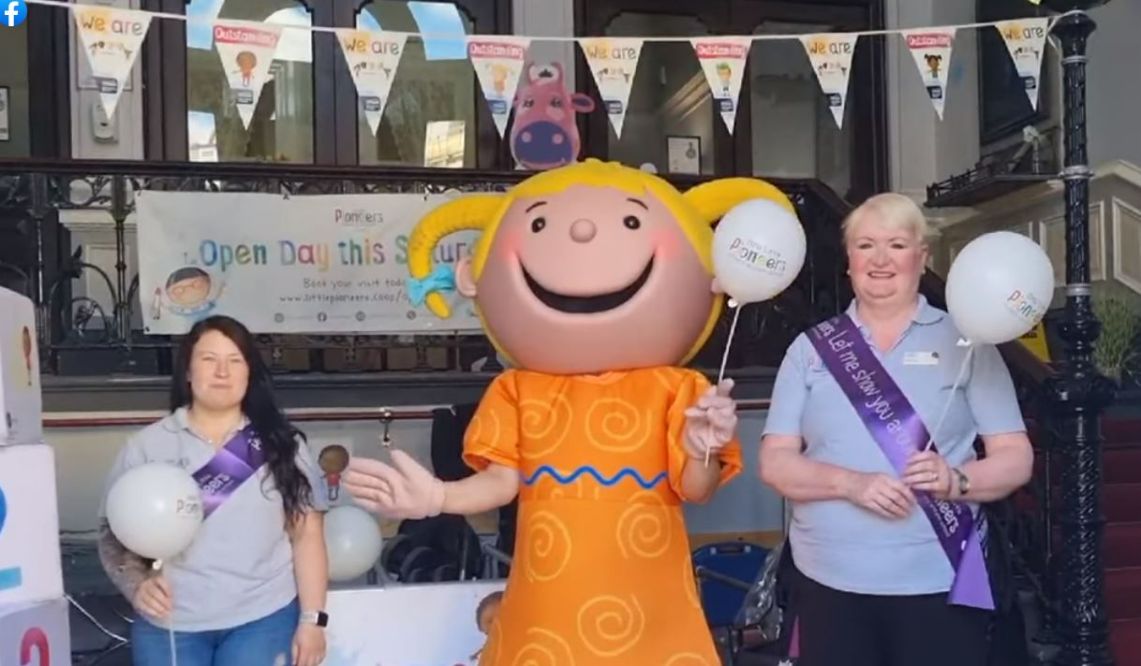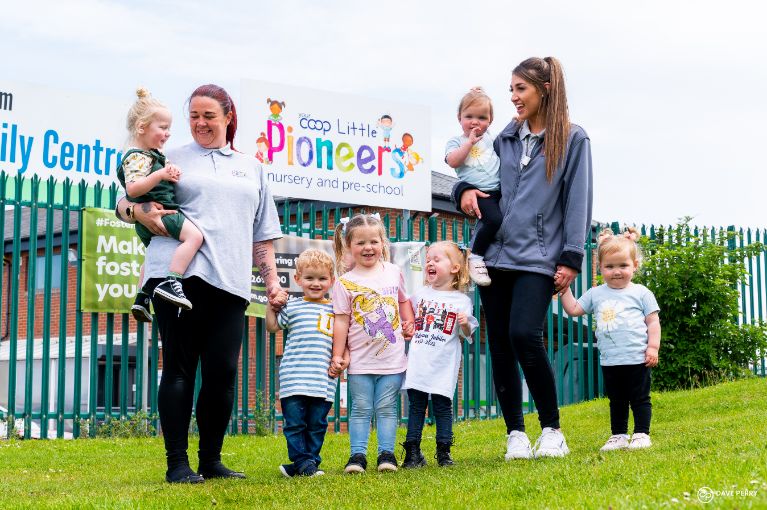 Overall, the day was a huge success for all the nurseries, and they are looking forward to doing it all again on the national Open Day in September this year. In the meantime, arrange a nursery visit here.