My Guest Blogger – Sara Dunham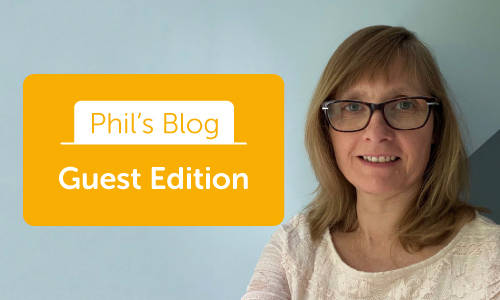 This article will take approximately 2 minutes to read
Published 1 Jul 2022 in Phil's blog
With Phil away this week, we have lined up Chief Officer Travel and Leisure, Sara Dunham to take over the blog. Sara tells us all about the fantastic things going on in the world of Your Co-op Travel as we approach the busy Summer period along with a special colleague discount! Take it away Sara…
Did you know Co-op Holidays is our very own in-house tour operator? This means we can design and package holidays based on what we know about our members and customers. We have a fantastic team based in Beeston who design the holidays and work with a wide range of suppliers to create great holidays & offers, with unique '&More' elements.
Let's meet the team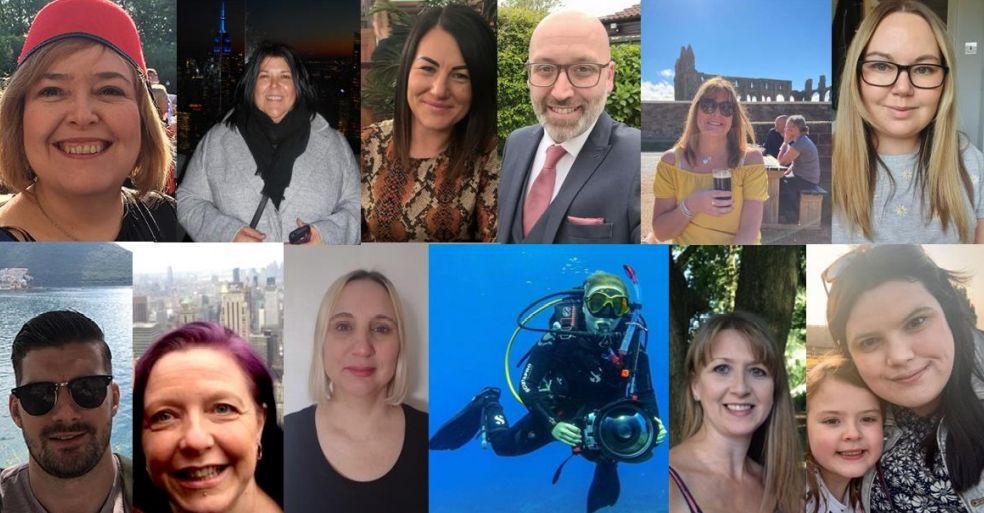 Co-op Holidays are important to us because it's a core part of our growth plan for Travel, as a source of incremental sales alongside our third-party suppliers who you will no doubt be familiar with.
Over the next five years, we will grow Co-op Holidays to be 50% of our national Travel business, offering customers and members a broad range of pre-packaged and tailormade holidays, all backed by our fairness promise.
So, as you can see, we have huge ambitions for Co-op Holidays and we are excited to announce the first in a series of developments to enable the growth.
You can read all about the Co-op Holidays team in their full bio here.
It's all systems GO
This really is an exciting time for the Travel Group, as next week sees the very start of a phased out of a new agent booking website for Co-op Holidays – a system we use to book your holiday. A huge THANK YOU to those that have helped with user testing over the last couple of weeks.
The platform not only provides an increased mix of beach, city and long haul destinations, our popular "&More" offering is also expanding. Something that is added exclusively to a Co-op Holidays package, enhancing the experience, making it that much 'More'. This could be an excursion that is included in the holiday, a room upgrade or a 'before you travel extra' such as an airport lounge or fast pass.
Improved customer experience
Members & customers will have even more choice through indirect flight options and have the opportunity to give back through our carbon and charity partners, Ecologi and Go Beyond, who offer children and young adults in the UK facing serious challenges, to take a break too.
Agents will see new sustainable property recommendations and improved filtering, as well as functionality improvements making it quicker & easier to search & book Co-op Holidays, track quotes and tailor commission levels. Products will be bookable online as well as over the phone and will include exclusive 4* and 5* Hotel partnerships, city experiences and excursions.
Helping us to be fit for the future
Not only will this system improve the as-is, it helps us to make steps toward future developments. Future plans include packaging eco-friendly tours, Eurostar, European villas and Cruise holidays for our members and customers. We are aiming for these products to follow quickly after launch as offline products, with a view to bringing them online in future phases.
Join in and celebrate with us! £500 Colleague Travel Discount
To celebrate these first steps in Co-op Holidays growth, we are increasing the colleague travel discount from £250 to £500 off* your next holiday! Why not look at one of the new Co-op Holidays we have available? Don't forget, if you have a like-for-like quote, from another ABTA-protected travel agent, send it to us and we will then apply your discount - we guarantee to match any high street travel agents' prices - you will not get a cheaper holiday anywhere else! Not to mention the personalised customer service we offer you – FULL service not Self-service.

This is just the start for Co-op Holidays, with more to come in the months ahead. Good luck to everyone for the rollout in the coming weeks- and thank you to everyone involved who has got us to this point!
*Increased discount is available until 3rd September 2022 - see here for full terms & conditions.
If you enjoyed my guest blog, why not leave me a comment below?