Take part in Veganuary this month!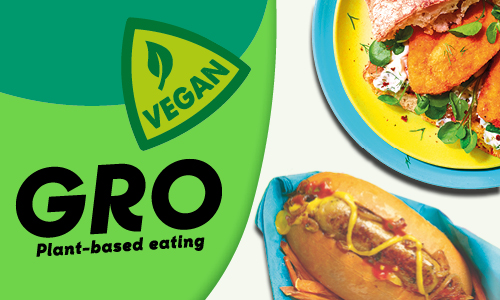 This article will take approximately 2 minutes to read
Published 12 Jan 2022 in Raising Awareness
Why not let Your Co-op Food help you try something different during Veganuary?
2021 was already a big year for veganism in the UK and judging by the positive response to the Veganuary charity's 2021 campaign with a record sign up of 580,000 participants, we anticipate 2022 to be even bigger. Check out some of the fantastic products available in a store near you.
Sample the GRO range!
GRO our 'plant-based food range' is here to help you change your diet and eat more 'plant-based' this January or as some may say 'Veganuary.'
Here are a few interesting facts for you:
More than a quarter of all evening meals in the UK are vegan or vegetarian.

Vegans and vegetarians look set to make up a quarter of the British population in 2025, and flexitarians are just under half of all UK consumers.

Growth in plant-based is fuelled by younger, progressive 'flexitarians'.

Each supermarket in the UK now have their own vegan range.

In 2020, every one of the top UK restaurants / food-to-go outlets had a vegan (or plant-based) offering.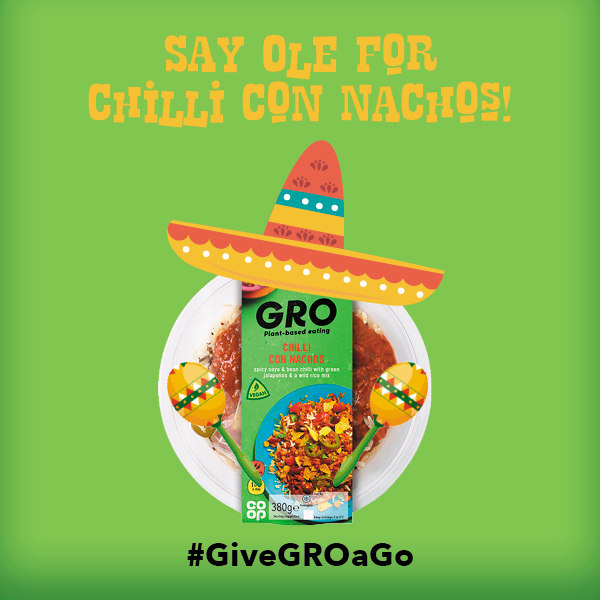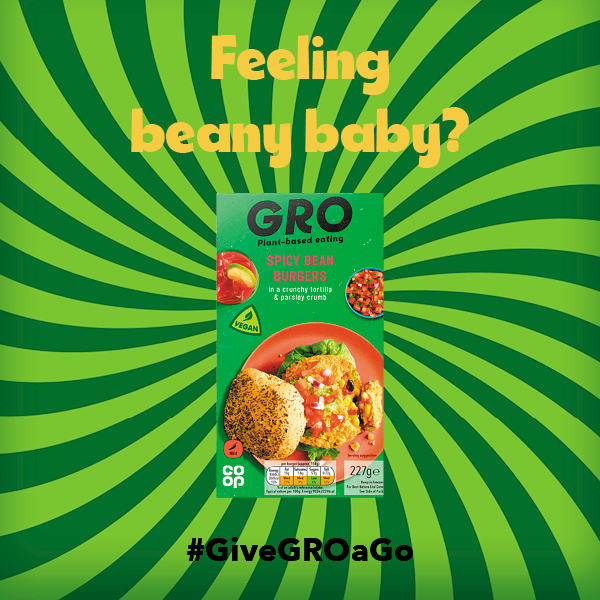 Taste the GRO Range - Veganuary must-haves!
Veganuary is the perfect time to give GRO a go, celebrating flavourful and delicious plant-based food that is created to inspire choices for everyone. We've refreshed and improved flavours across a range of our products, so there's now a bigger range of GRO products on offer from chilled, frozen, food to go and even instore bakery…… there's bound to be something available to tickle your tastebuds.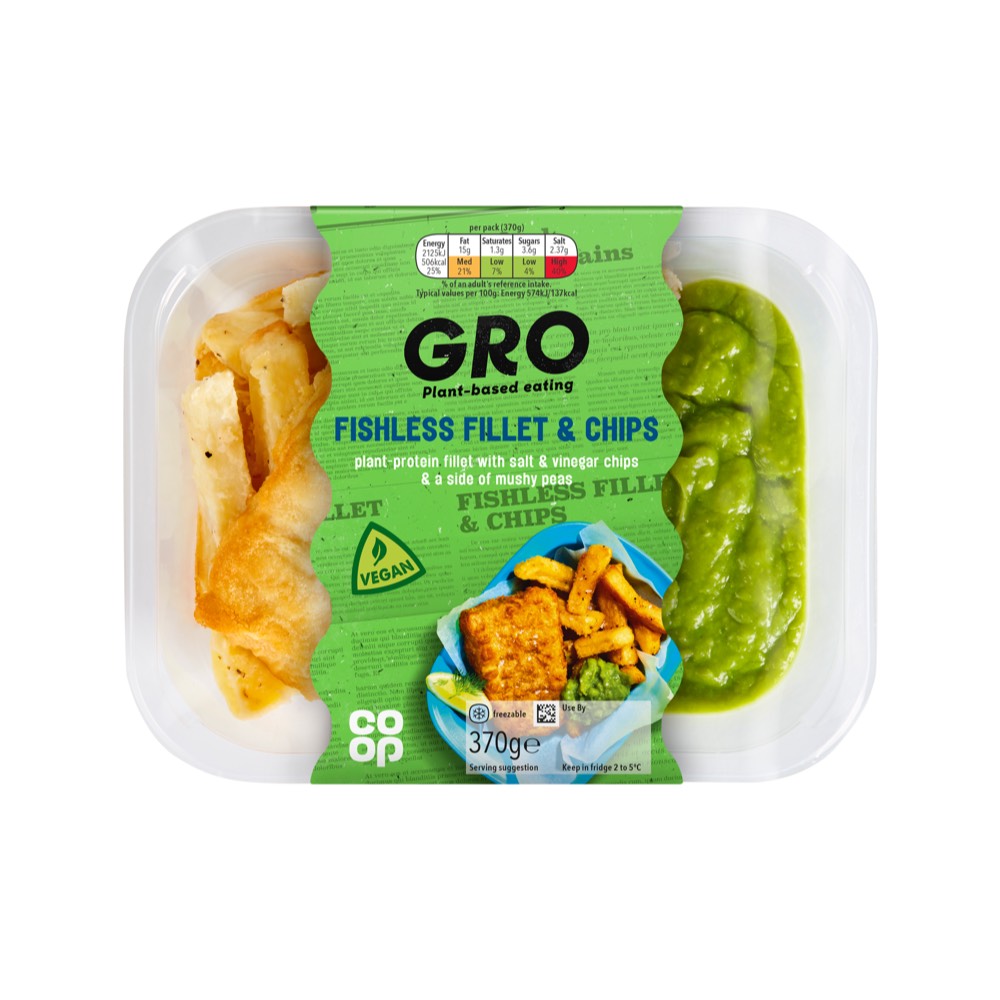 GRO Fishless Fillet & Chips 370g - plant protein fillet with salt & vinegar chips & a side of mushy peas.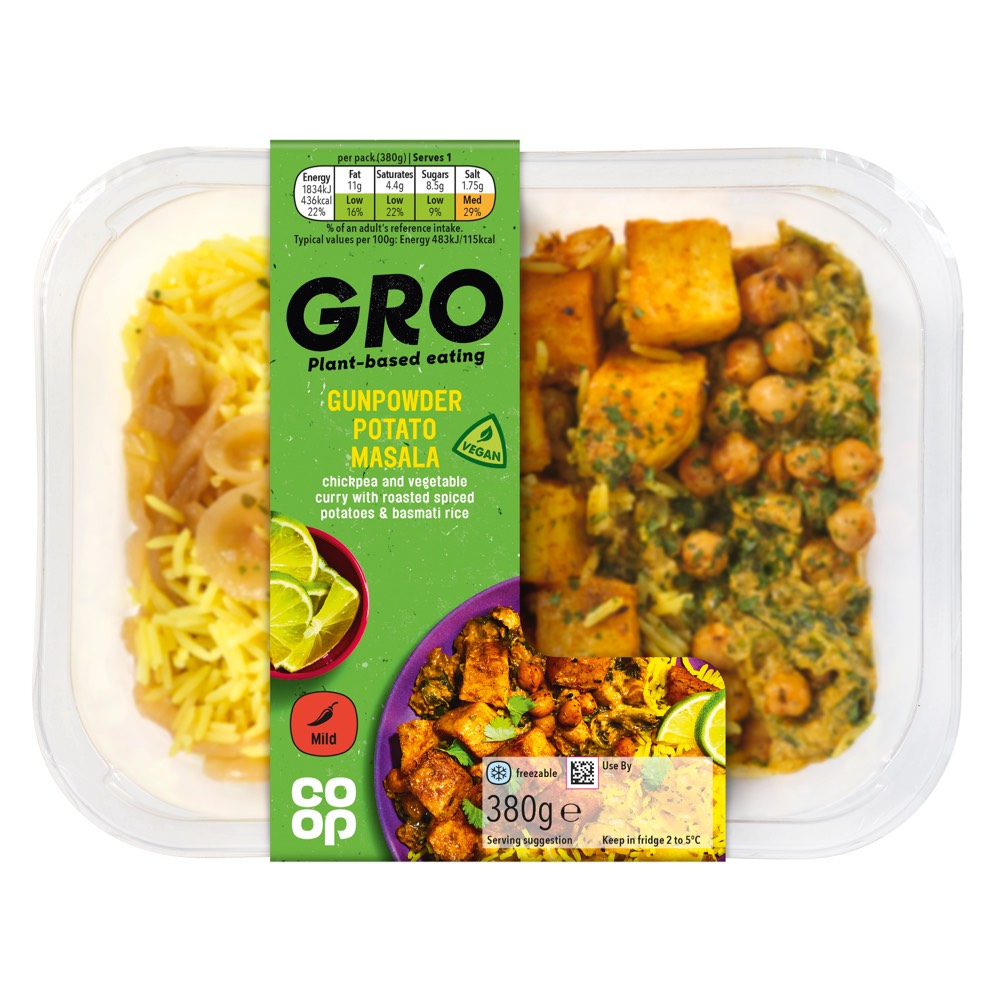 GRO Gunpowder Potato Masala 380g - chickpea and vegetable curry with roasted spiced potatoes & basmati rice.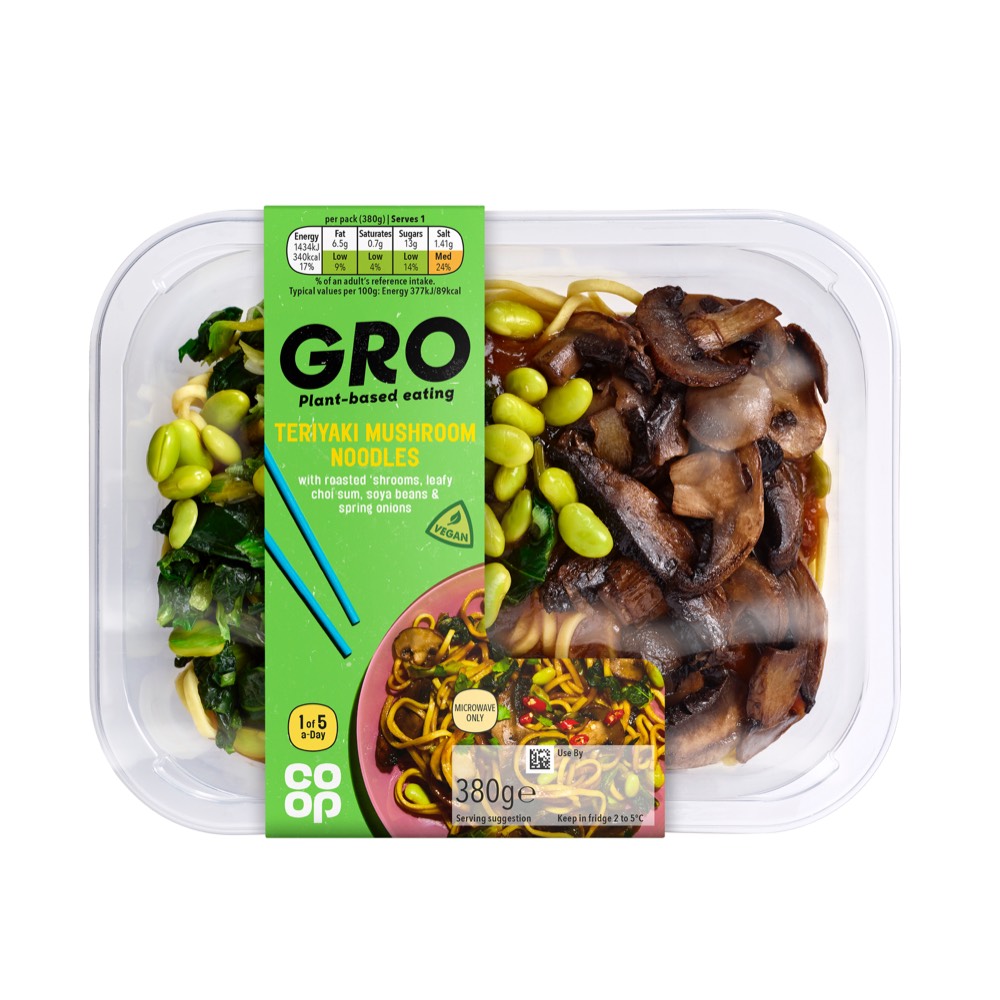 GRO Teriyaki Mushroom Noodles 380g - with roasted 'shrooms, leafy choi sum, soya beans & spring onions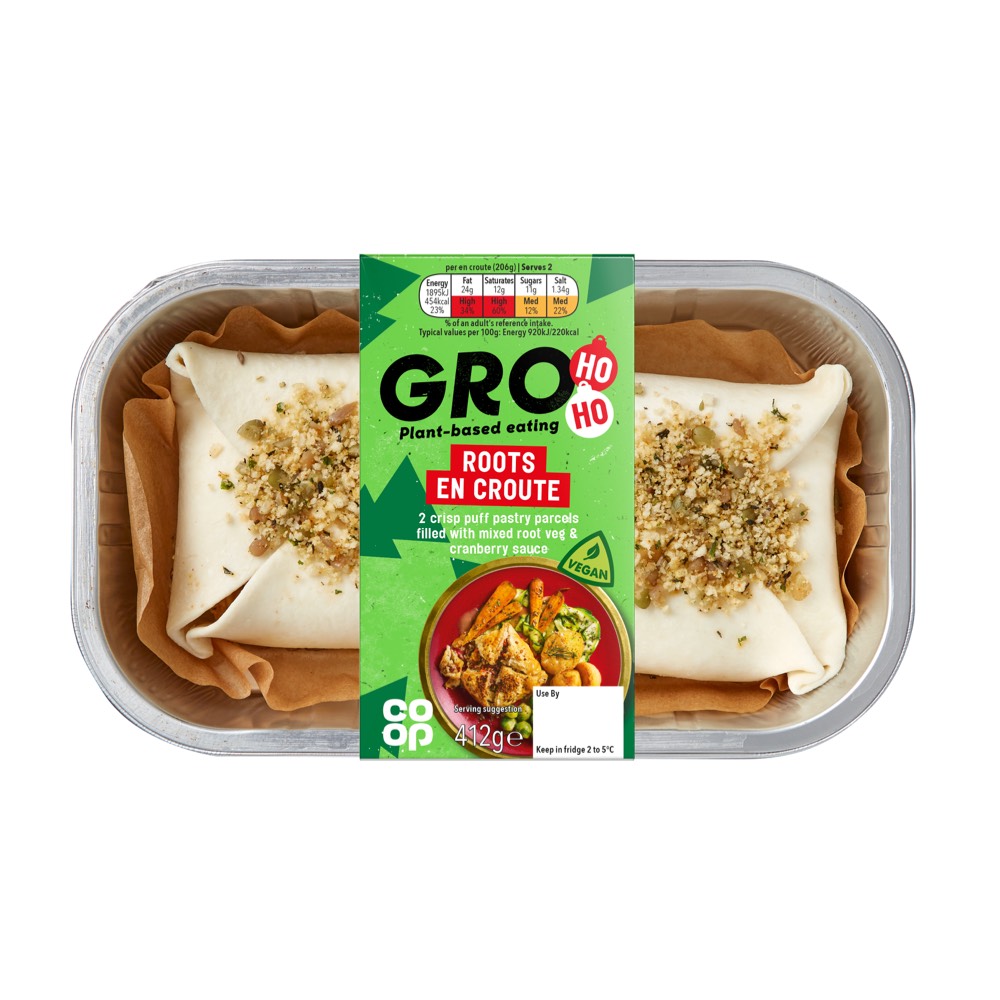 GRO ROOTS EN CROUTE 412g – 2 crisp puff pastry parcels filled with mixed root veg & cranberry sauce
Need some cooking inspiration? Why not try our two GRO recipes - Sausage Pasta & Vegan Chilli 🍴
Want more information on Veganuary?
Why not take a look at the Veganuary website here which has recipe ideas, eating guides and much more.
Useful Links - Veganism Statistics - Vegan Society