Your Travel Offers!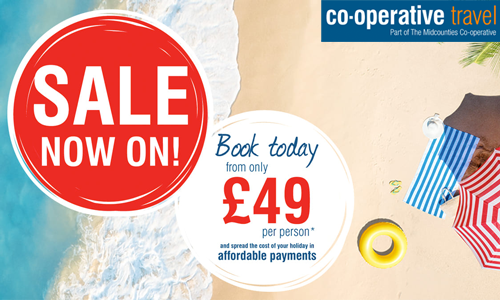 This article will take approximately 1 minute to read
Published 13 Feb 2020 in Colleagues
It's chilly outside, but we know just how to warm up your February. When the skies are grey, there's nothing like having a holiday to look forward to!
Our Co-op Travel experts are ready to find you the perfect trip at the best price. Whatever your budget, wherever you'd like to go, our award-winning team works with the best tour operators and cruise lines to give you an incredible range of holiday options.
Being an "early bird" pays off too. The sooner you book, the better the availability is likely to be – not to mention there being lower prices and fantastic offers like free child places.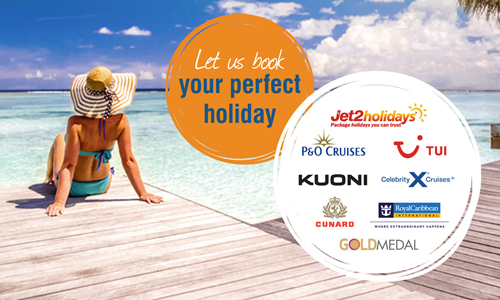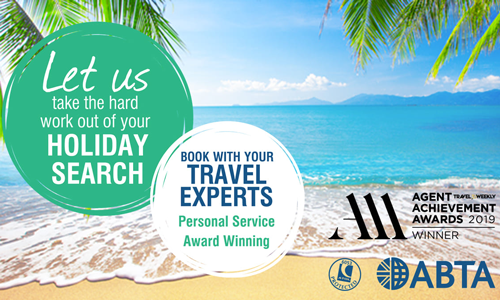 Discounts and deals
As a colleague, you might already know that you get 10% DISCOUNT up to the value of £250. But did you know that if you book with certain operators, you'll only need a deposit of £49 per person and that you'll have the option to spread the cost of your holiday?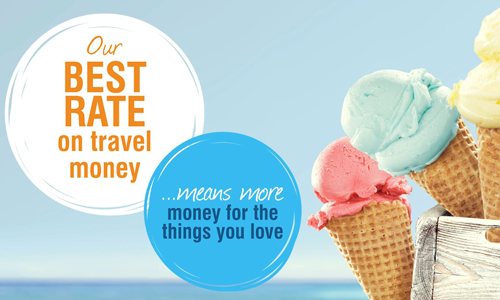 Holiday money
It really does pay to be a Co-op colleague when we have travel money rates this good. We offer more than 80 worldwide currencies to help ensure you have plenty of spending money while you're away. There's also no need to worry about ordering too much: just return any leftover notes to us after your holiday at a market-leading exchange rate.
To find out more, call us on 01922 218 020 or head to your local Co-op Travel branch. You can find your nearest here.