GroceryAid – Colleague Helpline
Free helplines providing support and advice for colleagues
In order to support our colleagues further, we are pleased to announce our partnership with GroceryAid.
GroceryAid is the national charity that helps people across the whole of the grocery industry (please note for Midcounties Co-operative GroceryAid will cover all colleagues), last year the charity helped over 15,700 colleagues, spending £4.25m on welfare support.
Your helpline and contact website:
08088 021 122 - www.groceryaid.org.uk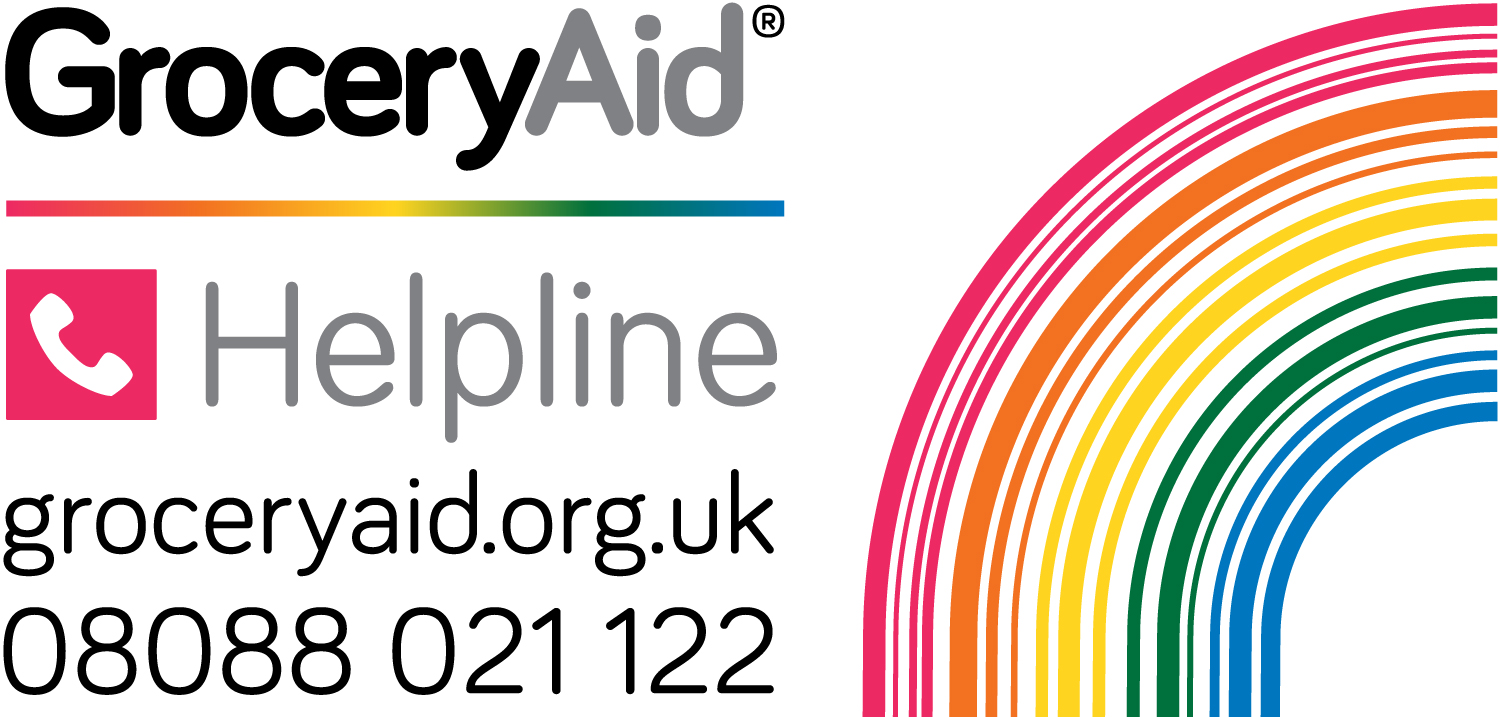 To find out more about GroceryAid and the other mental health & wellbeing support available to you, please click here.