Christmas Hours 2019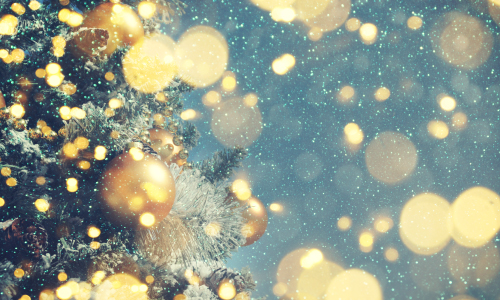 This article will take approximately 1 minute to read
Published 5 Nov 2019 in Things that matter to you
Autumn is here and the festive season is fast approaching so it's time to look ahead.
To make it easier for you, Christmas trading hours are now available, so take some time to check them out here.
Here you can see the hours that your site will be open over Christmas and any further relevant guidance.