Colleague Support from GroceryAid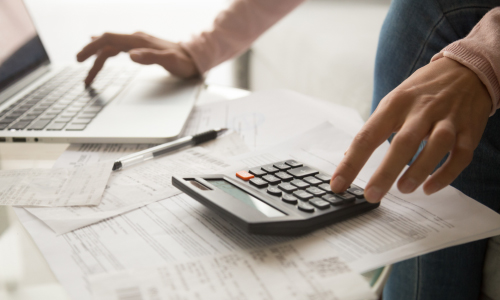 This article will take approximately 2 minutes to read
Published 7 Jan 2021 in Colleagues
With Christmas over and the New Year upon us, GroceryAid has many ways for help if required. Have a read of the helpful tips below on free confidential debt advice and the financial support they offer.
Financial Assistance
GroceryAid offers non-repayable one-off grants, designed to help those experiencing an unexpected em­­­­ergency, a change in circumstances or a sudden gap in income. Click here to find out more.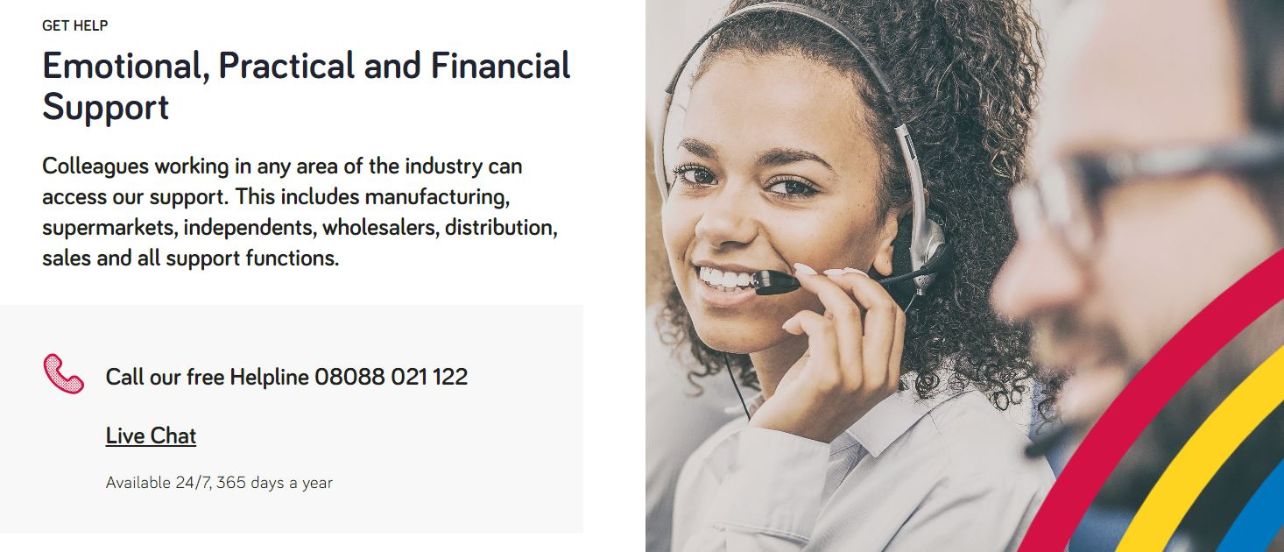 COVID -19 Fund
The £1.5 million GroceryAid Covid-19 fund has been established to provide enhanced support for colleagues during this unprecedented period. The non-repayable grants are to help those suffering from a sudden change in their life which could include bereavement, poor living conditions, fleeing from domestic violence or a sudden gap in income due to the impact of COVID-19.
Debt Advice
GroceryAid partners with Stepchange, a debt charity, that can help you assess your financial situation and give advice and practical solutions to help you make a fresh start. Through their freephone Helpline, their CAB trained Telephone Information Specialists can carry out a full benefits check. They have also put together a useful 'Find out More' Guide about debt which covers the following:
Step 1: Get to know your debts

Step 2: Find your priority debts

Step 3: Build your budget

Step 4: Get help with your debts

Step 5: Boost your income

Step 6: Save more money

Step 7: Take control of your financial future
Read Kesha's story

Kesha found herself in debt when she struggled to work whilst caring for her son who needed mental health support. Read how GroceryAid helped Kesha clear her arrears and prevent all eviction proceedings, click here to read more.
For any further support please use the following information:
Your helpline and contact website:
08088 021 122 - www.groceryaid.org.uk