Your Fairtrade Thumbs Up Round Up 16/03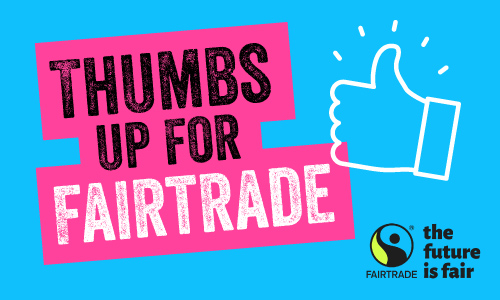 This article will take approximately 2 minutes to read
Published 16 Mar 2023 in Colleagues
Why not get involved and share your colleague Thumbs Up and Good News stories from across the Society? 👍 This week we include a few Fairtrade Thumbs Up too!
It's easy, just send your entries to thumbsup@midcounties.coop with a sentence outlining why you've given yourself, your team or a team member a 'thumbs up' today and we will feature it on Colleagues Connect.
Thumbs Up for Fairtrade! 👍 🍫☕🍌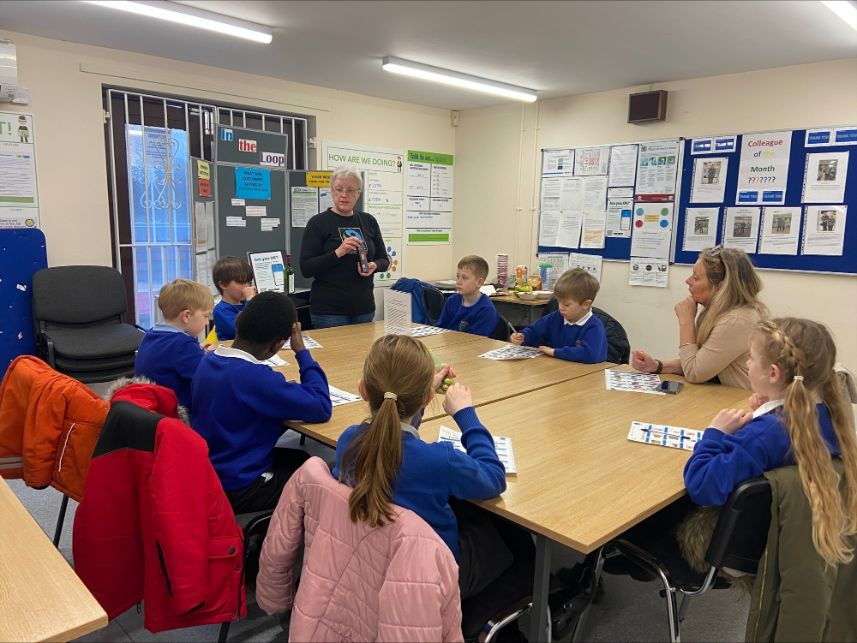 Children from a local primary school at our Bicton Heath Co-op helping them celebrate Fairtrade Fortnight by engaging in activities and listening to Fairtrade volunteer Nina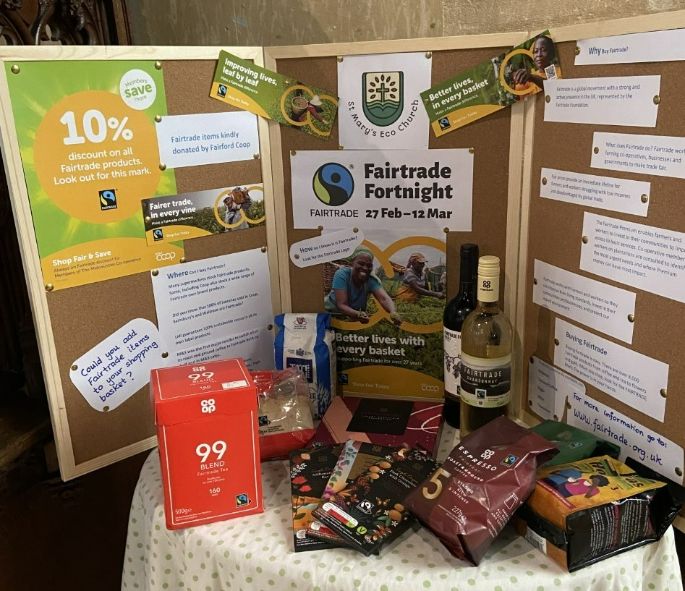 Cindy and her team from Fairford supported the local church with their Fairtrade awareness display by kindly donating items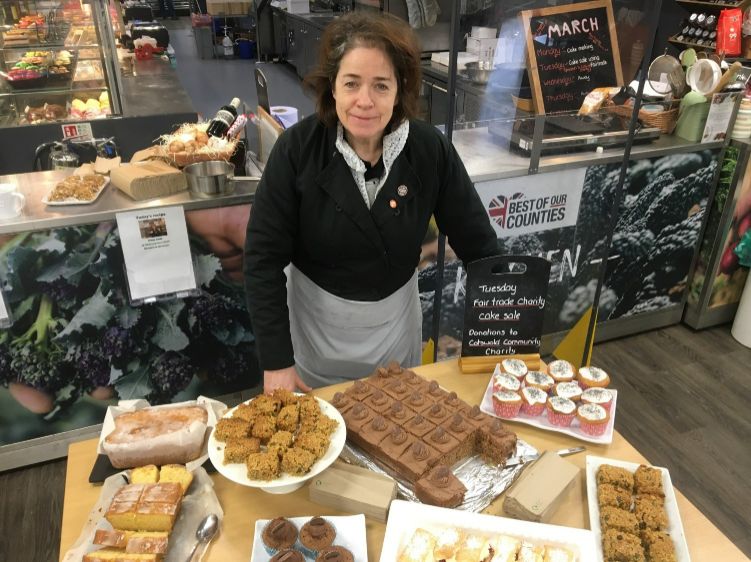 Fairtrade charity bake sale in Bourton – baked by the amazing Judy!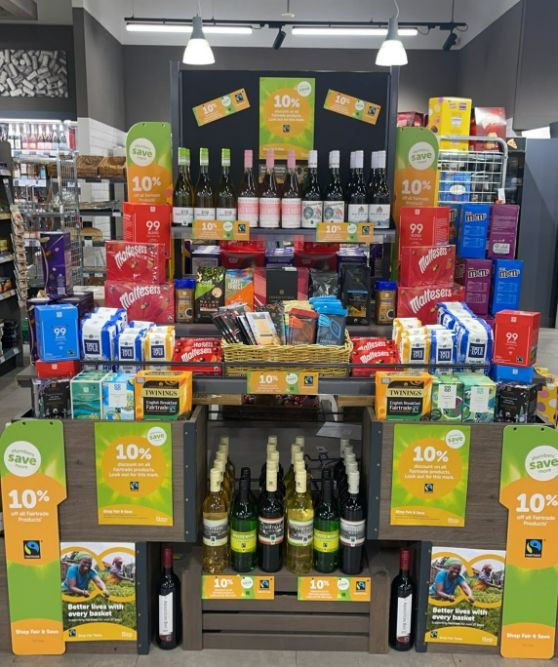 Fairtrade displays in Botley Food
A Big shout out to Southampton Nursery for World Book Day - Well done! 📚😊👏👍
Iggety Ziggety Zaggety ZOOOOM, Butterflies have had an amazing day in the ROOM.
Butterflies and Ladybirds joined together to celebrate 'World Book Day', with the theme Room on the Broom! We set out a variety of activities such as potion making, broom making, wand making and an interactive story experience. The children then searched for the Witches' missing items, through the nursery to Ladybirds. They were met with the Witch herself to say a big 'thank you', can you believe that?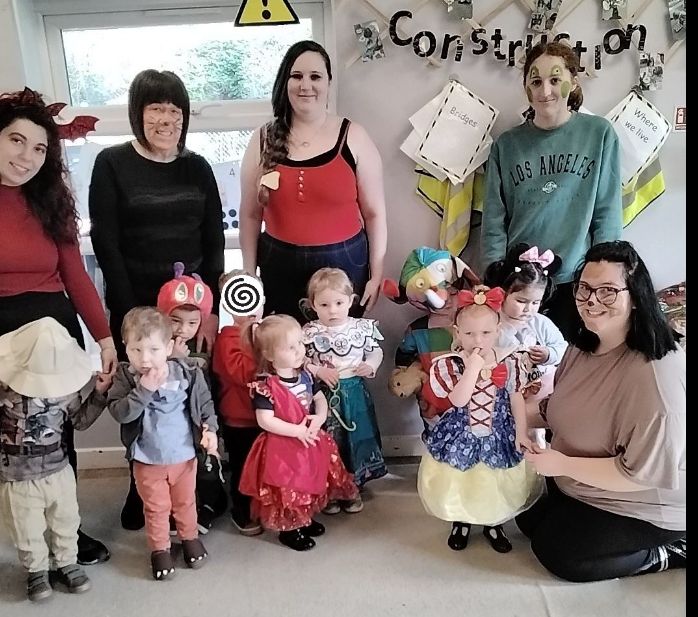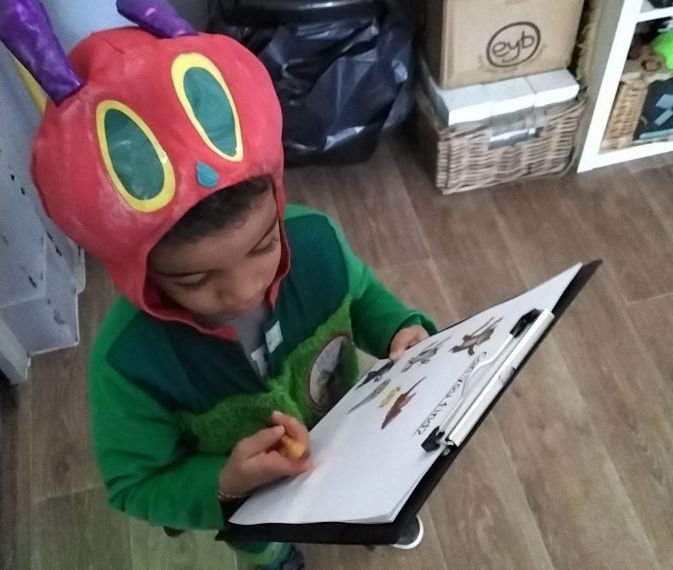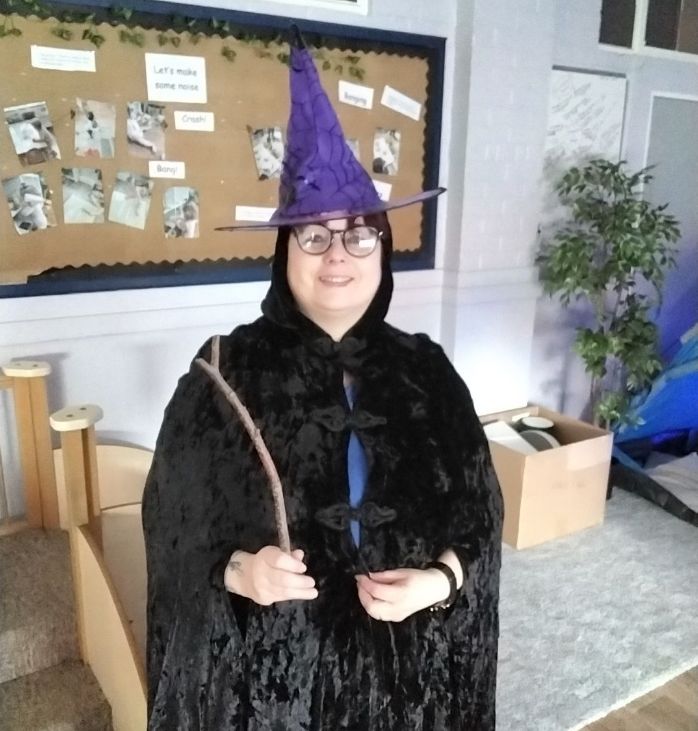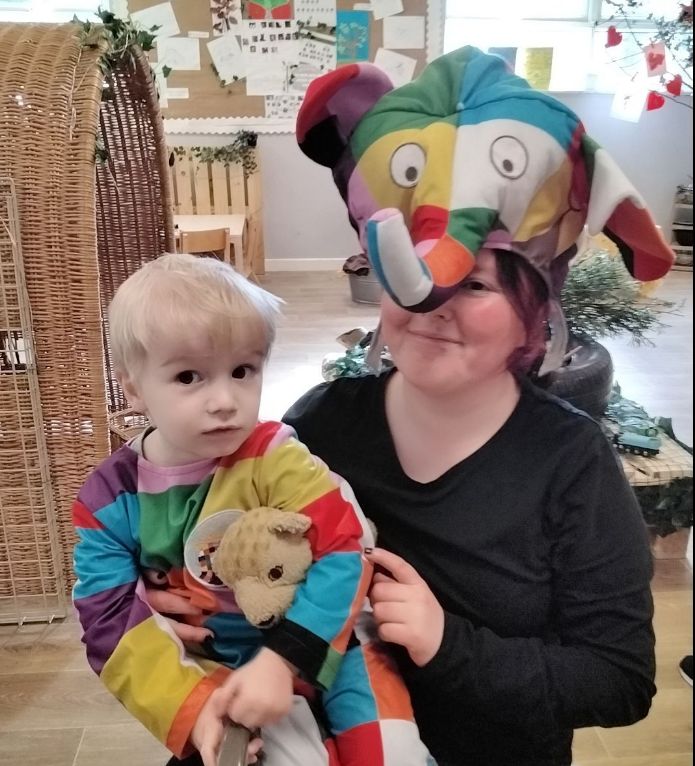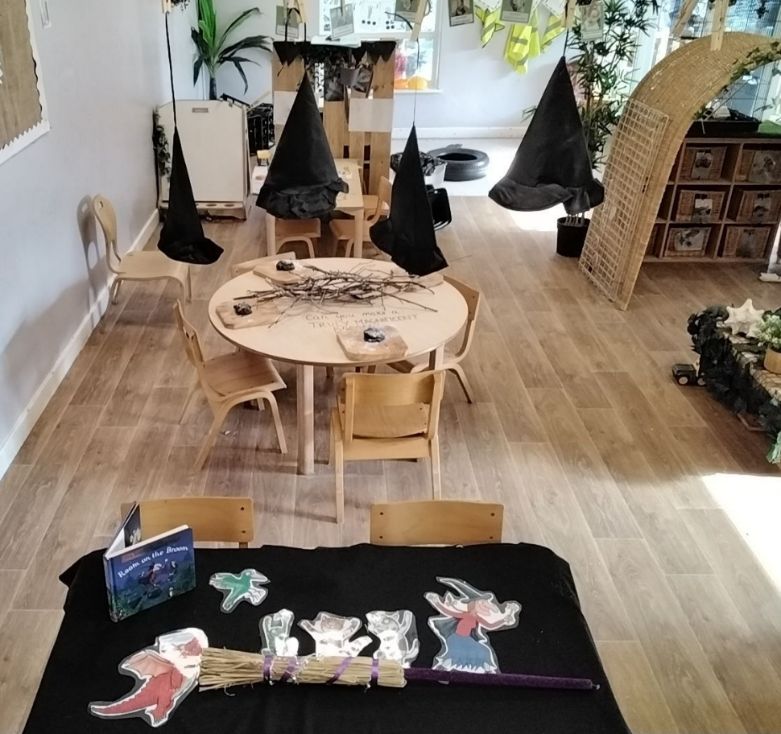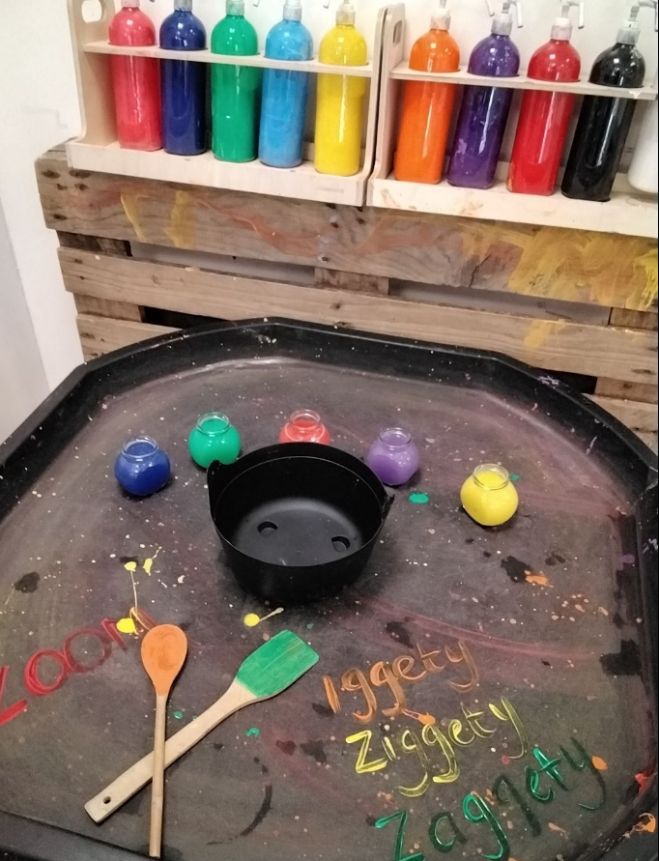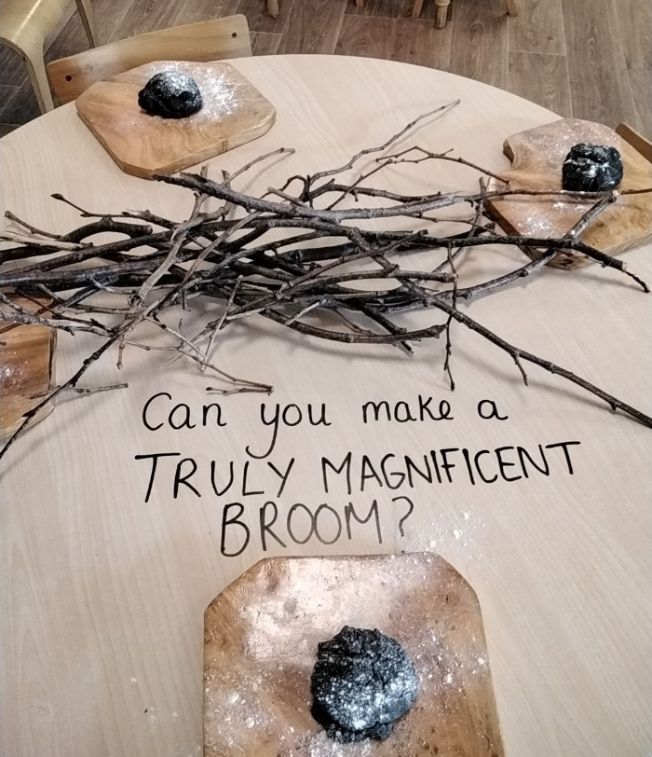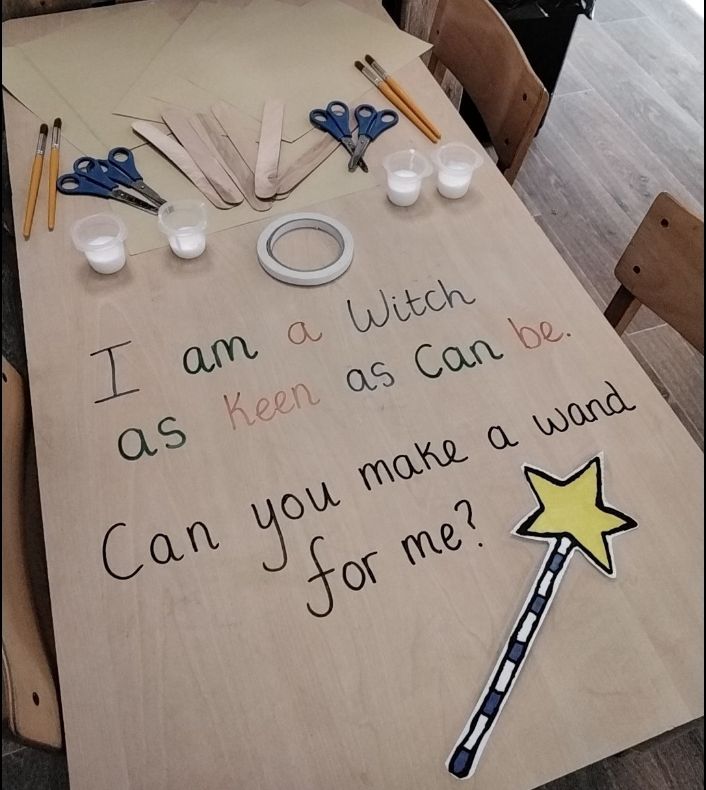 A card from a regular customer last week who had an issue with her card, we helped her out with part payment for her shopping so she could settle up the following day. Great work from Codsall Food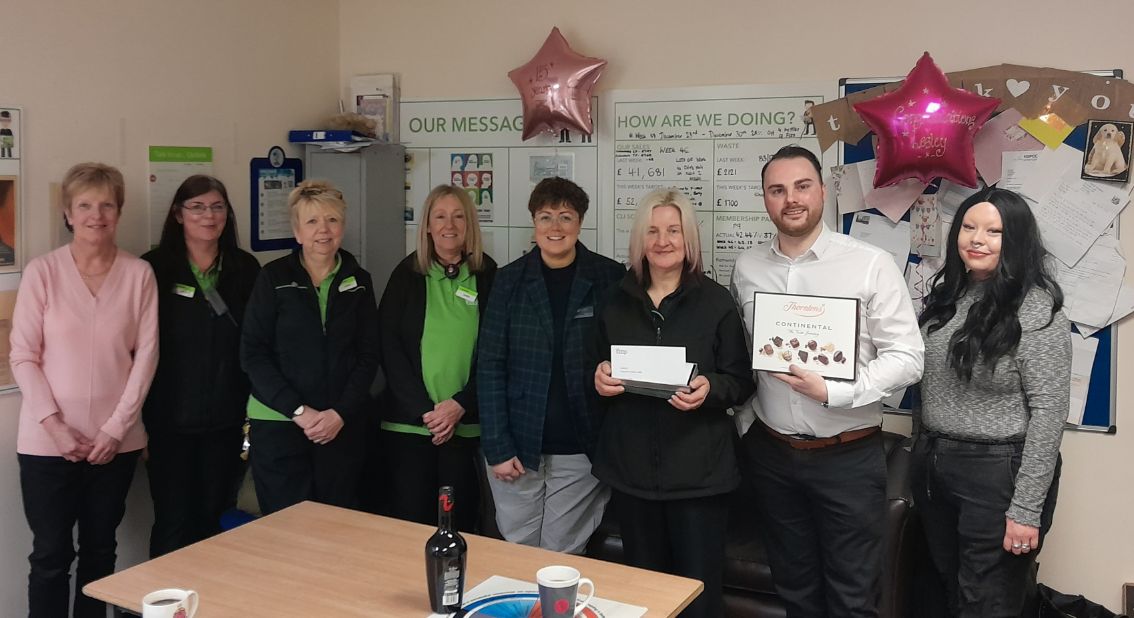 Lesley Box has achieved her 15 year service award at Kingswinford her colleagues baked a cake and put on a breakfast buffet and had her award presented to her by Gregg Seymour. Congratulations Lesley 👏👍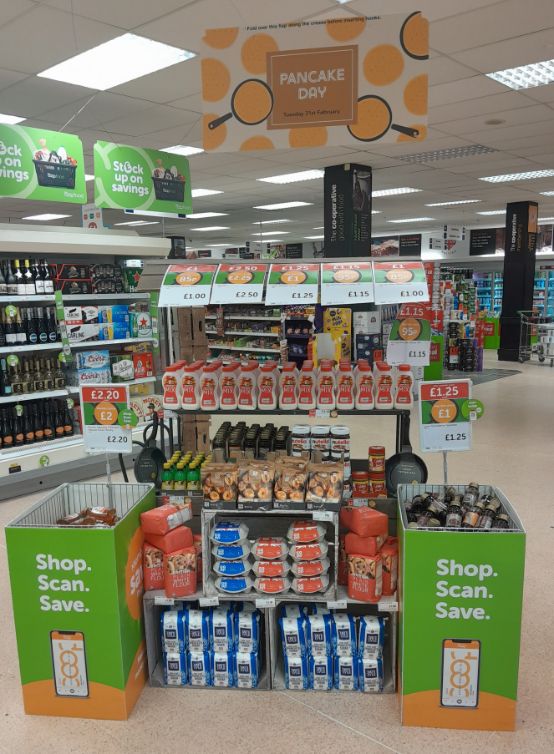 A yummy pancake display from Kingswinford!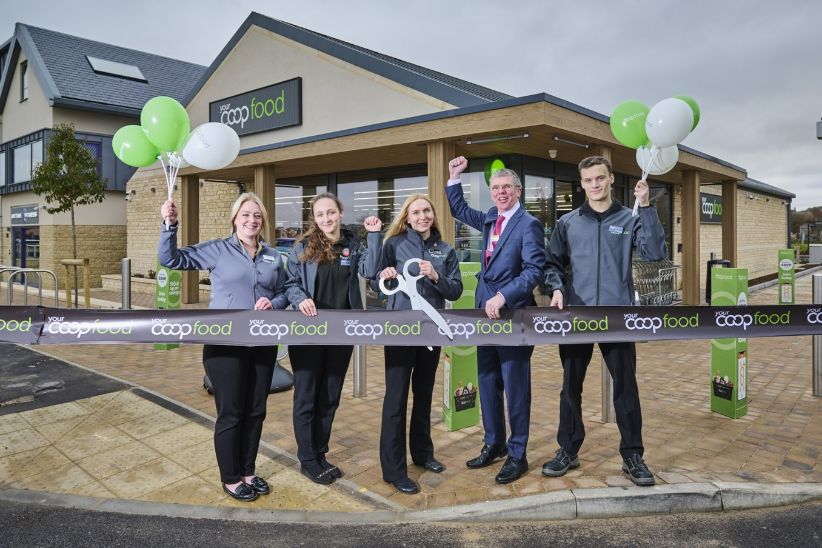 Cassie, store manager, Paul Mather [Board Director], Darren Adams and her new team give an excited Thumbs Up to celebrate the upcoming new store Cleevelands, which launched in Bishops Cleeve, Cheltenham on Thursday 16th February.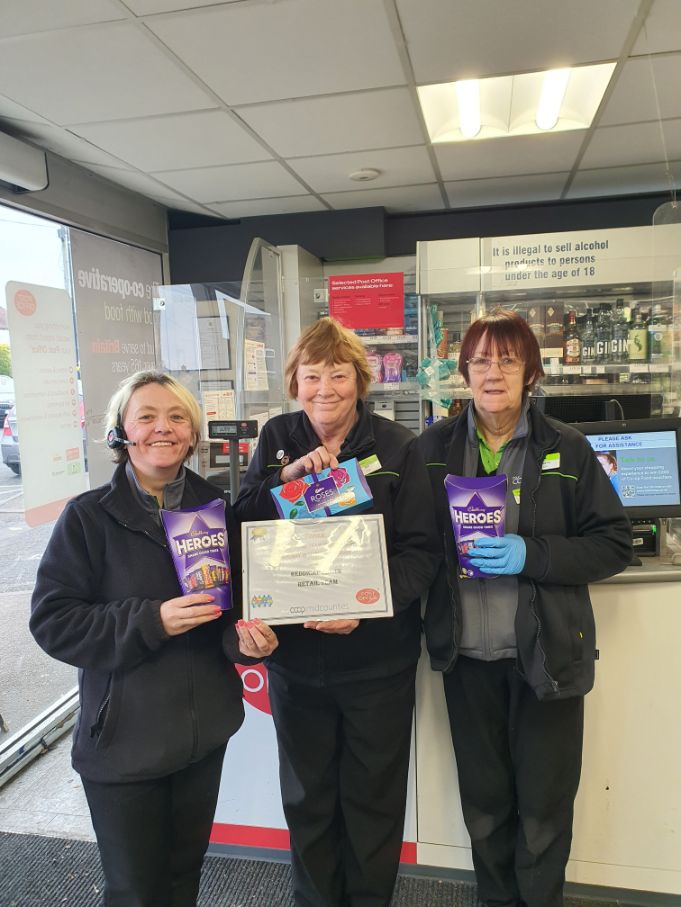 January Post office Out of Hours Challenge winners; Convenience Reddicap Heath, Hollyfield Rd and Retail Team delivering a fantastic service. Congratulations Ladies! 👍👏😊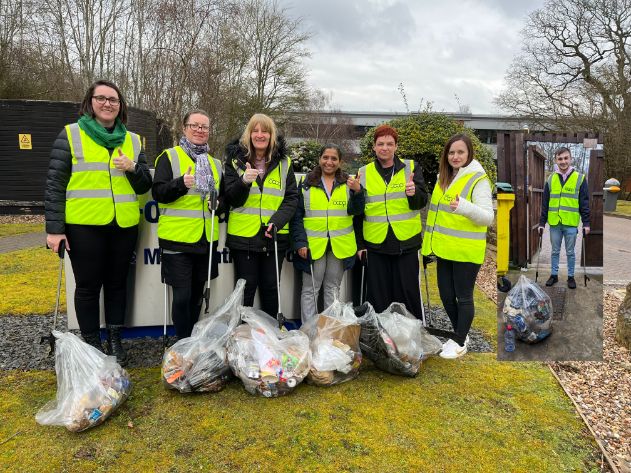 Members of the Finance Team in Warwick did a litter pick around Warwick Technology Park on Tuesday 28th Feb 2023 - fantastic work - well done! 👍👏😊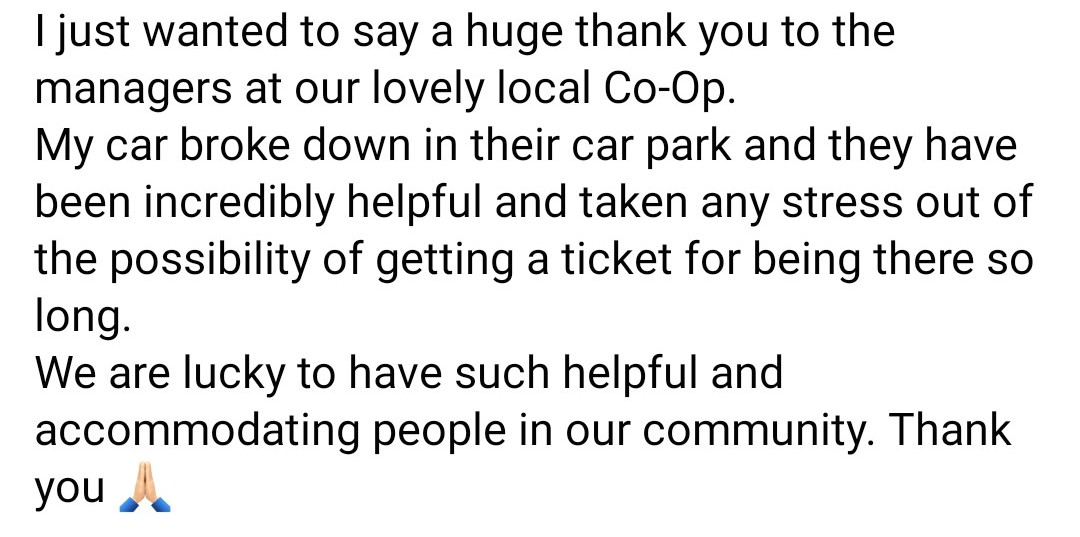 A big thank you to our colleagues at Stonehouse Food for helping a customer in need 👏👍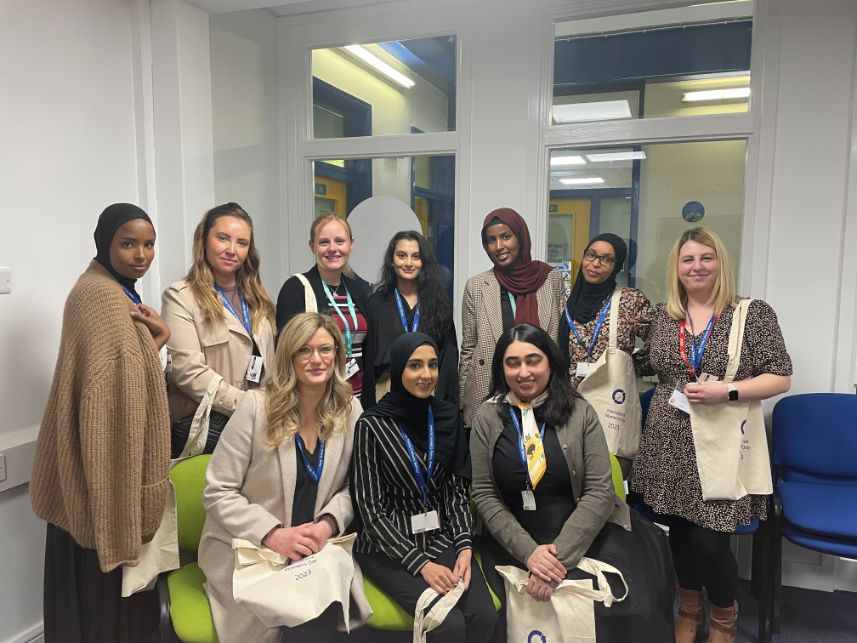 Colleague Michala Cryer from Younity and Ellie were part of a cohort of females that presented to 15-year-old girls at an inner city Birmingham school for international women's day– Holy Trinity Catholic School, Small Heath Birmingham. Well done and a big thumbs up for International Womens Day! 👍👏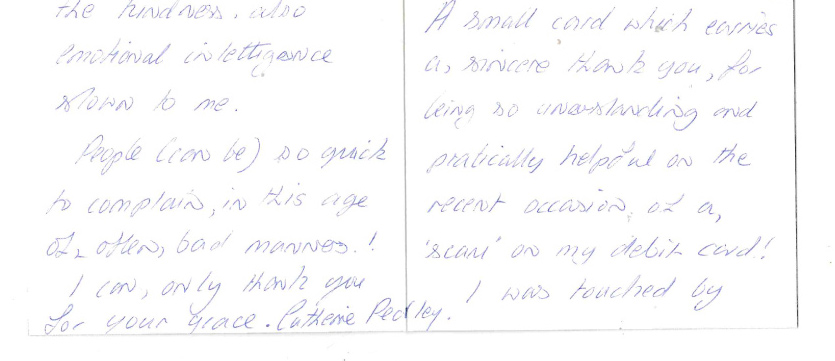 A letter from a long-time regular shopper who had a fall at home last year and broke her arm, and elbow and then on closer inspection a couple of weeks later had also done damage to her shoulder.
We get a list of her each Thursday and put her shopping up ready for her son to collect.
Fantastic work from the team at Wem Food 👍👏😊
What is Thumbs Up?👍
'Thumbs Up' is our way of celebrating all your heroic efforts by sharing your great work and giving other colleagues the ability to like it.
It could be some great customer feedback you've received, something you've done to help the local community or simply a Thumbs Up to your team!
Thank you for the contribution, if for whatever reason you don't want it to be used in this way please contact communications@midcounties.coop.